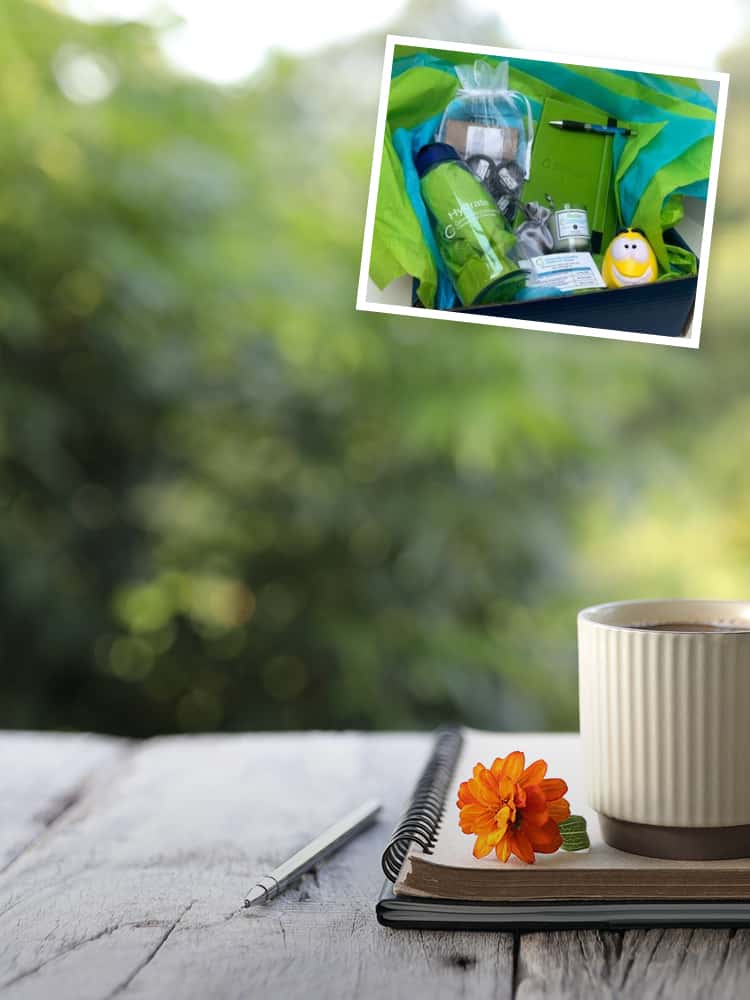 Swag Master
C4 (Community Counseling Centers of Chicago), a nonprofit that serves people with emerging mental health and social problems, put a new spin on fundraising by giving people what they wanted and needed: stress-reduction gift packages. Its unique approach to this fundraiser earned the group the title of Swag Master.
A multifaceted fundraiser
For donors, this fundraiser had a bonus: In addition to feeling good about supporting a wonderful nonprofit, as part of their donation, donors could provide a pick-me-up by giving a stress-relief gift basket to someone they care about. For C4, that meant increased awareness from gift basket recipients who may not have heard about the organization.
Everyone needs a little self-care
C4's basket included stress-reduction gifts that were sure to please:
C4 presented these items, along with a sampling of goodies from local businesses, in a branded colorful stress-relief gift basket, which made for the perfect surprise to brighten any recipient's day.
The gift that keeps on giving
Early on, it was clear this Swag Master was onto something good. After sending the first round of baskets filled with stress-reduction gifts, many recipients loved them so much, they ordered some for others—paying it forward and keeping the kindness and support going!