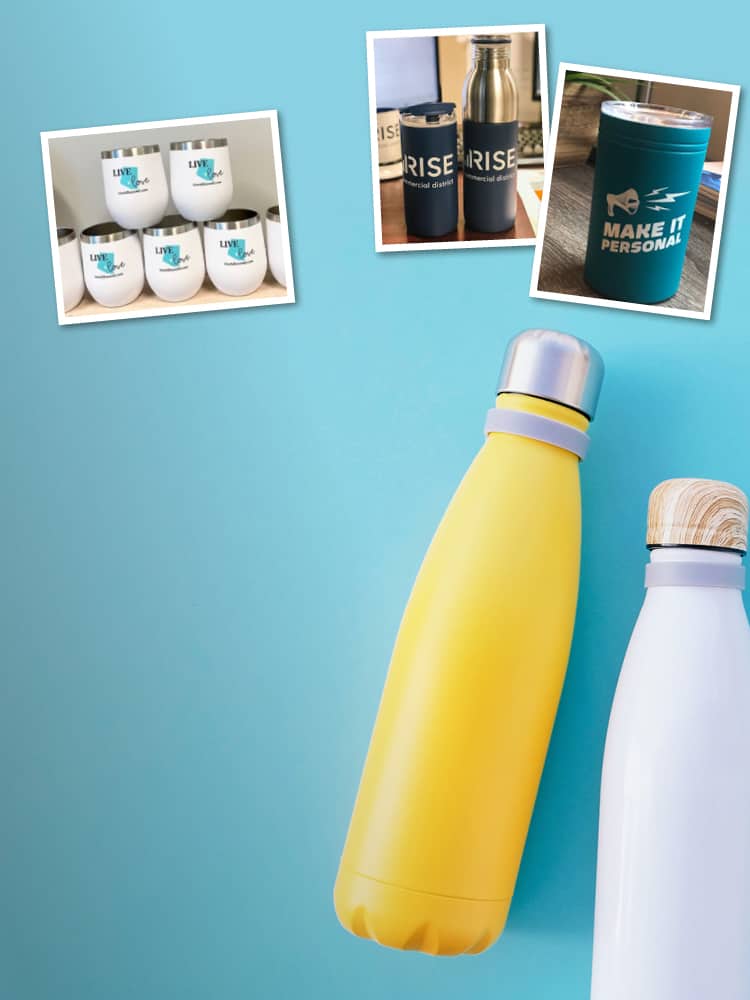 Overheard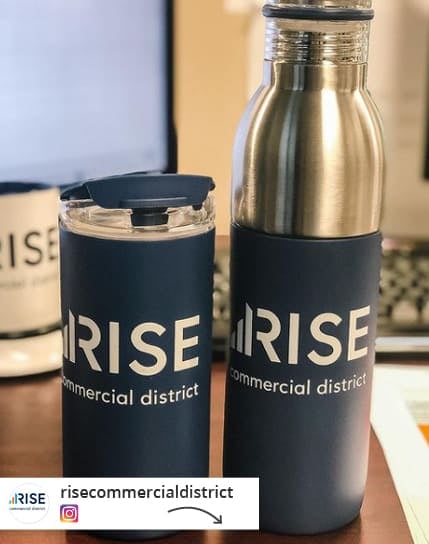 One bottle. Two lids. Endless opportunities. How do you prefer your insulated cups? Thanks to @4imprint for the cool new branded swag!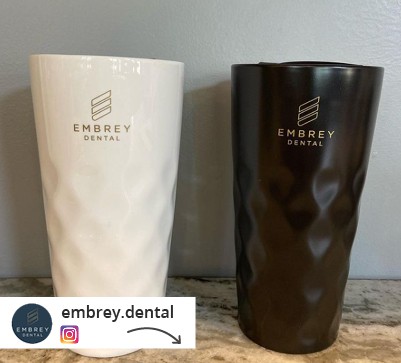 Just in time for fall and all that pumpkin spice latte's #embreydental @4imprint #dentalswag #brandinginspiration #customtumblers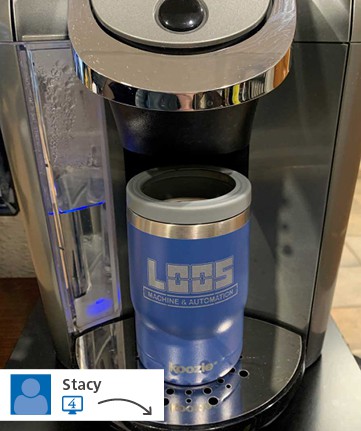 We love our 3-in-one Koozies! Bottles, Cans, or just the mug – This thing is perfect for all!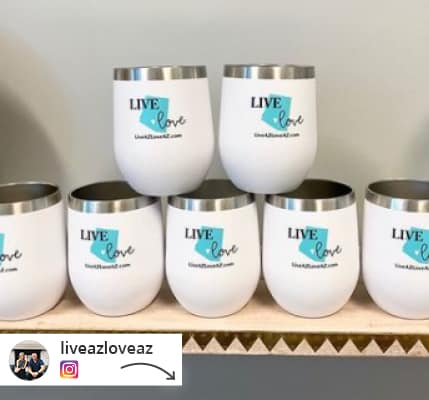 New logo new client gifts! How cute are these new wine tumblers by @4imprint #clientgifts #winetumblers #4imprint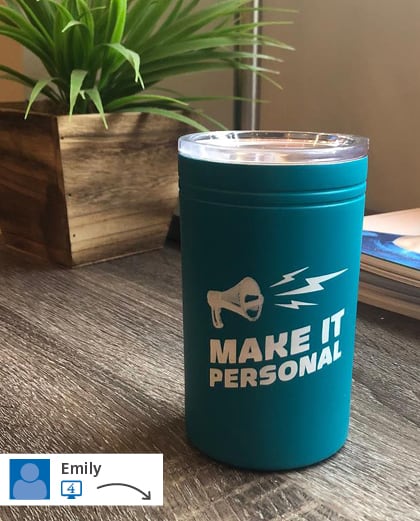 We used this to thank our volunteers and rally them up for serving in the future. They loved them!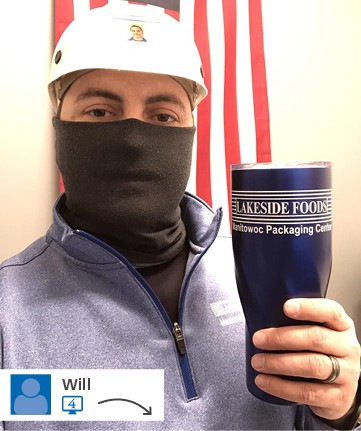 Our employees love our new Mega Hugo Vacuum Mugs. They turned out great and keep coffee warm for hours through the morning.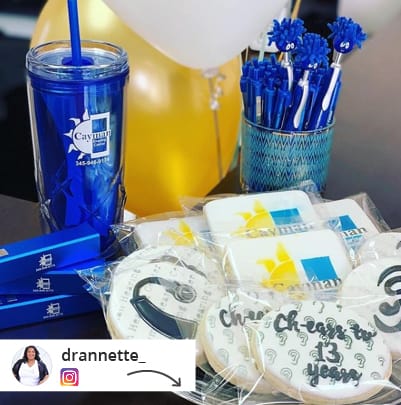 We are celebrating 13 years of serving the Cayman Islands! Celebrate with us! We've got sweet treats and fun giveaways. 
Check out our Pinterest® board for other promotional travel drinkware that has earned #SwaggingRights.