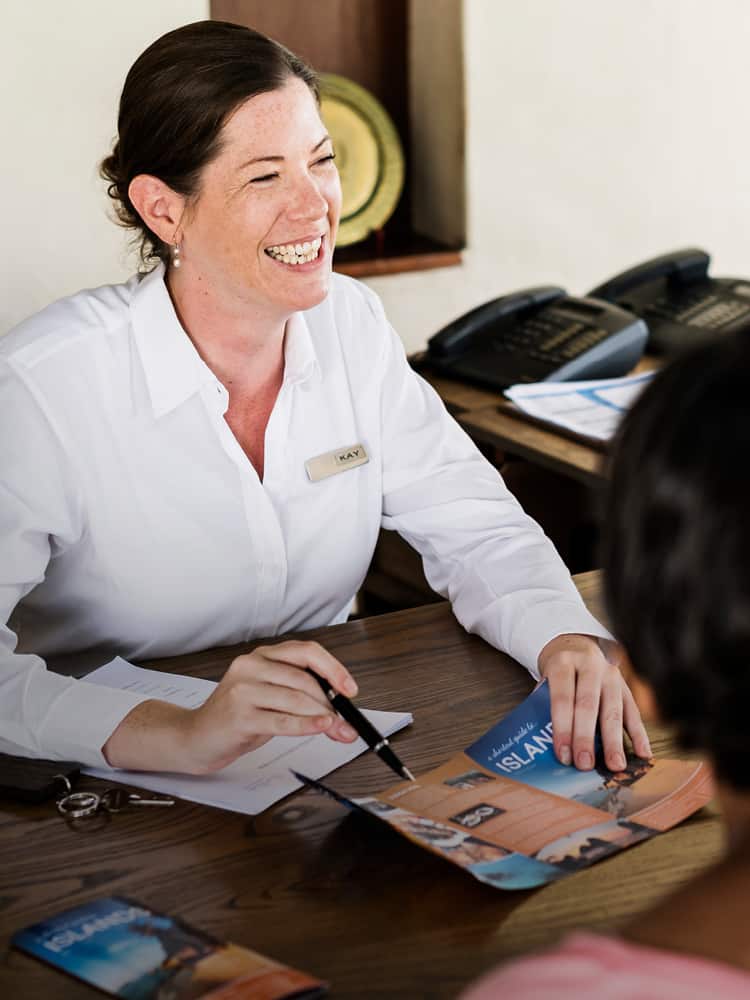 Cover Story
Tips on how to create a marketing strategy after the pandemic
Focus on your current customers
Create fresh deals and offers
Consider your customers' needs
Reconsider your message
After more than a year of staying close to home, many people are excited to begin getting out and about.
One sign of this is the record-setting number of pandemic-era flights booked. But as businesses in the travel and entertainment industry begin to open up more fully, a question arises: How do you build a marketing strategy after the pandemic?
For California-based Dream Vacations Travel2Unwind, it was a combination of great customer service and a flip of the calendar page that made it easy to say "We're back!"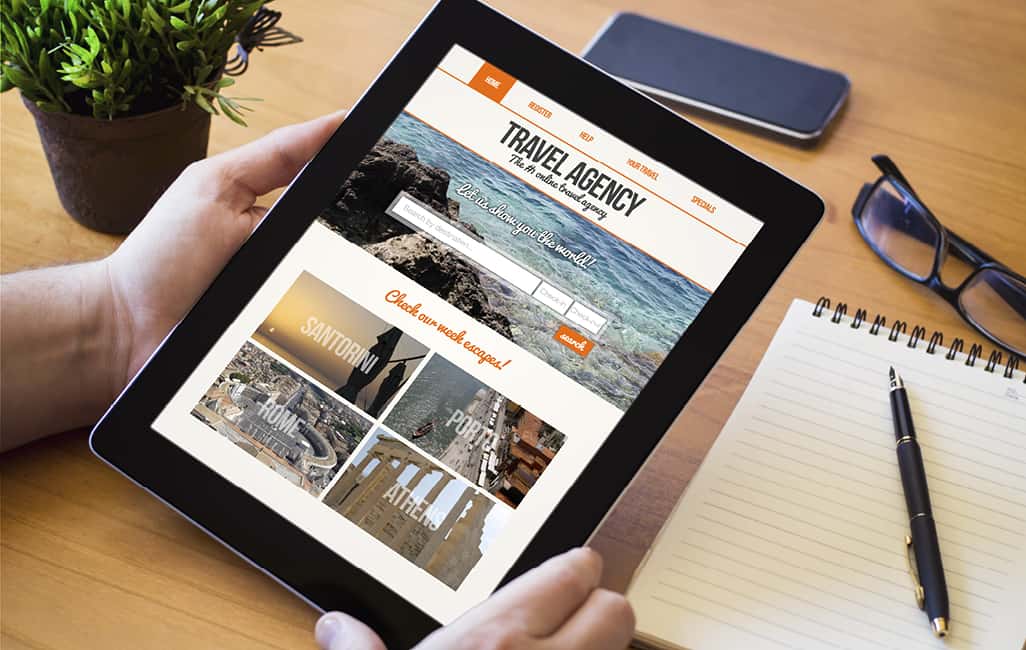 When the pandemic began, Vacation Specialist Nat Benipayo was ready to go the extra mile to ensure customers were cared for even as vacations had to be rebooked or travelers needed to get home safely. "We were on the phone for an average of three hours and that was just one phone call," she said.
That persistence and care paid off when January 2021 came around. "We surpassed our monthly sales goals on January 4," Benipayo said. "And we beat our three-month goal by mid-February."
Dream Vacations Travel2Unwind offers a powerful example: Showing you care and keeping in touch can be an effective marketing strategy after a pandemic. Here are four tips to get you started: 
1. Focus on your current customers
Your most loyal customers help grow your business. According to one study, boosting customer retention by just 5% can improve your bottom line anywhere from 25-95%. What's more, repeat customers will spend 31% more than new customers. 
There are multiple ways to focus marketing on your current clients. By getting in touch with a phone call, a postcard or a small gift, let them know you're: 
Thinking of them.
Happy to help the next time they need assistance.
Dream Vacations Travel2Unwind reaches out multiple times a year to ensure they stay top of mind. "I send them birthday cards," Benipayo said. "It lets them know, 'Hey, they're still in business.'" She also found holiday cards to be effective. "We got quite a few calls after the holidays where they'd say, 'I'm going to book with you when I'm ready.'"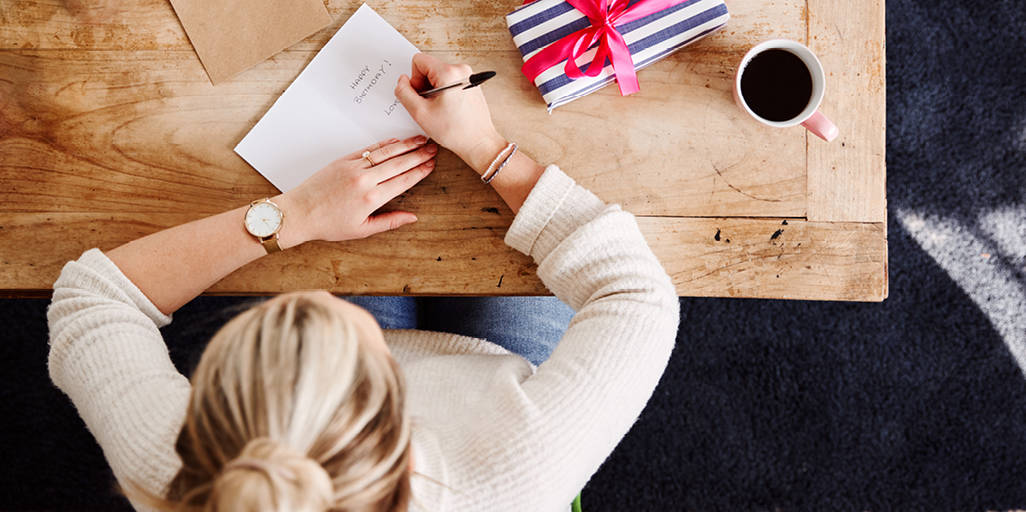 2. Create fresh deals and offers
For organizations that are just getting back into the swing of things, a good deal creates a great opportunity for customers to come back to your business—and it can persuade potential customers to do business with you. Incentivize customers with targeted social media ads or segmented emails. These tactics can help you capture the attention of people looking to take a vacation or attend an event after more than a year at home. 
3. Consider your customers' needs
Over the past year, your customers have been dealing with rapidly shifting needs and concerns. As you begin the marketing process, remember to focus on the problems your customer has today— and center your marketing around how you can solve their problems. Segmenting your customers is another way to ensure that your marketing connects. Building customer personas can help ensure you're sending the right message to the right person at the right time. 
For Sullivan Vacation Rentals, LLC, in Las Cruces, New Mexico, an opportunity to connect with local customers using memorable promotional items allowed the company to stay busy even as many businesses were shut down. "In New Mexico, where we have a couple of cabins, we were only closed for maybe a month," Owner Doris Sullivan said. "Then we were open to in-state residents."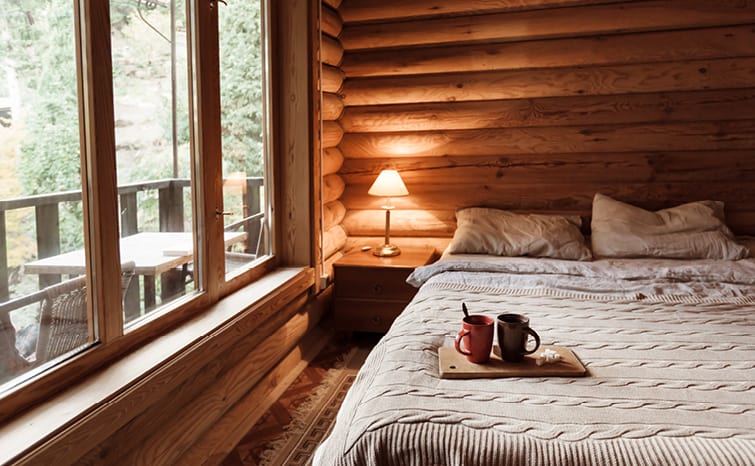 The organization found that being able to offer a home away from home during the pandemic was just what the doctor ordered. "We had a really good year because people were staying home," Sullivan said. "The cabins are located two miles from everywhere." The business made people aware it was open for business through social media, its website and travel promotional items. 
"A lot of organizations leave gifts in their rental properties, like drinks, sodas and water, but you need to leave something that's branded," Sullivan said. Sullivan has branded mugs at the properties that not only add to the cozy atmosphere, but also let visitors take a little piece of their staycation home with them.
It also found other ways to add thematic fun to its properties. "At our beach property in South Texas, we let renters know that every reservation comes with a free canvas beach bag," Sullivan said. "It's such a simple gift, but people really love it." 
Dream Vacations Travel2Unwind also found a unique way to meet customer needs: care packages that include travel promotional items for everyone who books a vacation. 
"I have a little goodie bag that I send, including items like hand sanitizer, mints, a lanyard and a wallet," Benipayo said. 
Connect with customers through unique promotional items. 
4. Reconsider your message
There has never been a better time to focus on showing how your products and services solve customer problems. This not only gives your organization an opportunity to express how you care about customer needs, but also allows you to position your organization as an expert in the industry.
Focus more on offering value rather than making a sale by developing social and web content that addresses concerns customers have risen on your social platforms. Conduct research on questions being asked in search using free tools, like Google® Trends or AlsoAsked.com, and write content to answer the most commonly asked questions.
New marketing for new needs
As more people prepare to spread their wings and fly (perhaps literally) from their homes for the first time in more than a year, finding ways to connect to with them and position yourself as a problem solver will be key. And as you build your post-pandemic marketing strategy, every concern you address can create a happy—and returning—customer. 
Looking for more information about this topic? Email 4ideas@4imprint.com with inquiries. 
Google is a registered trademark of Google LLC LIMITED LIABILITY COMPANY DELAWARE 1600 Amphitheatre Parkway Mountain View CALIFORNIA 94043