Earlier this year, I traveled to see one of the makers of our stainless steel bottles and had the chance to see the manufacturing process from start to finish.
It was fascinating to see the step-by-step transformation from stainless steel sheet to finished water bottle.
Step 1: Stainless Steel Sheets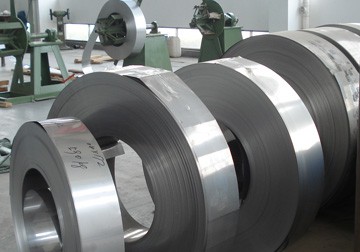 Every stainless steel bottle begins its life on one of these rolls of stainless steel.
Step 2: Stainless Steel Tubes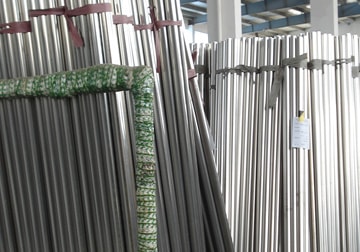 Then, each flat sheet is formed into a stainless steel tube.
Step 3: Tubes Cut to Size


Each tube is then cut to size.
Step 4: Water Bottle Shaping Begins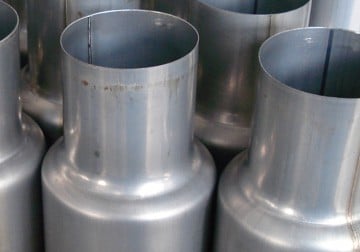 Each tube is then shaped – and the familiar bend of the water bottle neck begins to emerge.  When shaping is complete, each stainless steel bottle is then polished and painted to add color.
Step 5: Detail Added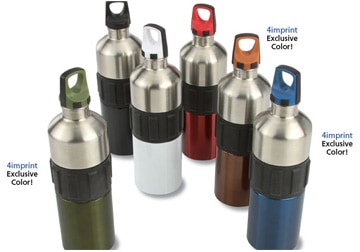 For some stainless steel water bottle designs, additional features (like the rubber grip on the Travel-Well Stainless Steel Water Bottle pictured above) are added.
Step 6: Finished Product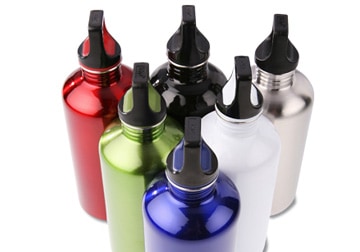 Finally, the finished product – ready to imprint with your logo!
-Suzanne