Before he could even read, my son could recognize and point out many logos, including the 4imprint logo (mom's work), Dodge logo (dad's truck) and his school logo. He could also recite brand taglines, like when we were at Wendy's and he declared that they're "Open Late!" So, I did a little digging around to uncover some information about this phenomenon.
One such logo study gives validity to this little talent of our youngest generation. They often do recognize logos long before they can form words. It's no surprise that Mcdonald's was among the most recognized, since children attribute the fast food chain with fun things like indoor playgrounds and Happy Meals.
With that in mind, it's easy to see how brand loyalty has the potential to begin in childhood. Familiarize this emerging market with your logo, tie your brand to great memories, and make them feel at home with your brand. Start with something as simple as a custom temporary tattoo.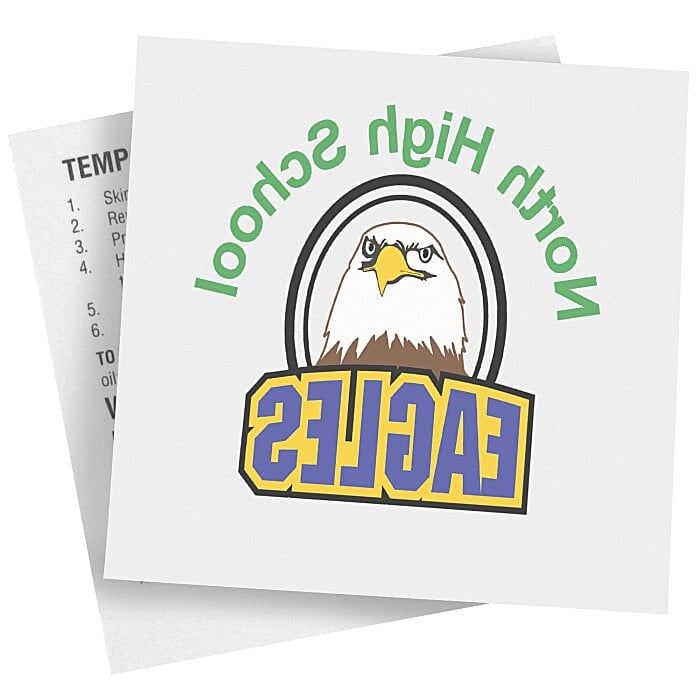 For example, doctor's offices may use a mascot such as a personalized stuffed animal, so young patients associate the hospital with loving care. Child favorite toy stores might remind children about how much fun they had on their last visit with collectible Stack & Show Photo Frame Banks. Fan loyalty is something young and old often share, so team allegiance can be nurtured with an Inflatable Sport Guy.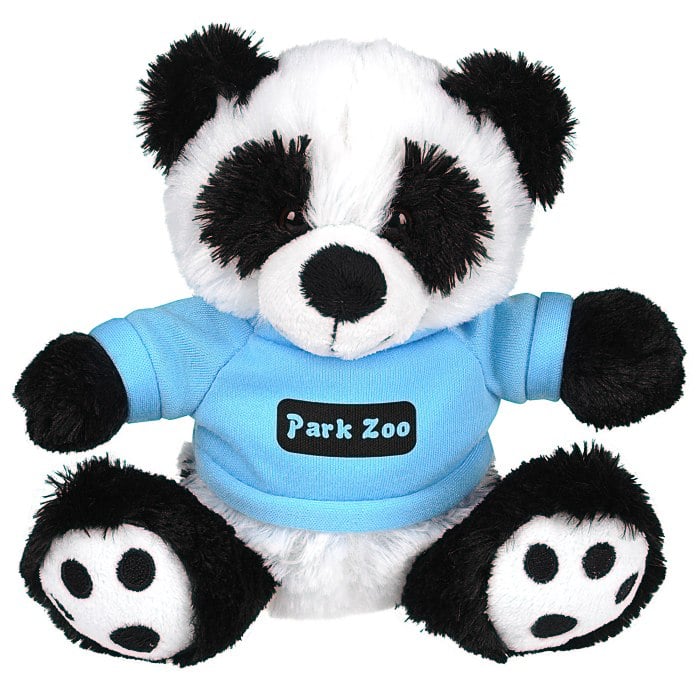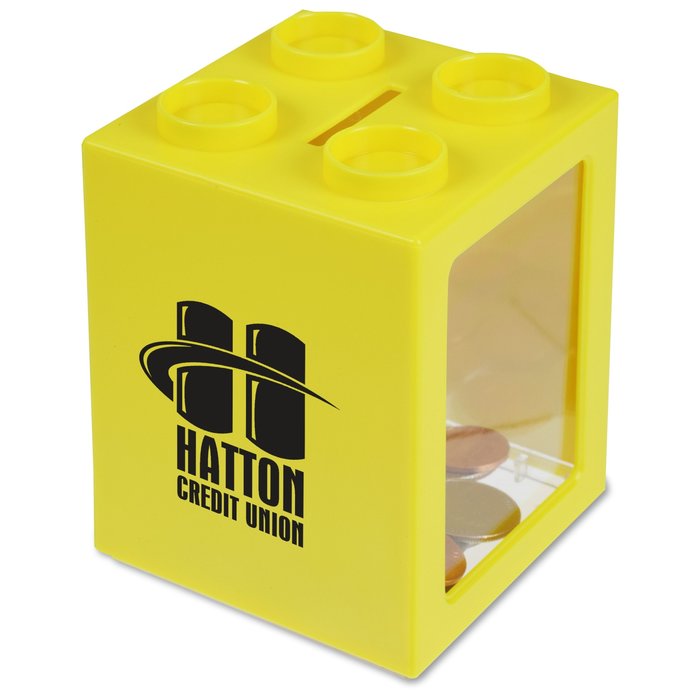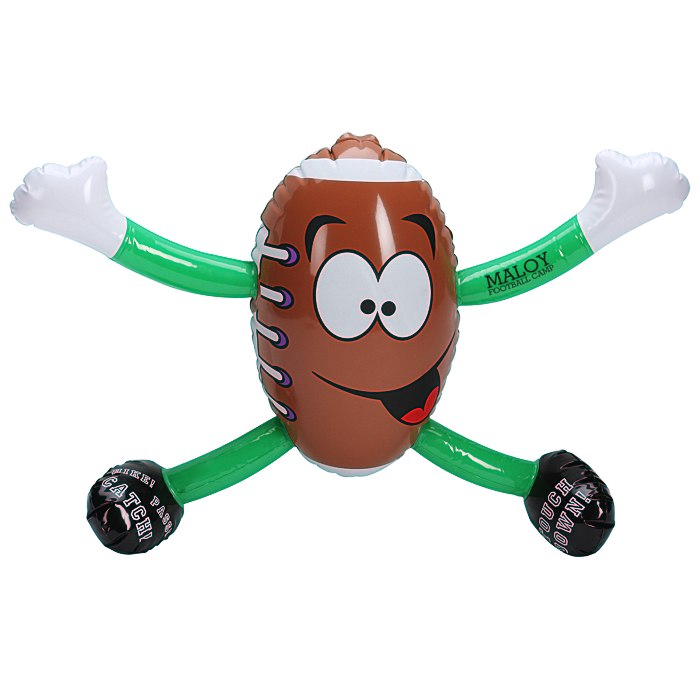 Once children start recognizing your brand and equating it with good feelings and safety, you might just acquire some lifelong fans. Who knows, they may even pass off their brand favorites to their own children.
~Jess