Iconic brands always seem to have a fascinating history behind them. Igloo is no exception. According to the company's website, the once two-man shop that made metal water coolers for jobsite workers has evolved to become the top cooler manufacturer in the world. Igloo produced its first water cooler in 1947.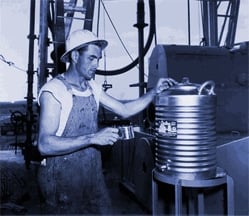 These replaced the previously used wooden drinking buckets used by construction workers and the like. Plastic coolers didn't emerge on the scene until the 1960s. And they've come a long way since then.
Today you can find wheeled coolers, collapsible coolers, furniture-grade wood patio coolers and even coolers with speakers and an amp to boot. Function lies at the core of each, but style and convenience have become equally attractive features.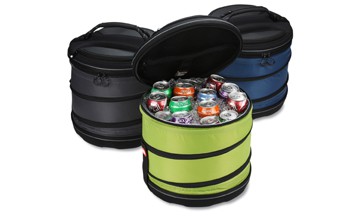 That's why we're so excited to add Igloo coolers to our promotional products line. Coolers like the Igloo Deluxe Collapsible Cooler are eye-catching, practical and convenient. These promotional coolers collapse to make storage easy.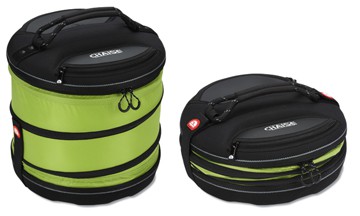 The design even includes an attached bottle opener!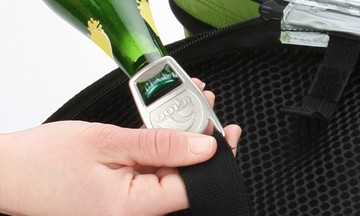 The blend of features and function makes this an ideal business gift or employee 'thank you' at a summer picnic, one you know will be used again and again.
-Suzanne