Whether you are putting together your company's summer picnic, looking for a way to thank your most loyal customers or planning a promotion to drive end-of-season sales, here are a few summer promotional product ideas to get you started.
Have folding chairs, will travel
Employees and customers will get lots of use out of the Folding Chair with Carrying Bag.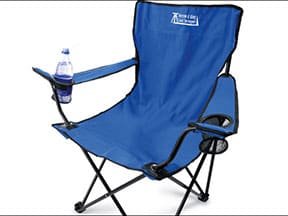 These business gifts are classic because they can be used almost anywhere–kids' sporting events, concerts in the park, parades, camping excursions and summer picnics.
For a folding chair with a little something extra, choose the 24-Can Cooler Chair with Back Rest.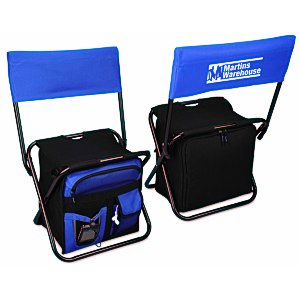 Perfect for tailgate parties or backyard barbeques, this multi-function chair ensures a cold beverage is always within arm's reach. Folding chairs make great employee anniversary gifts or referral thank-yous.
Beach blankets for summer fun
Beach blankets are a similarly useful summer must-have. This Beach Mat does triple-duty as a mat, pillow and tote.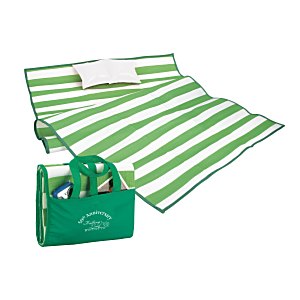 It folds into a brightly colored bag for trips to the beach or park and unzips into a comfy beach mat with inflatable pillow.
The oversized Sand Repellent Beach Blanket is made of a fast-drying material that is resistant to sand so every trip to the beach is a smooth one.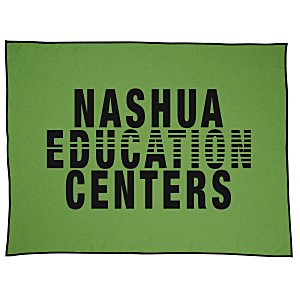 These blankets make great employee picnic giveaways and are a nice addition to summer-themed thank-you gift baskets for top customers.
A must-have promotional cooler
The 12-Can Convertible Duffel Cooler is another useful, dual-purpose item.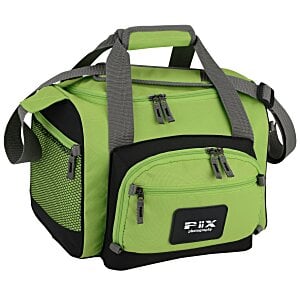 For picnics, cookouts and camping trips, it can chill up to 12 cans of their favorite beverage. Unzip the cooler liner and the bag doubles as a duffel. The additional pockets for keys, wallet and phone make this a gift employees and customers will grab. Raffle off to customers that stop in for your end-of-season sales promotion or fill with goodies and give as a silent auction donation.
– Suzanne
PS – If you're looking for other summer promotional items or picnic giveaways, check out the summer business gift section of our website.