Looking for a cool calendar?
Check out our new Seasons Across America Calendar.  One of my teammates, Michelle, and I took this 2012 promotional calendar from idea to reality, developing the concept (amazing landscapes), hand-selecting all of the photos and overseeing the production process.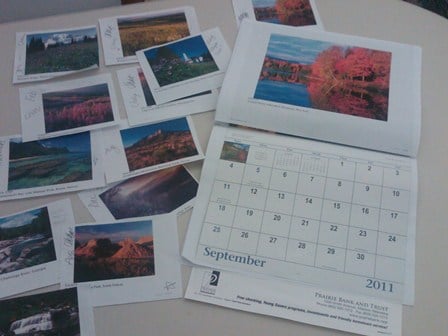 We chose landscapes for this calendar because they are always a winner in promotional calendars.  They're perennial favorites because everyone loves having a beautiful outdoor landscape to look at – no matter the industry or setting they work in.
Knowing how popular landscapes are made selecting the photos to use a true labor of love.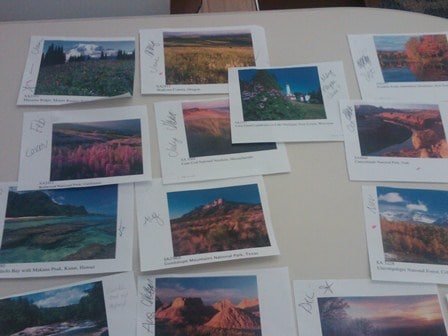 We spent hours poring over photos of some of the most beautiful spots in this country, ultimately selecting scenes from a variety of states, showcasing different seasons and highlighting different geographic features.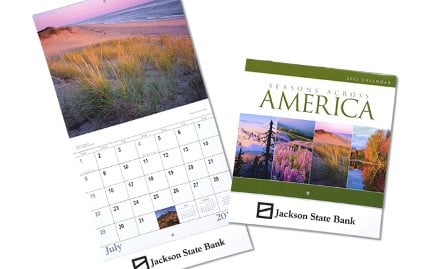 Michelle and I have our favorite photos – and I can't wait to hear about yours.
-Suzanne