Mobile and wireless devices are a major part of everyday life. It's no wonder giveaway recipients are devouring tech-related promotional products. Watch as our resident trend expert Mindy shares what items are seeing heightened interest. Keep your customers and employees connected—to each other and your brand—with these cool, new tech items.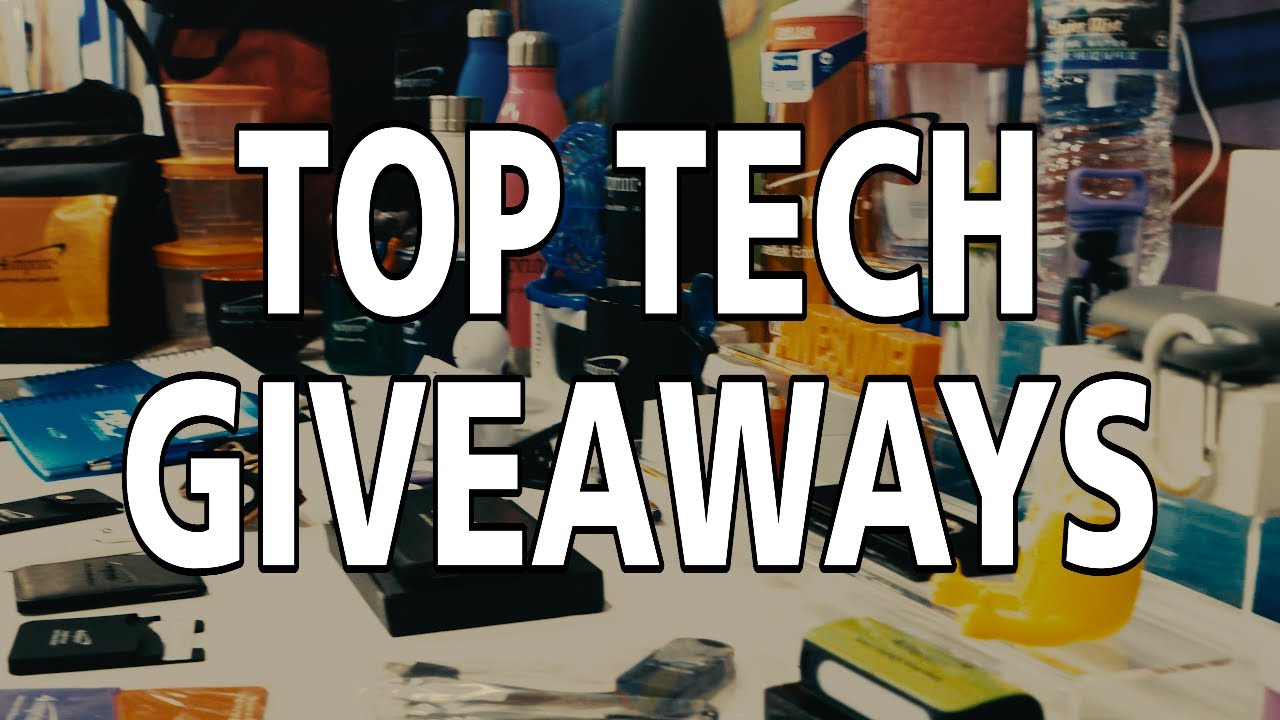 Transcript
The tech items that are trending right now are more improved over what has been trending the last few years. Things like power banks, which were hot the last couple years, we're now seeing ones with larger capacity. People don't want to just be able to charge their phone, they want to be able to charge their phone and their iPad® at the same time.
We're seeing more colors available in power banks, more price ranges. Anything wireless is huge right now. Bluetooth® everything. Bluetooth speakers, Bluetooth earbuds. We have Bluetooth tags for your luggage, for your keys, so you can track them wherever they are. We're also seeing a big request for cell phone accessories. Cell phone accessories are a great benefit to people giving you this gift because people carry their cell phones everywhere.
One of the newest items that I have sourced for a lot of our customers are the Popsocket® phone stands. They stick to the back of your phone, they pop out when you want to use them as a stand or to hold onto them while you're texting. And they close back in when you want to put your phone in your pocket. There's ring stands. There's little cell phone wallets that stick to the back, those items all are gaining popularity.