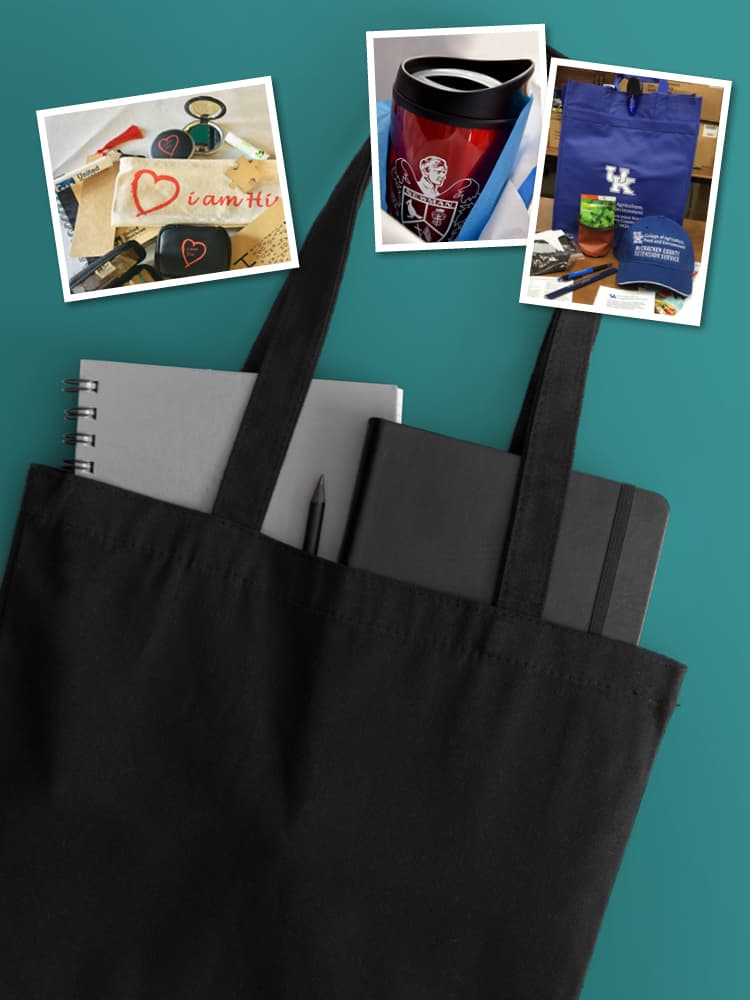 Valuable virtual event bags
Overheard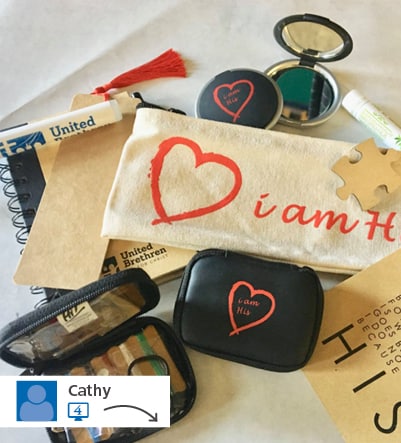 Our face-to-face conference this year went virtual instead. Normally, we gather with 250+ women across the United Brethren denomination at one location. This year, we provided goody bags to our attendees, and gave them 2 ways to join in – online through a YouTube® live event, or through a Zoom® link. Over 25 of our churches held watch parties; over 200 women registered for a goody bag. We believe we reached far more women this year than in the past. Thank you for helping us with our first-ever virtual event.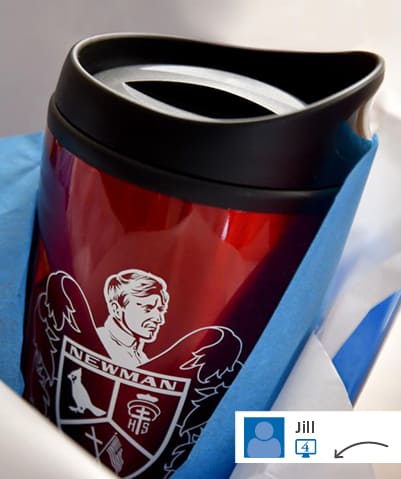 Our school created gift baskets to deliver to our senior students along with their diplomas and gowns this year. These tumblers were a perfect addition to our senior sendoff.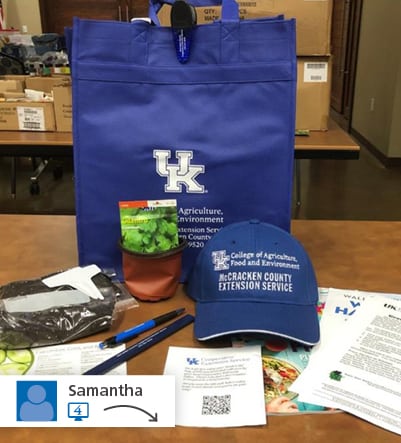 In response to the current global situation, the McCracken County Cooperative Extension Service transitioned programing to meet current social distancing requirements. Over the course of the summer, approximately 450 "Family Gardening Bags" were distributed to the residents of McCracken County. 
Check out our Pinterest® board for other virtual event swag that has earned #SwaggingRights.