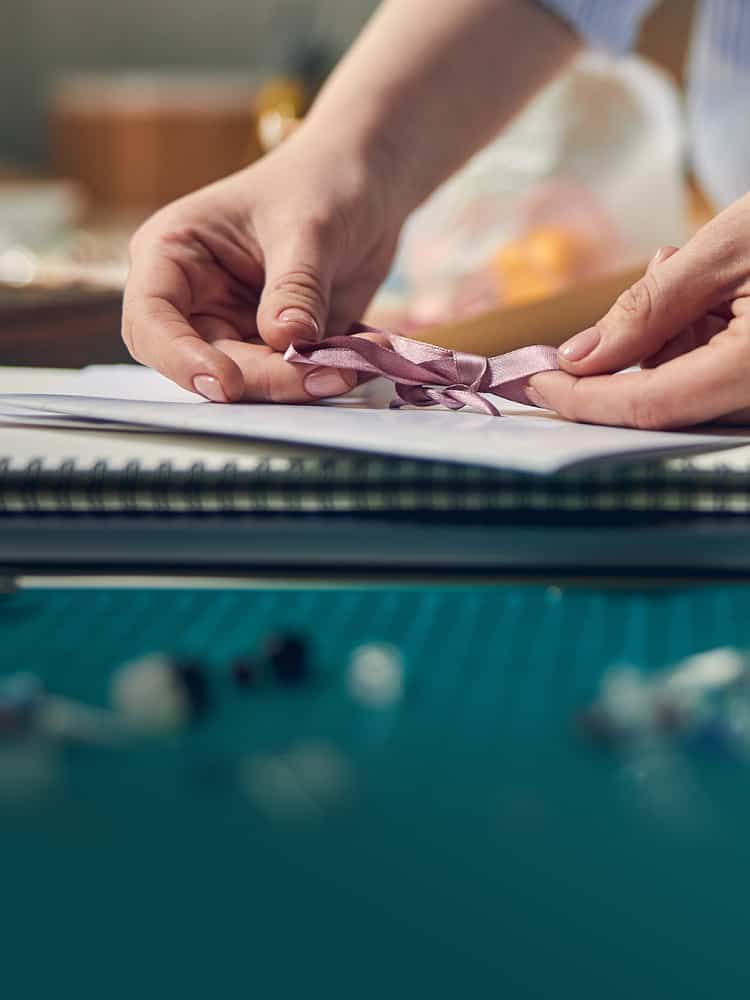 Trend
How to thank your employees during a pandemic:
Keep your staff safe
Give extra time off
Set aside time to connect
Create hyper-relevant rewards
Reward the whole household
Remember holidays and anniversaries
Showing gratitude to employees benefits companies and their staff—75% of employees say their morale and motivation would get a boost if managers showed more appreciation for a job well done. The question is: How much more valuable is thanking employees during a pandemic? 
As it turns out, quite a lot. A recent study shows: 
66% of staff feel more connected to their colleagues
64% of employees are motivated to work harder
61% of them are less stressed about working remotely
54% of staff members are less anxious about working during the COVID-19 lockdown

 
In other words: Gratitude is good for everyone. But it's even more important during extraordinary circumstances. So how do you express that gratitude? 
Keep your staff safe
Showing your employees that you take their well-being seriously became even more critical during the pandemic. That's why Brim's Snack Foods in Bartlett, Tennessee, went out of their way to stay ahead of the safety curve, even as their essential employees continued to work in-house. 
"We instituted temperature checks and masks weeks before they were mandated," said HR Manager Lauren Rouse. "We wanted to be certain everyone knew that they were in a safe environment and that we were taking everything seriously."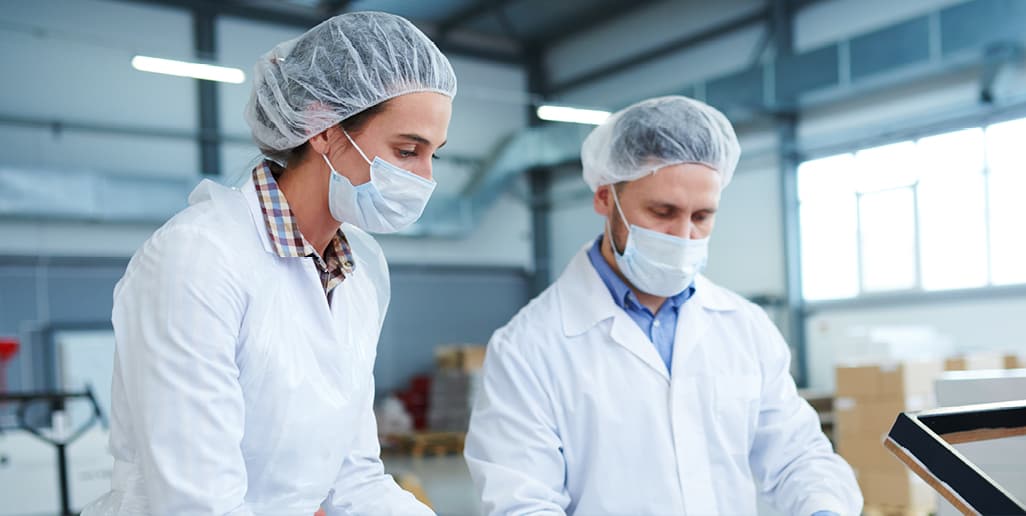 Give extra time off
Adapting to varying work and school schedules created new stressors for employees. Providing an extra day or half-day off—or even allowing staff members to end their workday early on occasion—can give them a chance to de-stress or help with family concerns. 
Set aside time to connect
When staff members go from bumping into each other in the break room to working from home, isolation can set in. Setting aside time to connect not only builds camaraderie, it also has other unexpected side benefits, as Foundry College in San Francisco, California, discovered. 
The college asked staff to set an appointment with a colleague they don't normally work with just to have "water cooler" time. "That was really fun," said Karen Adams, head of marketing. "I met up with one of the course assistants who was just starting grad school, while I have kids and grandkids that are almost adults. I found out she has some amazing skills and knowledge that I can put to use in marketing." 

Create hyper-relevant rewards
A pandemic workday isn't like any other day at the office—so it's best to adapt the way you show appreciation. Consider: 
Offering weekly or monthly awards that relate to the current situation. For example, give out "Best Virtual Client Meeting" or "Best Check-In Buddy" awards.
Creating a specialized channel on your messaging system where employees can call out kudos.
Giving your staff members bonus or hazard pay for handling extra duties or hours created by the current situation.

 
Reward the whole household
When staff members go from spending their days at the office to working from home, it's important to remember that they may share that space with family members or roommates. When showing appreciation, include the entire household—invite them to a virtual happy hour or send gifts to all. It'll boost your employees' well-being while introducing others to your company culture. 
When Foundry College sent out masks as a thank-you gift to employees, they chose to include two instead of just one to express that extra appreciation. It also created a fun opportunity for employees to connect. "We created a special channel on our internal messaging system for everyone to share selfies in their masks," Adams said. "It helped to create a feeling of togetherness." 
Remember holidays and anniversaries
Even though you might not be able to pass out cake in the break room to celebrate a birthday or take an employee to lunch for their anniversary, continuing to acknowledge those moments is a great way to show that your organization cares about every employee.
For organizations where most people are working at home, sending a note or posting congratulations on an internal messaging system will help every staff member know they're appreciated. 
Brim's Snack Foods gives out a thank-you gift for employees every year—and they wouldn't let a pandemic put that on pause. "At Christmas time we like to get a gift for everyone," Rouse said. "We try to keep it top secret. The anticipation builds and everyone is guessing what it is. Then the last day before Christmas, everyone gets their gifts." 
This past year, staff received a combination speaker/cooler, a gift that went over well with the employees. "The cooler makes it easy to store enough food and water for their entire shift," she said.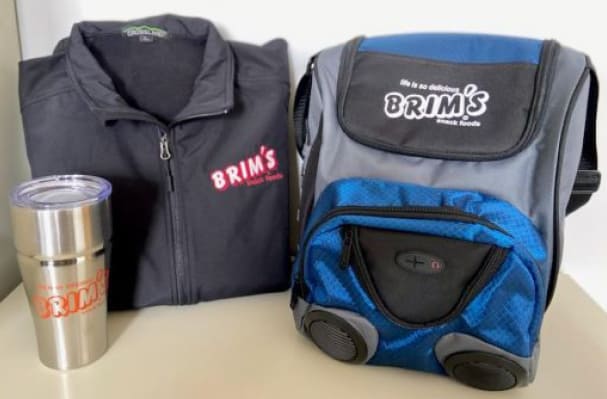 Extraordinarily thankful
When your company has an attitude of gratitude—especially during unprecedented circumstances—employees are likely to pay it forward. That makes thanking employees a gift for everyone. 
Tie in thank-you gifts with fun messages of gratitude.
We raise our glasses to you. Thank you for being such an amazing team this past year—cheers!
Looking for more information about this topic? Email 4ideas@4imprint.com with inquiries.