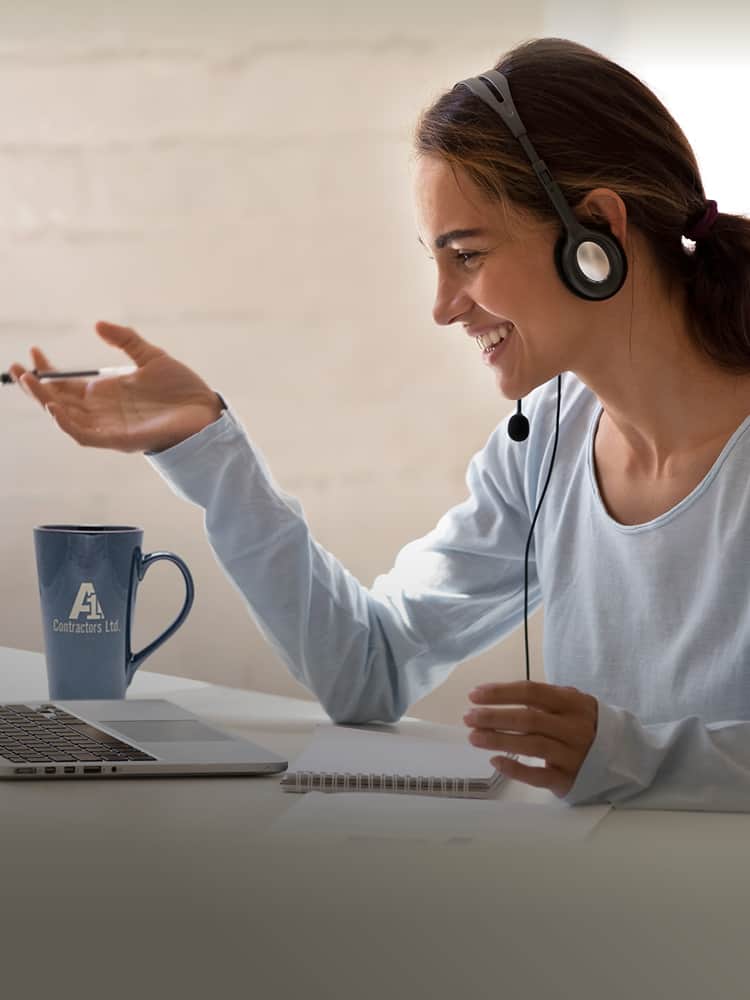 Cover Story
Put your best foot forward: Reasons to train employees
It shows employees that you value them
It creates consistency
It prepares employees to take on more responsibilities
It improves your company's employer status
There are many reasons to train employees on a regular basis, but it's possible to make a case with just two statistics: 
68%

of staff members feel that training and development is the most important company policy.

76%

of staff members are searching for ways to grow their career.
In short, your staff members consider their training to be critical—and sometimes even lifesaving. That's something that the Smith County Memorial Hospital in Smith Center, Kansas, knows well.
"From March through August, there was a clinical webinar on what people were seeing, how things were changing and more," said Amy Doane, director of communications, marketing and development. "Many of our staff members would watch it every week." 
Offering different types of training simultaneously presents challenges—and calls for creative problem-solving. 
"We have eight computers set up in a workspace where people can access webinars and videos, which helps keep everyone on schedule with training. In order for other staff members to be able to do their work, we can't have them using speakers," Doane said. 
The hospital purchased ear buds as a training giveaway for each staff member, allowing them to perform their training during downtime, while also keeping an eye out for any on-call work.
Let these ear buds reflect your message in a positive way. 
Smith County Memorial Hospital provides an example of how organizations can extend training to their teams, creating better experiences for both staff members and customers—especially in times of disruption.
Training shows employees that you value them
While people might say a great staff member is "worth their weight in gold," or perhaps "invaluable," the fact is that replacing an employee comes with a cost anywhere from $3,000 to more than $200,000. And if your organization isn't providing enough training, these costs can quickly multiply. Four in 10 staff members who don't get proper training will leave to find a new job within their first year. 

What's more, 94% of employees say that they would stay with an organization that invested in their development. Bottom line? Every dollar you spend on staff training is both an investment in your employees and your organization. 
Employees who feel valued will go the extra mile. Training helps kickstart the journey.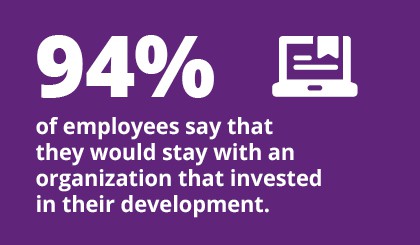 Training creates consistency
Providing a consistent customer experience means ensuring employees know how to perform key functions. This consistency is learned through training.
At Smith County Memorial Hospital, they've found smart ways to ensure every staff member stays up to date.
"Every year our employees have to be recertified on internal policies," Doane said. "We use an internal training tool called HealthStream™ to cover topics ranging from 'What is HIPAA' to 'How to deal with a fire alarm.'"
Employees across the organization, including nurses, kitchen staff and environmental services staff attend training on their first day, then again during the month of their birthday to be certain the information stays fresh.
The organization has even found ways to make sure everyone gets the same training, even when there are scheduling conflicts. "Nurses also perform a monthly in-service that they've started recording and posting for people who aren't able to participate," Doane said. 

Training prepares employees to take on more responsibilities
New products. New processes. New software. Training can help staff members get ready for all of it. But it can be especially helpful when moving someone into a leadership role. OrthoTennessee in Knoxville, Tennessee, took this into account when the organization hosted a conference to prepare newly promoted leaders for their roles. 
"Part of what we were doing was consolidating our billing departments into one centralized office," said Jennifer Monroe, director of patient financial services. "We were promoting people—new supervisors and new team leads—and the objective of the conference was to give everyone ongoing training on leadership skills." 
The organization used the book, "The Ideal Team Player," by Patrick M. Lencioni to educate leaders on the three virtues: "Be Humble. Be Hungry. Be Smart." 
Encourage employees to be team players within your organization. 

"The objective of the conference was to encourage our leaders—and our staff—to be ideal team players," Monroe said. To reinforce the message, leaders received a mug filled with snacks as a training giveaway. The humble, hungry and smart mantra was printed on the side. 
The mugs created other opportunities too. Since many employees work from home, leaders got the chance to check in with staff members when delivering mugs to them. That's leadership training, multiplied.
Staff will appreciate unique training giveaways. 
Training improves your company's employer status
Consistently training your staff members doesn't just make your staff shine in front of customers, it also makes your organization an employer of choice. Whether you're hiring new graduates looking for their first job or more experienced team members, the chance to upskill regularly gives a boost to your employment brand.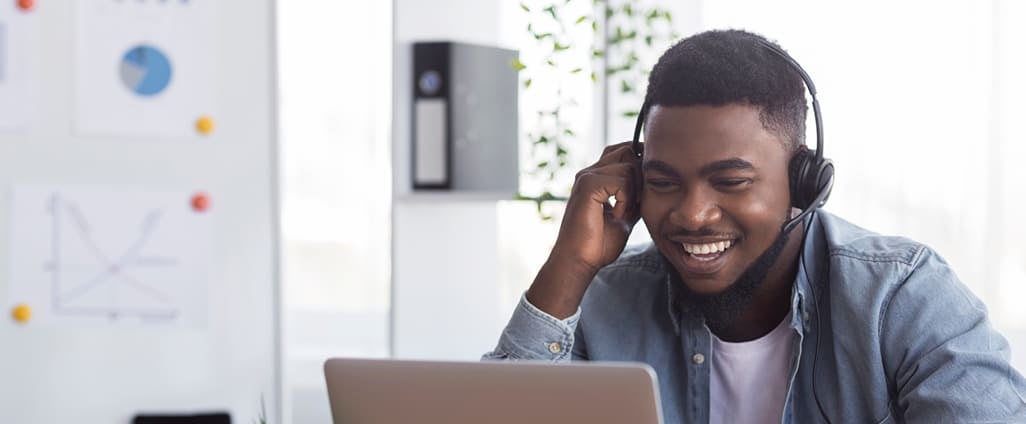 Support your staff with training
As the face of your brand, a well-trained staff creates a win for employees, customers and your organization. And with so many great reasons to train employees, the real question is: How soon can you start? 
Looking for more information about this topic? Email [email protected] with inquiries.