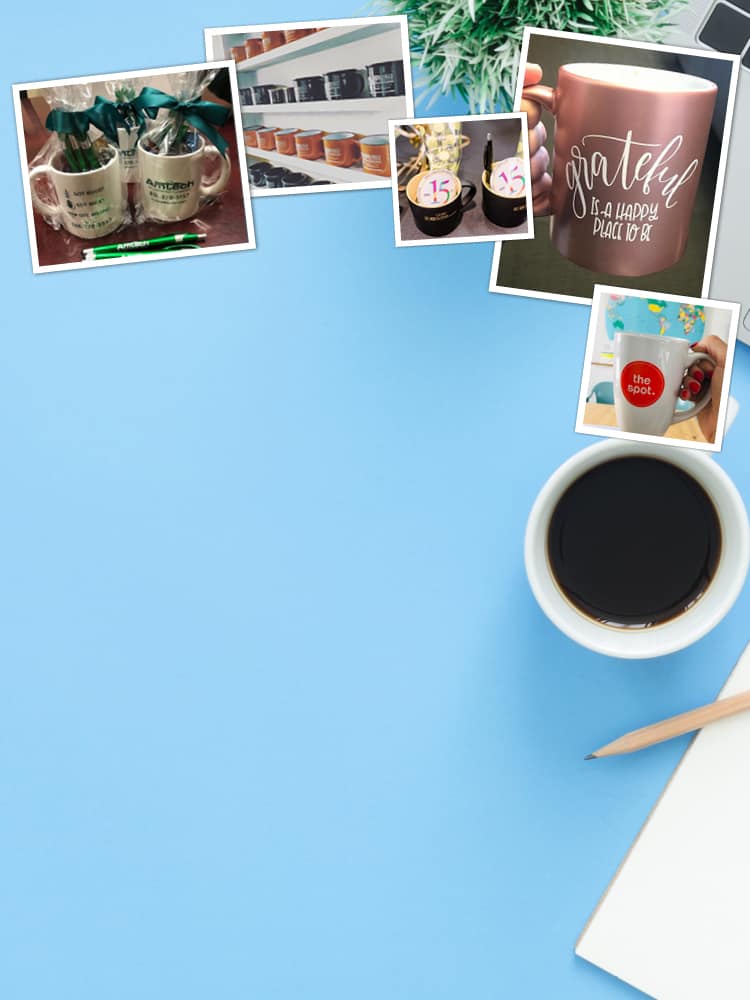 Promotional mugs are great for business
Overheard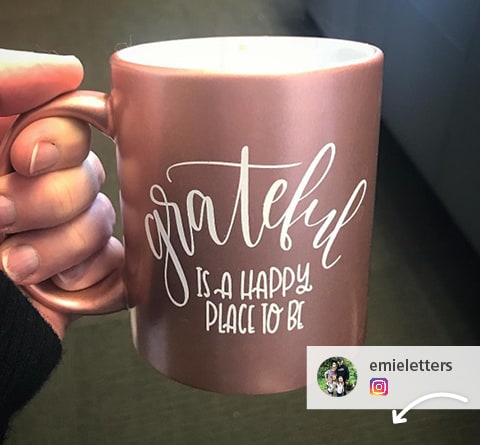 #grateful is a happy place to be. Sorta fun to have your #handlettering on a mug! We sold these at #WIPconf at my church! #handlettered #moderncalligraphy #ipadpro #ipadlettering #4imprint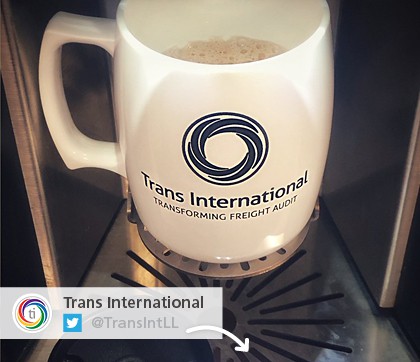 Not only was the free coffee exciting, but they surprised everyone with a free reusable TI mug!! #SwaggingRights #4imprint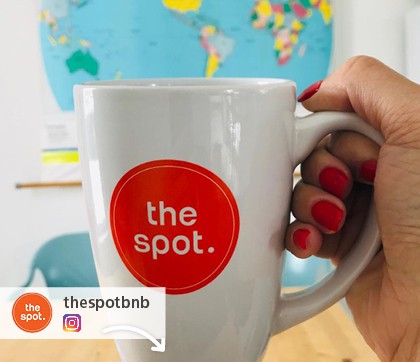 What spot to check out next? #airbnbhost #airbnbhomes #airbnbmexico #airbnbguest #airbnb #4imprint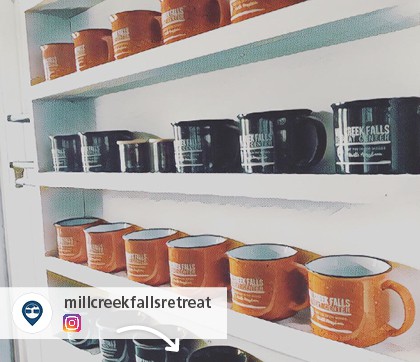 Wanna cuppa? We are ready for you! Mill Creek Mugs are now available for you to use at camp AND you can buy your mug for just $5 and take it right on home with you! #gooddeal #MillCreek #CampMug #4imprint
See how companies are using promotional mugs to build fun gift baskets.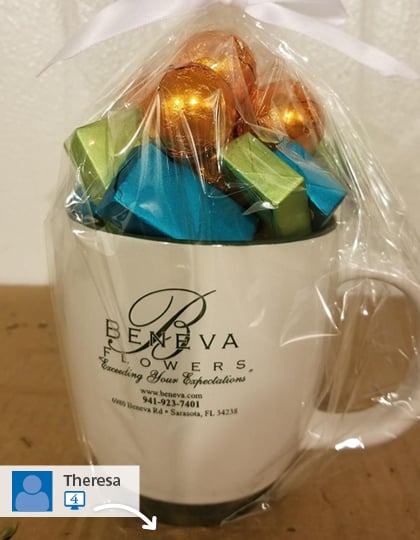 Every Monday we send out our Beneva Mug full of candy or flowers to new employees in the area.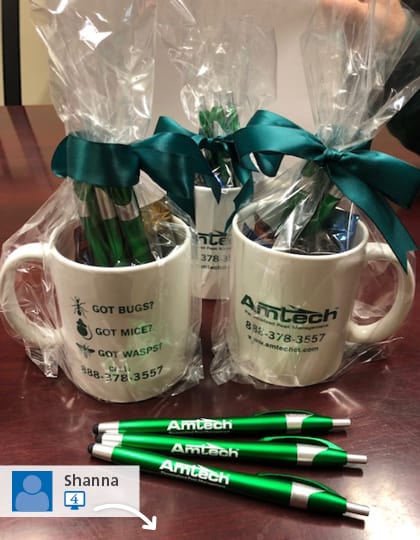 We were looking for a thank you gift for some of our larger clients. As shown: Mug, 3 pens with Godiva chocolates in a cellophane bag tied with a satin ribbon.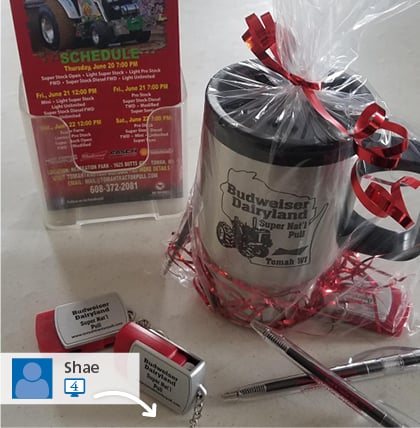 Budweiser Dairyland Super National Truck & Tractor Pull fans are enjoying our Travel Mugs….key chains and new pens!!!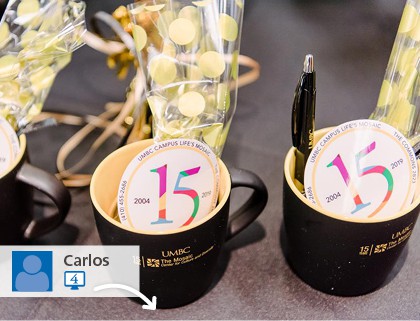 We used these at an anniversary celebration to store our other 4imprint giveaways. Everyone loved these!
Check out our Pinterest® board for other promotional mugs that have earned #SwaggingRights.