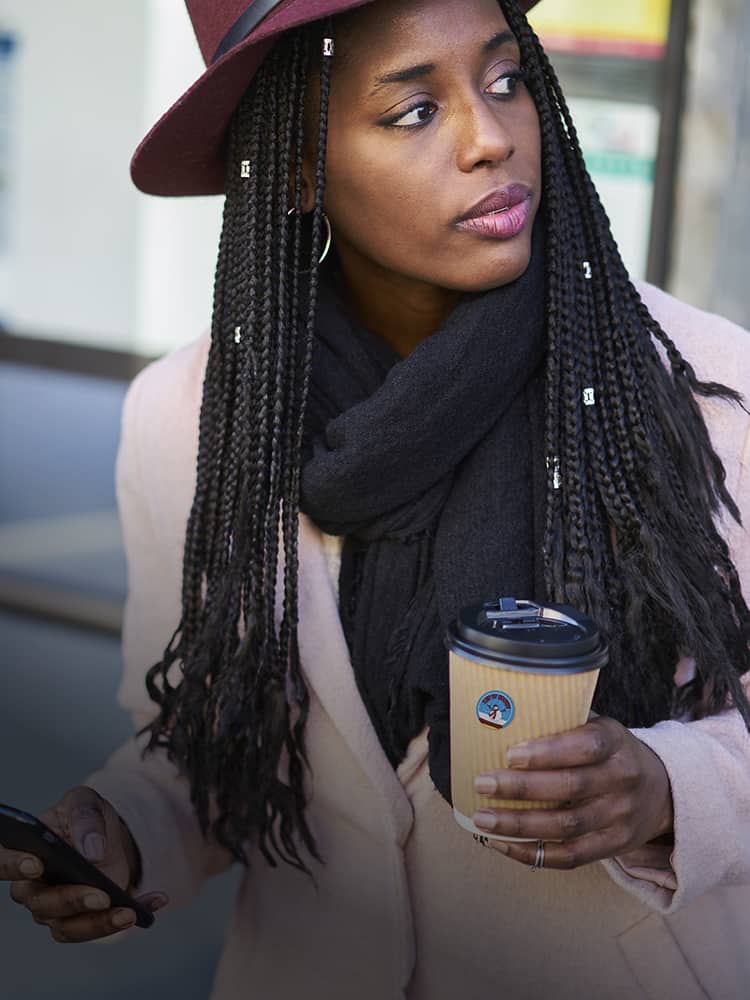 Trend
While your company might think of "the holidays" as the time between Thanksgiving and New Year's Day, every day of the year has a holiday associated with it. So no matter which holiday your company chooses to celebrate, each of them can provide ways to connect with customers through social media, parties, sales or holiday swag.
Brainstorm seasonal ideas
Choose a holiday and start planning your online or in-person campaign as early as possible—at least two seasons ahead of the celebration is a reasonable time to start.
And whether you decide to focus on the most prominent holidays or choose a more obscure holiday, putting your own special spin in it can make it extra memorable.
Winter: It's always fun to host a holiday party of Hanukkah or Christmas. But don't forget about Valentine's Day, Groundhog Day, or something more non-traditional.
Spring: Get online and share a special Mother's Day social post. Or make up a fake product and advertise it on April 1.
Summer: Invite customers to a barbecue for Independence Day. Set up a grill near your storefront, or throw a party and invite your best customers.
Fall: Partner with other businesses in your neighborhood and create a not-so-scary trick-or-treat Halloween experience.
Royal Oak Realty Trust in Rochester, New York, throws two holiday-themed parties every year. "One of our gatherings is a holiday party around the beginning of December," said Shareholder Services Coordinator Rachel Vail. "We invite our investor base, and we also include any banking partnerships, attorneys and real estate partners we've been working with."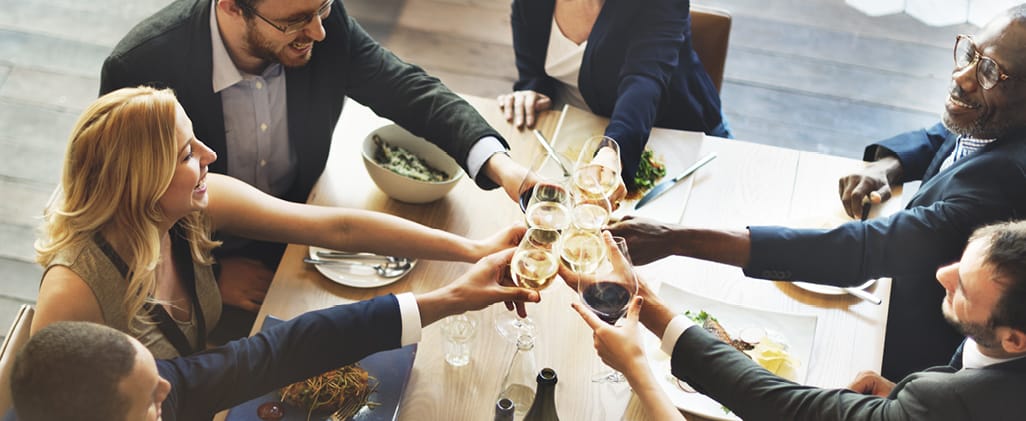 It also does a smaller party at another point in the year, often tying it to another holiday—or a national sports event.
Both get-togethers include a special gift or party favor. For Christmas, Royal Oak has given away power banks and playing cards as holiday promotional items. For its other gatherings, the group often follows a theme. For basketball playoffs, it printed its logo—modified to look like a basketball—on a Koozie®. And for St. Patrick's Day, handed out baseball hats and pint glasses.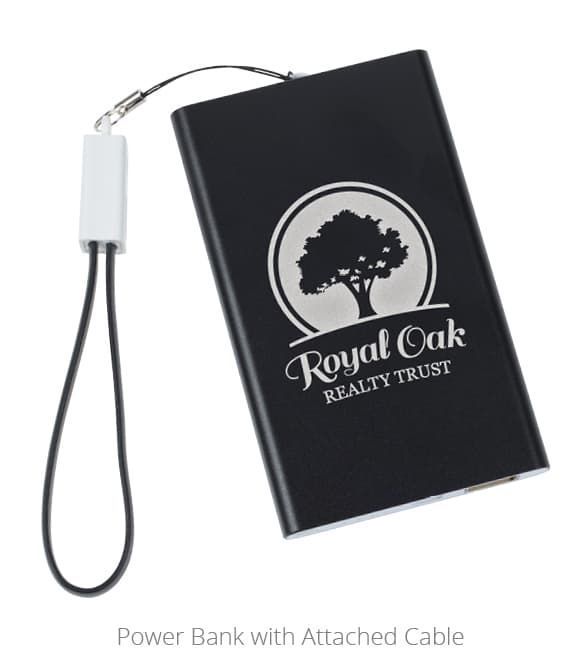 Give away memorable gifts
Whether you're thanking them for being a customer or enticing them to walk through your door using holiday swag, giveaways can remind customers of your brand. And studies show 83% of consumers are more likely to do business with a company that gave them a promo item (PDF).

Royal Oak Realty Trust's holiday promotional items are always appreciated—and have a long reach. "We get a lot of feedback that people really enjoy our gifts," Vail said. "One year we gave out tumblers, and we still get people raving about them. We've also had people say they really liked a hat we gave them and asked if they could have another one because theirs was getting worn out."
Share special seasonal looks
It can be fun to go all-out and decorate your storefront or lobby for the holidays, but an item as small as a sticker can create festive fun.
For example, Scooter's Coffee in Omaha, Nebraska, has been attaching a smiley face sticker to its drinks since founders Don and Linda Eckles opened their first of many coffee shops. And with each new season, they tweak their design.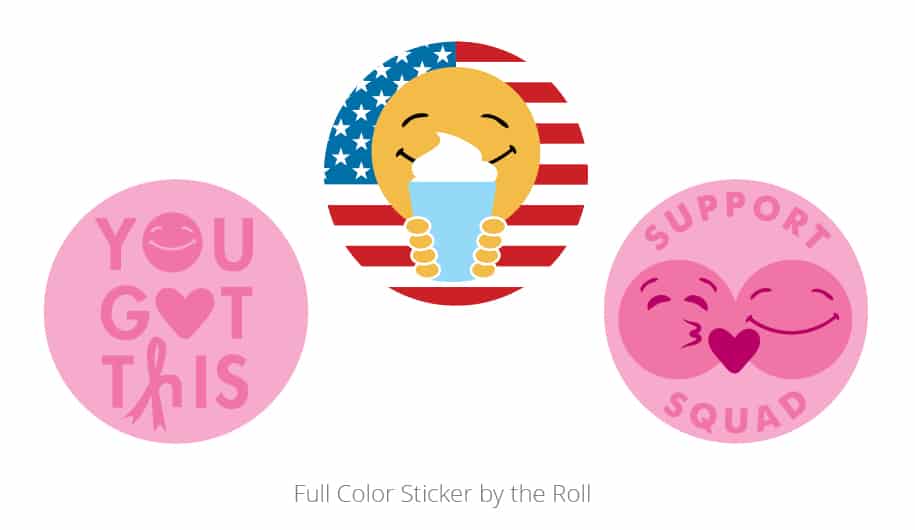 Bright colors and smiley faces create a memorable promotion.
"We bring in different campaigns throughout the year," said Brand Execution Specialist Breanne Fabian. "We have promotions for times like St.Patrick's Day. For Halloween we have everything pumpkin, and for Christmas we have peppermint mocha and sugar cookie lattes."
The campaigns go beyond creating seasonal drinks. "Last year's holiday campaign was "Share Warmth, Be Amazing!" Fabian said. Using a play on words of its slogan—"Amazing People, Amazing Drinks … Amazingly Fast!®"—the cup design featured different ways people could share warmth in their community, from sharing gifts to taking a family walk with a cup of coffee.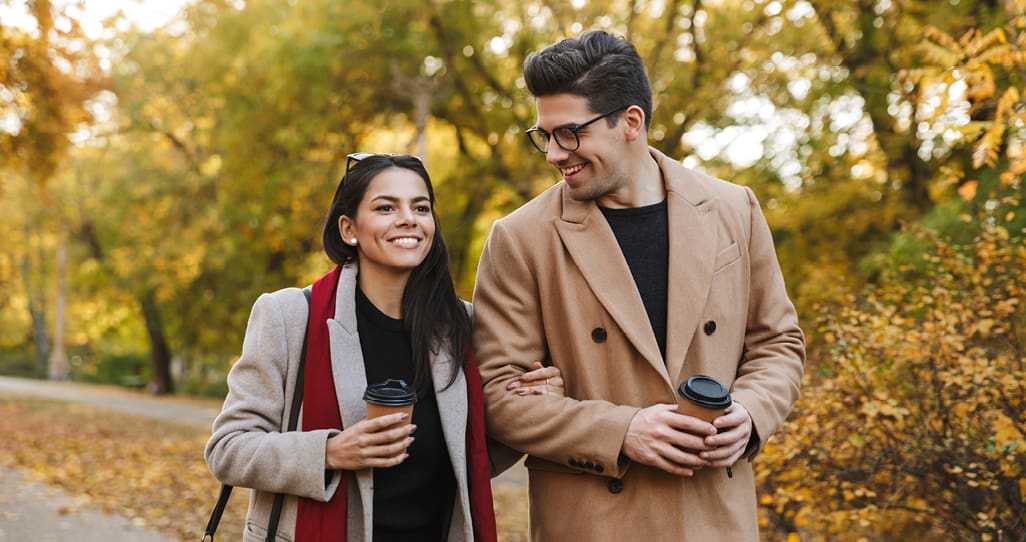 Offer a chance to do good
Giving a special discount or running a sale during a holiday is a tried-and-true method of bringing in customers. But giving people a smile and a chance to make the world a better place can also have a big impact.
Helping a nonprofit is good for your business as well—91% of consumers say they would switch to a brand that supports a good cause.
Scooter's Coffee has donated money to several good causes, including Wounded Warriors Family Support. On Veteran's Day, veterans received a free drink. The business also encouraged customers to donate a dollar during their purchase. Each cup featured a special sticker with a smiley face and an American flag.
The campaign was a success in more ways than one. "We raised $5,000 for the organization," Fabian said.
"And the stickers reminded people of the importance of the holiday—and to have an amazing day," said Fabian.
Celebrate every season
With 365 days in every year, you have 365 chances to celebrate with your customers. So pick a holiday, come up with a cool way to connect, select holiday swag, and get ready to have fun.
Find small ways to make a big impact with holiday promotional products.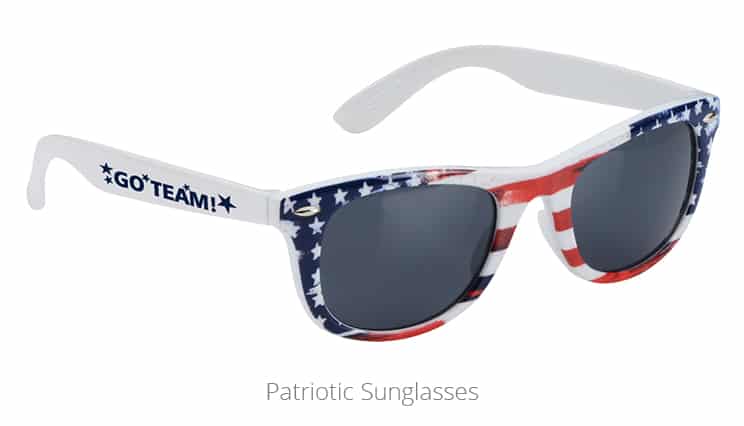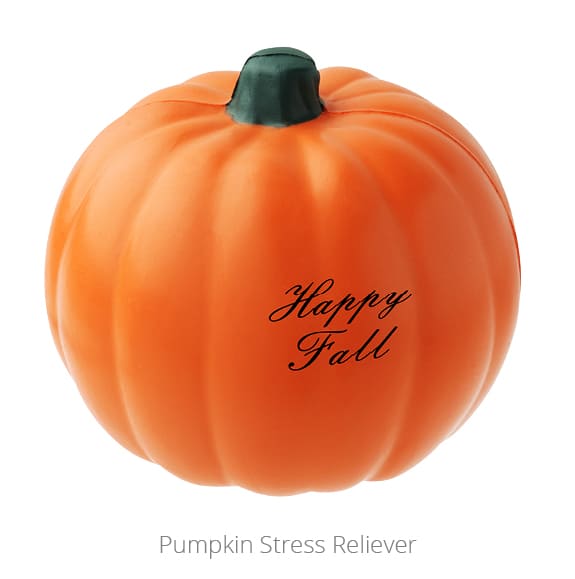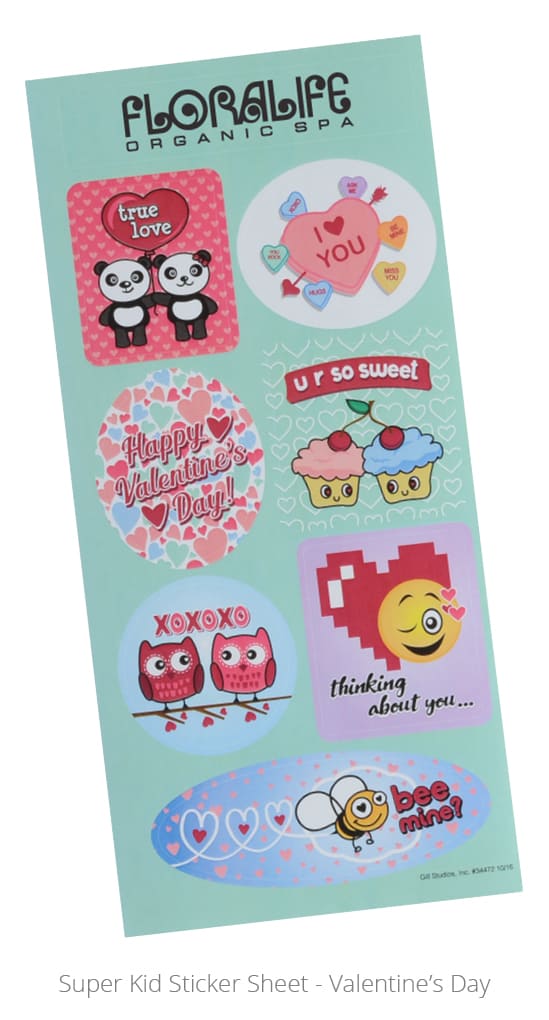 Stick one to every receipt or invoice.
Looking for more information about this topic? Email 4ideas@4imprint.com with inquiries.