The longer you know a client, the more you learn about them—from the ins and outs of their business to their likes, hobbies and family life. Tune in to your customers' interests and select an unusual corporate gift to show them you're listening.
Whether you're marking a major milestone or simply showing appreciation for their business, we've got some amazing gifts and unique corporate gift baskets that let you create a gift as distinct as your customers.
Plant a seed to grow your relationship
Seventy-seven percent of U.S. households garden—which means there's a good chance your favorite customer enjoys getting his or her hands dirty.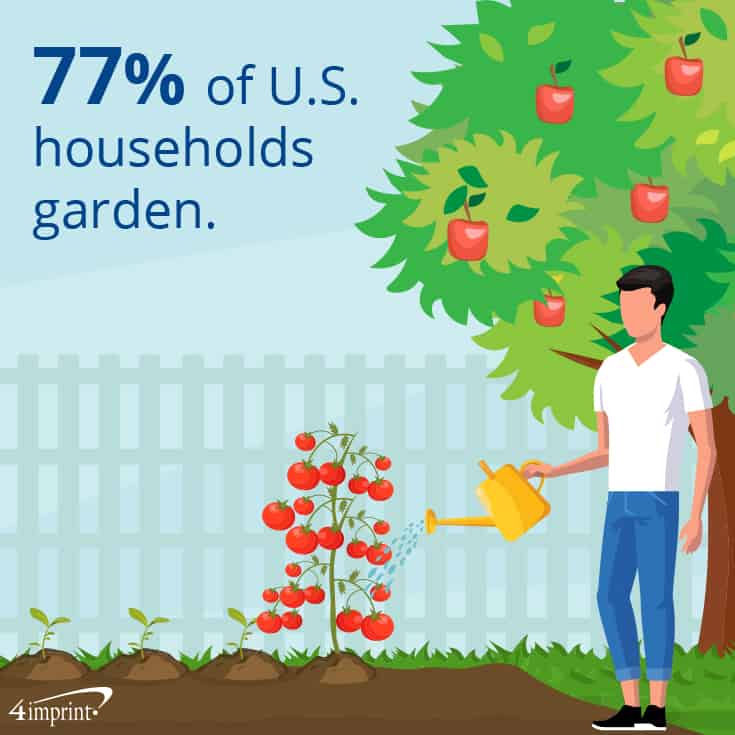 Help them enjoy this activity year-round by giving them a garden that can grow no matter the season.
Bloom your business relationship with the Sprout Tote Kit – Flowers. Spice things up with a Grow Your Own Mexican Herb Garden or Italian Herb Garden. Or let them try their hand at sunflowers, tomatoes or other botanicals with a Wall Sprouts Indoor Garden Blossom Kit.
Include the seeds in a gift basket with other gardening implements. Use the Neet Tool Box as your container and toss in a Metal Garden Tool Shovel and Cultivator.
Keep calm with unique corporate gift baskets
As the corporate world moves faster, work-related stress rises. In fact, 66% of employees have lost sleep due to work-related stress. And stress levels overall have risen 20% in three decades.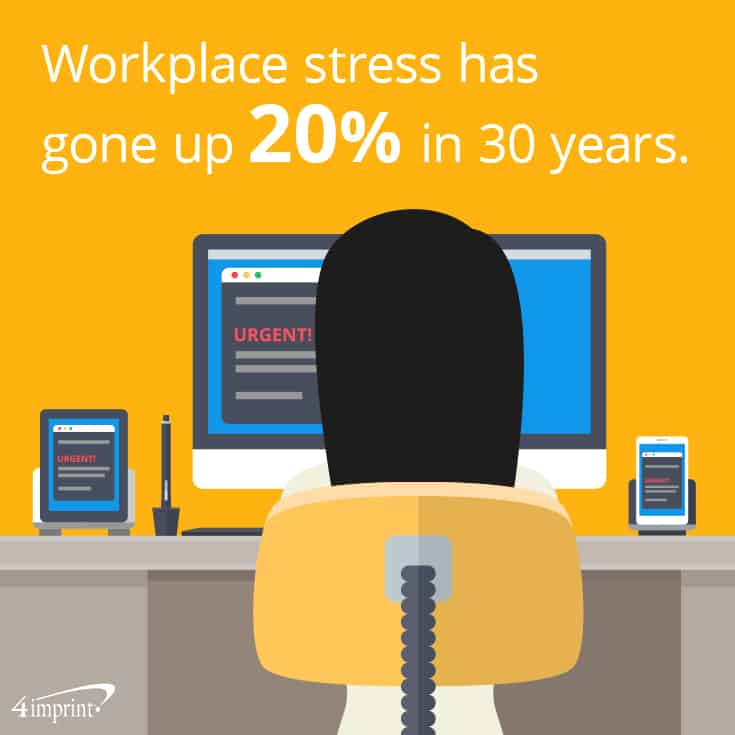 If you know your client is tasked with a large project or is experiencing an intense workload, offer them a unique corporate gift basket to help calm their nerves. Include self-care items, like Wooden Stacking Zen Stones, a bottle of Zen Essential Oil – Lavender, a Stress Relieving Adult Coloring Book Gift Set and a Pressure Point Massage Set.
This gift basket also makes a great giveaway or raffle item for community events and auctions.
It's game on with these fun gaming gifts
Although people may think of joysticks and a screen when they hear the word "gaming," gaming of all types is on the rise. Board game sales are up 28%, while poker tournaments and other card games appear on television regularly.
A gaming basket is perfect for anyone who loves a challenge. Create a basket with a variety of gaming fun. Consider a North American Wildlife or National Parks Top Trumps Card Game, a Desktop Basketball Globe Game or Mini Memory Game.
Top it off with a memorable deck of cards imprinted with Golf or Beach scenery to tie it to your brand, a favorite pastime or a vacation.
This basket also makes a winning door prize on company game night.
Surprise them with specialty snacks
Everyone loves a tasty gift basket. In fact, the sale of food gifts approached $20 billion in 2018—an increase of 4% over the previous year.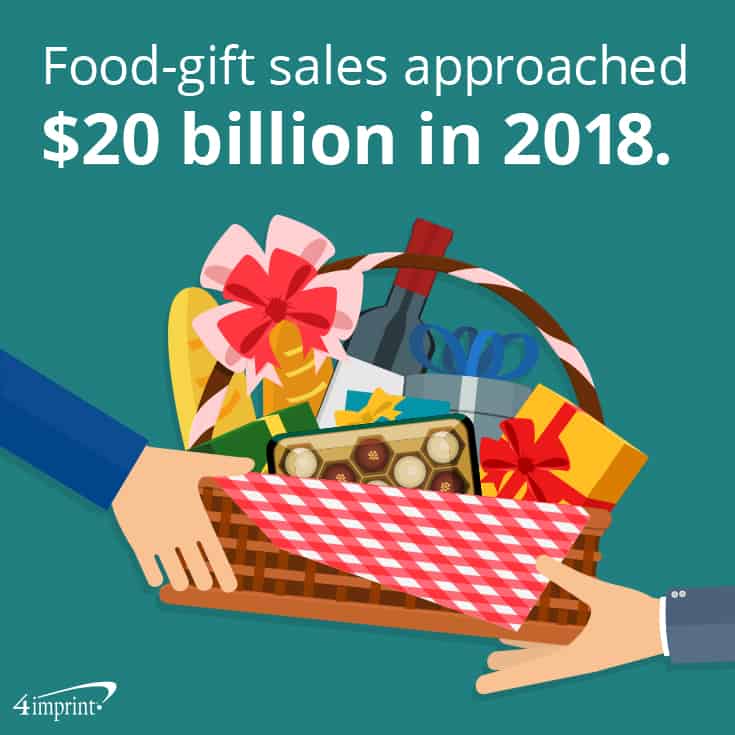 While they'll always appreciate the usual box of chocolates or a popcorn tin, choosing something out of the ordinary can make your gift extra memorable.
Take them back in time with nostalgic candies from the 50s, 60s, 70s, 80s or 90s. Combine your gift with other sweet or savory favorites to create a retro gift basket that conjures up fond memories of simpler times.
Bring on fun dessert experiences with a basket containing a Candy Apple Kit Tube, Ice Cream Kit Tube or a  S'mores Kit.
Or give them something out of the ordinary, like an Executive Jelly Bean Dispenser or a Leatherette Desk Caddy – Assorted Jelly Beans—they'll remember your thoughtfulness every time they sneak a sweet treat.
A gift as unique as every client
While selecting a unique gift gives you a chance to be creative, there's one gift you can truly personalize for each and every client: a handwritten thank-you note. Sending clients a Thank You for Your Business Note Card that shares why you love working with them is a low-cost, personal way to show your appreciation.
Unusual corporate gifts create fond memories
A favorite client deserves an unusual corporate gift that's just as special as they are. Take the time to choose a distinctive gift or craft a heartfelt thank-you note to show your customers just how much you care.