Looking for the best tech giveaway? Our single port USB car charger is hot and it makes you look cool.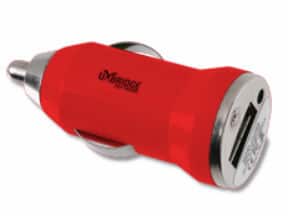 This handy device can be used in your car to charge anything from MP3 players to phones. These are popular giveaways because they're small, affordable, and lightweight to carry home.
The media charging station is another great giveaway for corporate travelers.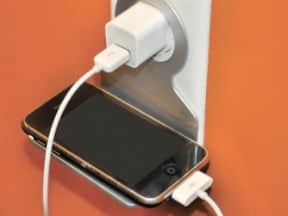 These promotional products are unique and convenient. And, they help customers remember your brand every time they charge up.
-Suzanne