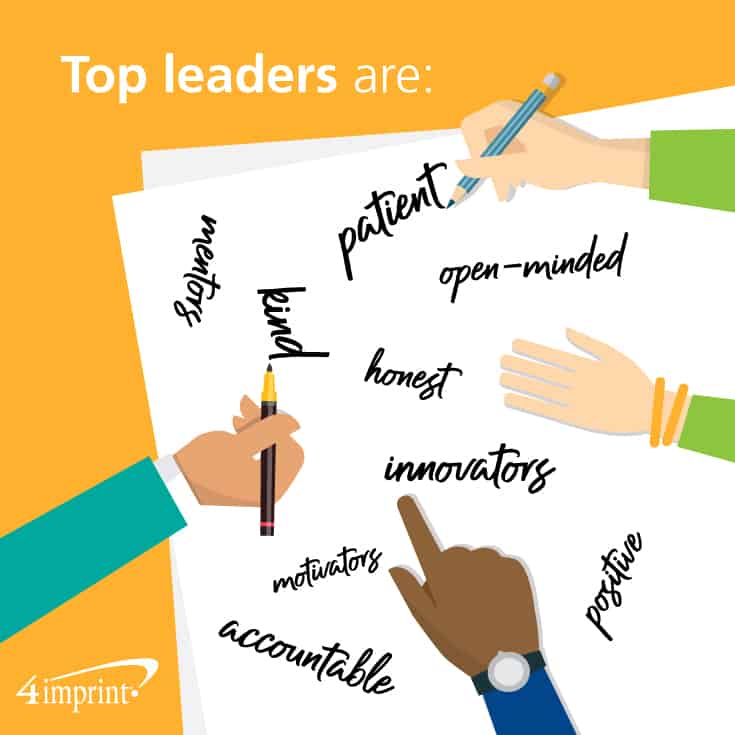 Becoming a great leader is a tough undertaking. Great leaders must effectively assign tasks, set goals, talk with employees, acknowledge top performers and plan for the future. In addition, effective leaders are kind, honest and patient, and they make it a top priority to nurture and mentor their team.
When you've found a manager who does these things well, recognize them! Not only does it show your appreciation, the positive reinforcement motivates managers to continue doing a good job. Plus, managers who feel motivated are more likely to pass on that positive encouragement to their own team members.
Leadership gifts are a thoughtful and unique way to thank your hard-working management team. Try one of these ideas to show your appreciation.
Bond team leaders with universal leadership gifts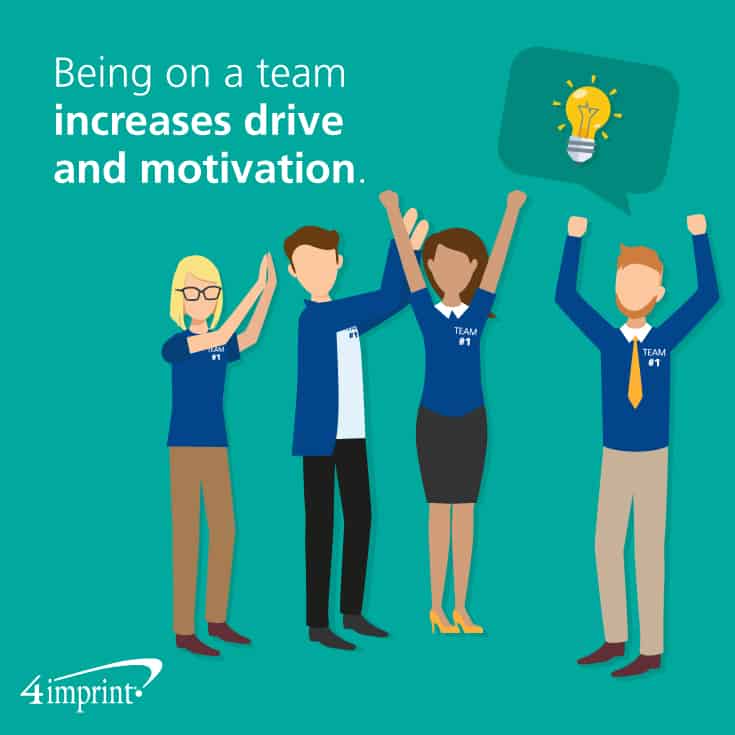 When jobs are difficult, being a member of a team can make what seems like an insurmountable task easier. Simply feeling included in the group can increase drive and motivation on a challenging job. Unite all members of your leadership team with one of these gift ideas.
At training sessions, give managers an Executive Padfolio they can proudly carry throughout the day. Or, provide them with a modern-looking Aluminum Card Case to hold their business cards. Both items make practical leadership giveaways that can be used again and again.
Plan a fun team-building event, such as a golf outing, where managers can spend time together outside of work. Give them a fun gift to remember the day, such as the Golf Ball Cleaning Pouch, which can be brought to the course for future games. A classic shirt, such as the Nike® Performance Stitch Accent Pique Polo, is perfect for team leaders to wear both on the course and off.
Honor the extraordinary with leadership awards
Don't save service awards for one annual celebration. Showcase standout leaders throughout the year with individual awards. Recognizing a manager for their work is a great way to make them feel appreciated while motivating their future performance.
A small pin, such as the Econo Lapel Pin, is a great way to recognize a job well done. Managers are sure to be asked questions when they are wearing it, giving them the chance to talk about their achievements. For a long-term award, hand out the Landscaped Starfire Glass Paperweight. It makes a great decorative desktop piece they'll want to display. For extra-special honors, the Soaring Star Crystal Tower Award or Blue Crystal Pillar Award are elegant gifts that can be displayed at home or the office.
Create impact with leadership giveaways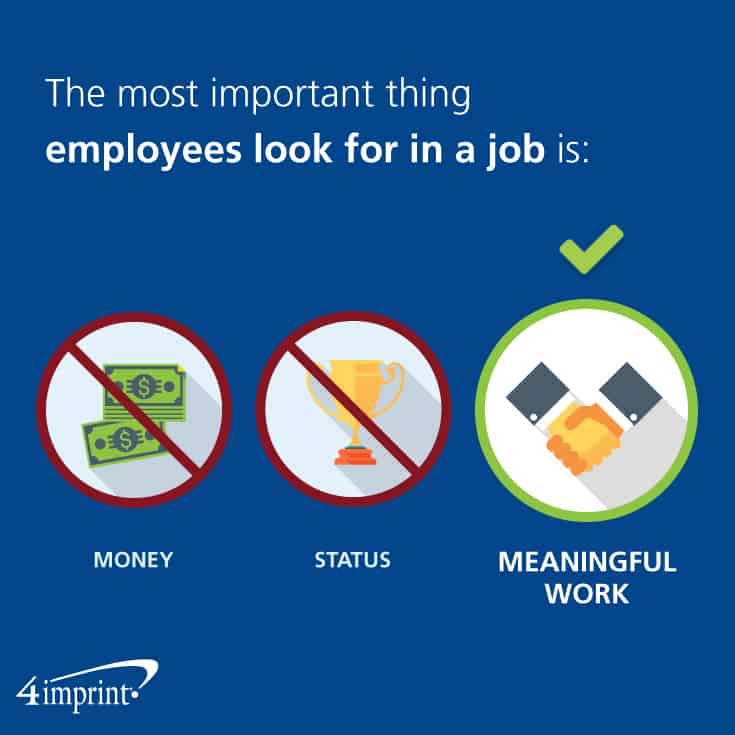 Do you know what people look for most in a job? It's not money or position. The majority of people in the workforce said doing meaningful work is the most important aspect of any job. Take the time to tell leaders about the impact they have on their team and the company as a whole. Interview their staff to learn what is most appreciated about their leadership skills and share this feedback with the manager.
Highlight their impact by giving out a bottle of wine with the Stemless Red Wine Glass Set. Have team members write notes about their leader's impact and include them in a Business Tote Bag that can be used for work every day. Or, write a special thank you inside the stylish Bamboo Notebook & Pen to show appreciation for their dedication.
Leadership gifts are a thoughtful way to motivate, acknowledge and thank your top managers. Not only will you motivate and inspire your leaders, you will help build a stronger group overall.