Even the most serious people can appreciate a little fun at least some of the time. And your business can be the source of that fun, thanks to novelty promotional items.
Studies show that one of the top three reasons people hold onto promotional products is because they're fun (PDF).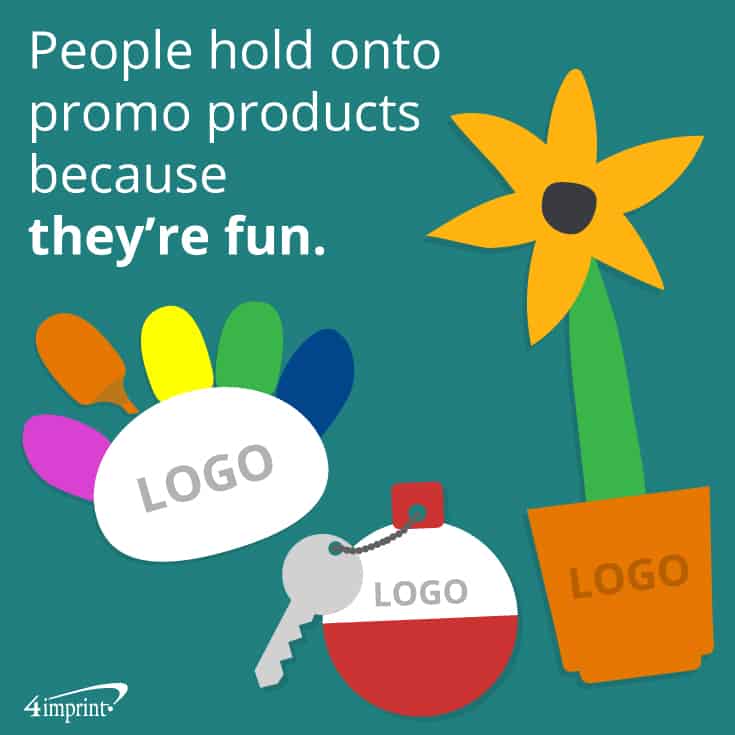 If you're looking for an extra-memorable piece of swag, these novelty giveaways are sure to surprise and delight recipients.
Smiles are contagious
Laughter might be the best medicine, but a smile isn't far behind. Studies show that smiles relieve stress and boost the immune system.
Even better: They're contagious!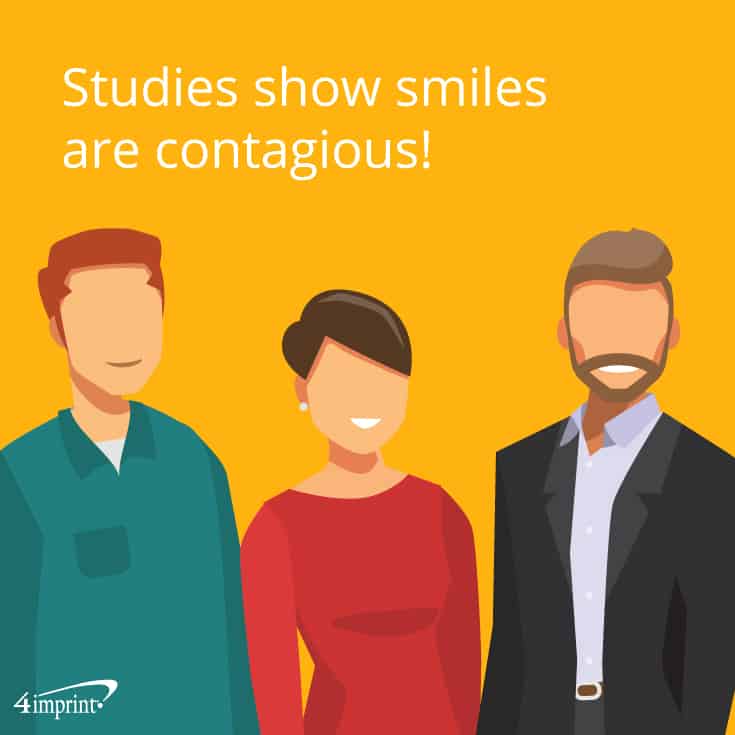 That means that every time you share the grinning face of a MopTopper Stress Reliever, Smiley Guy Cell Phone Holder or a Goofy Eco Planter Set you'll bring a little less stress and a little more good health to everyone who lays eyes on them. That's something worth smiling about.
Give these fun gifts to a team that put in extra time on a project. Or hand them out during a team-building exercise to get the group energized.
Share something practical
While some novelty giveaways are all about fun, many are practical as well.
For example, several promotional writing tools combine the serious with the surprising, including the Maze Pen, the five-fingered High-Five Highlighter, and the Potted Pen – Buttercup. All these items are sure to catch attention at a trade show or event.
And the Illuminate Light-Up Logo Charging Cable will put a spotlight on your brand any time recipients power up their devices.
Make your brand extra memorable
It takes five to seven impressions for a consumer to remember a logo.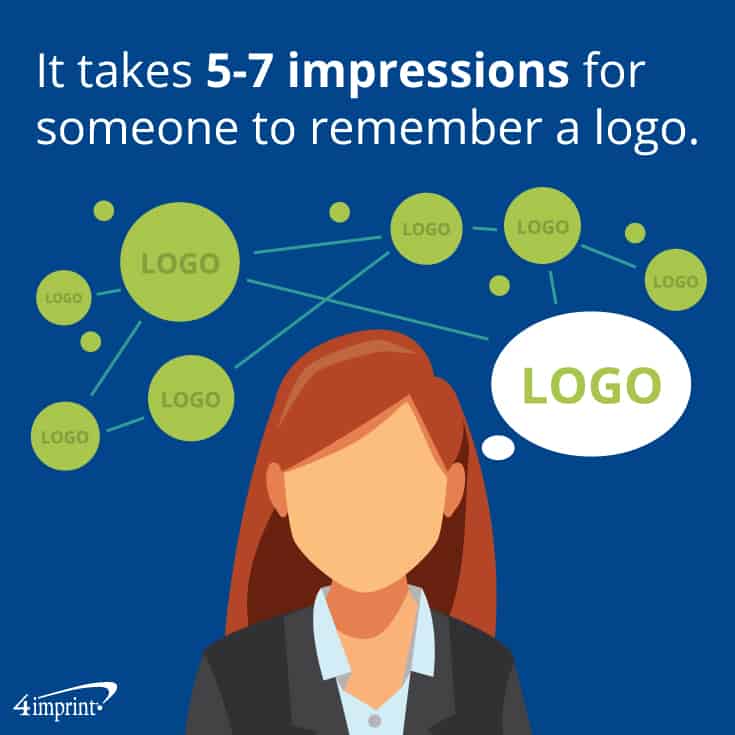 Leaving your mark on a themed novelty promotional item will make your company much more memorable.
Highlight your car dealership or repair shop with the help of a Flashing Car Keychain. A Globe Beach Ball offers your customers the world—whether you run a travel agency, library or university. And an Inkbend Standard – Wrench is a perfect giveaway for your hardware store or handyman service.
Novelty giveaways for an amazing event
When you associate a novelty giveaway with a memorable event, your customers or employees will carry their happy memories and swag with them for a long time to come.
Take employees and their families to the lake for fun and fishing—and pass out Fishing Bobber Floater Keychains. Or sponsor a youth league, minor league or major league game and send spectators home with a Plastic Baseball Bat & Ball Set to remember the event.
Break the mold with novelty giveaways
Novelty promotional items amp up the fun factor. These products are sure to bring a smile to every customer or employee who receives one.