Not long ago, sharing news with your team might've involved a quick huddle. Today, a growing number of those same types of meetings require a conference room and audio, video and screen-sharing technology.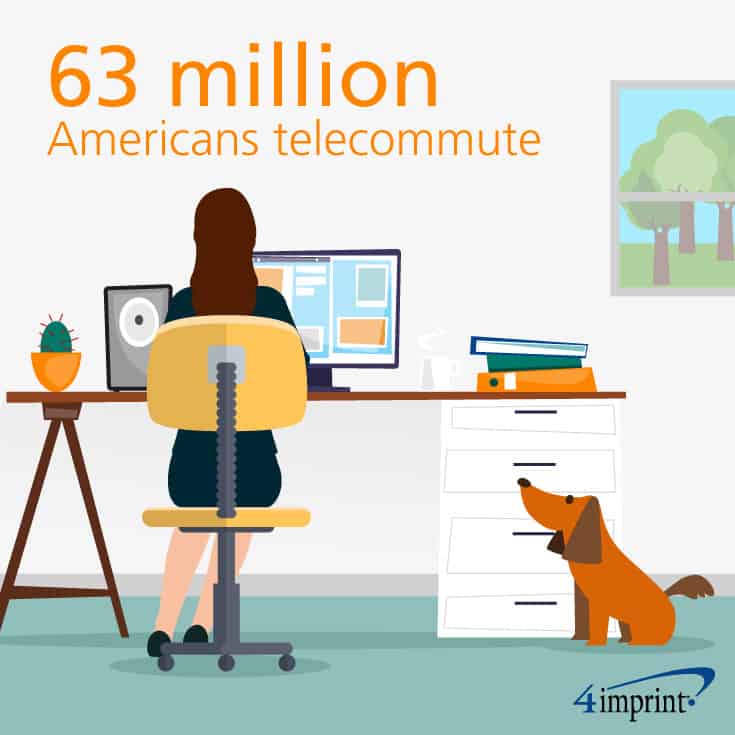 The reason: A growing percentage of the workforce is now working remotely. Global Workforce Analytics says about 63 million Americans worked remotely in 2016, for an average of two days each month. That's changing the way we connect and how we share information.
Managing Remote Workers
Trying to manage remote employees can be challenging, especially if you're working with both onsite and remote employees. For tips and tricks on how to engage remote employees when they're not physically standing around the water cooler every day, read on.
Employees who work remotely need to be treated as part of the team.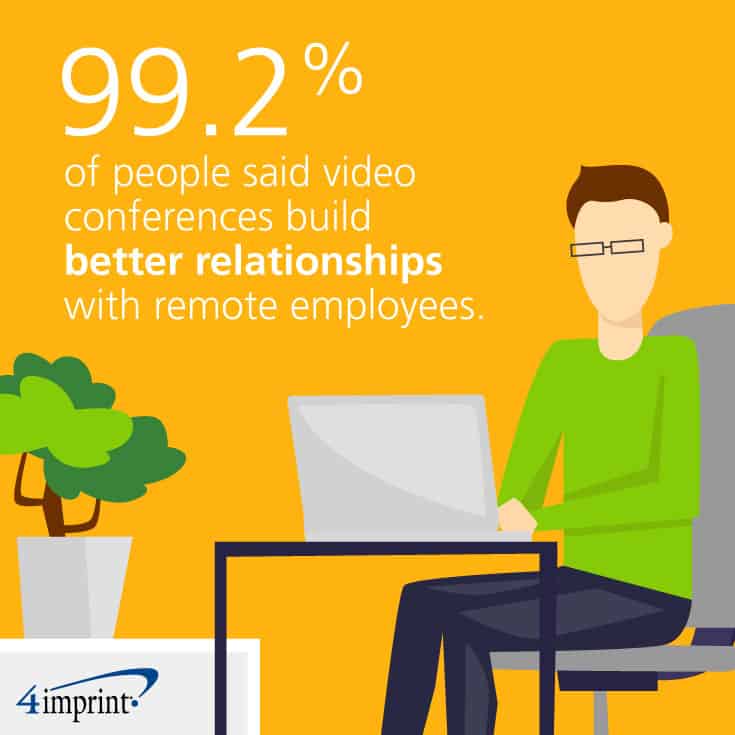 Out of sight, out of mind. That's the biggest risk for remote workers. To help them feel like a part of the team, include remote workers in regular meetings, teambuilding activities and even social gatherings online. According to TINYpulse, when asked to rate their relationship with coworkers on a scale of 1 to 10, remote workers scored 7.88 (PDF) compared to 8.47 for onsite workers. Use video conferencing to keep remote and in-office relationships strong. A study by Lifesize showed that 99.2 percent of respondents said video conferencing is an effective way to build relationships with remote workers. To improve the audio quality of those calls, give your remote employees an iFidelity Sideswipe NFC Bluetooth® Speaker. It looks great in their workspace and delivers crisp sound with or without wires.
Daily contact is key to engaging remote employees.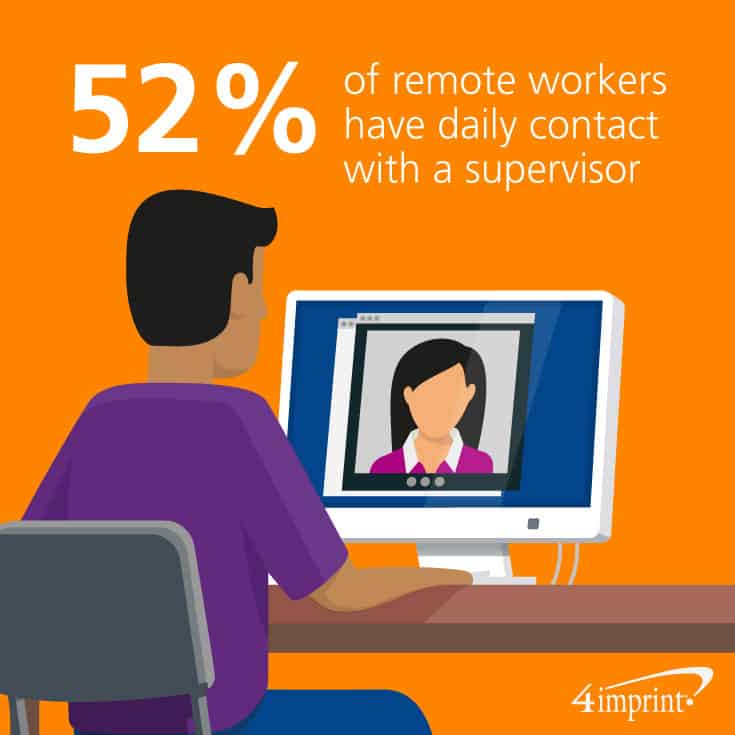 The most important aspect to successfully managing remote employees is communication. In the TINYpulse study, over half the workers—52 percent (PDF)—said they had contact with their direct supervisor at least once a day. For many people, this is via email, chatrooms or phone calls. Video chat works well because it's the closest thing to personal interaction. To make the interactions smooth, give remote employees the incredibly portable Taffy Microphone Flat Wire Ear Buds, perfect for audio conferencing while on the go. If they spend more time at their home desk, they might prefer a hands-free Media Lounger.
Engage remote employees with recognition.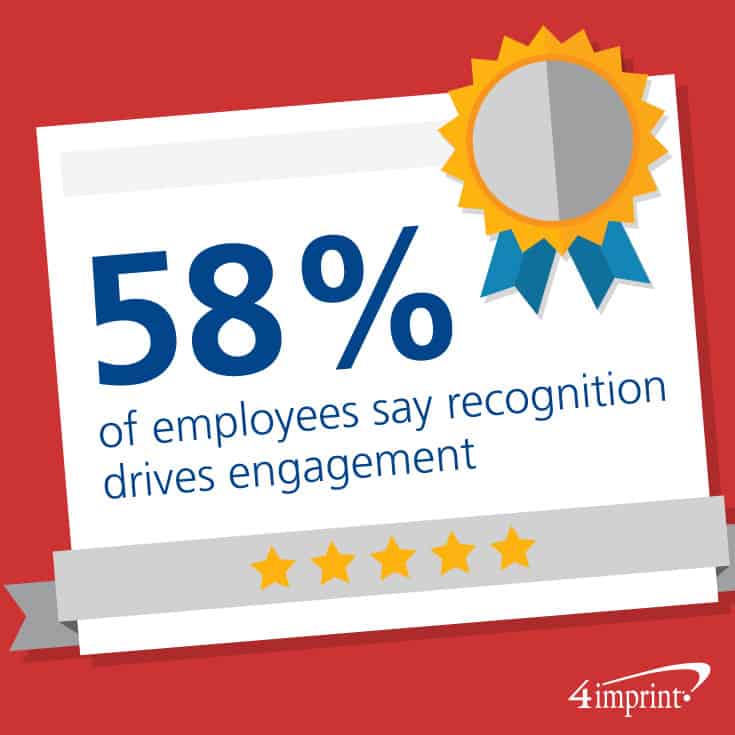 Employees want to be recognized for their efforts no matter whether they work remotely or in an office. When asked what is the No.1 thing an employer could do to improve engagement, 58 percent of respondents said "recognition." Gallup® says the six most memorable forms of recognition include public (such an award or certificate), private (recognition from a boss or other peer), good reviews, promotions or increases in responsibility, monetary awards (including trips, prizes or a raise), and personal satisfaction.
But how does this apply to remote employees? Recognize them just as if they were an onsite worker. Show appreciation when you have an all-team video meeting or thank them during a conference call for something they did well. They'll love to listen to the recognition on a set of cordless Skyway Bluetooth Headphones.
Managing a remote workforce requires discipline.
The most important thing for keeping your remote workers engaged is to simply do it. Talk to them regularly, recognize them constantly and include them just as much as you would any in-office employee. Follow these simple steps and you'll be well on your way to success with your remote workforce.