Looking for a summer giveaway idea to help beat the hot summer weather?
We've got some cool, colorful hand fans that keep the air moving at summer parties, picnics, festivals and more.
Hand fans for cool summer promotions
The Breezin' Plastic Hand Fan comes in round, square, hand and house shapes, making it a fitting choice to promote just about any outdoor event.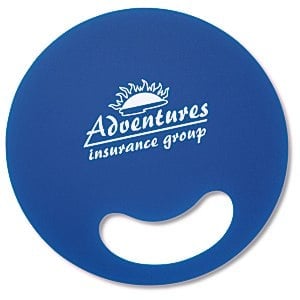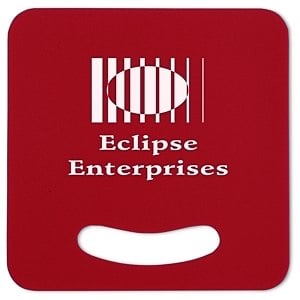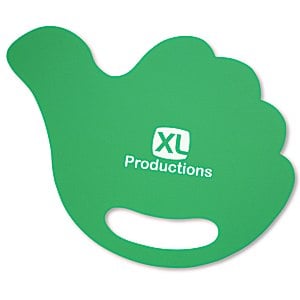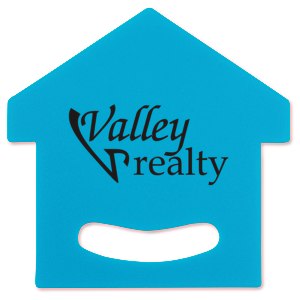 Give hand-shaped fans to volunteers at your summer festival and imprint with the message "Thanks for lending a hand." The house shape is a great choice to keep guests cool at your outdoor home show or garden expo.
When the mercury rises, nothing feels quite as refreshing as a cool breeze or a splash of water. The O2COOL Personal Misting Fan offers both.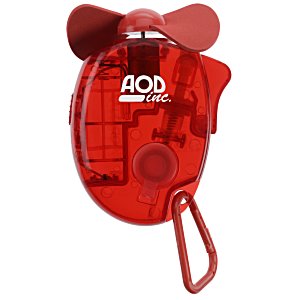 Hand this multi-function gadget out at outdoor sporting events, back-to-school fairs and fun-run/-walks to keep them feeling cool and refreshed no matter what the temperature.
Looking for the perfect summer giveaway idea for your nighttime event? The Hand Fan with LED Light is a sure crowd-pleaser.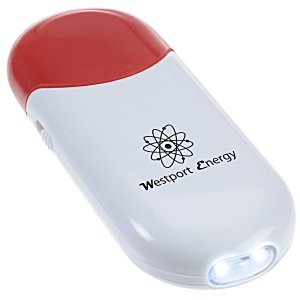 Outdoor concertgoers and festival attendees will love the dual features of this item. Flip the switch one way for a cool breeze or the other to shine a light—lighter-waving style.
Want to add some cool fun to your warm-weather company event? Emoji Hand Fans will have them crying and laughing. Available in Tears, Wink, Kiss, Grin and more, everyone will want to get their hands on one of these hand fans.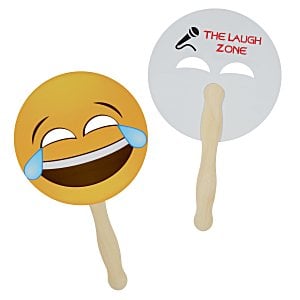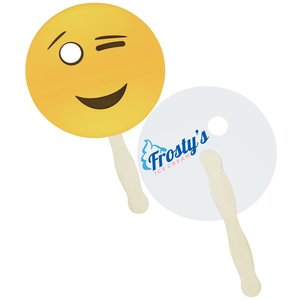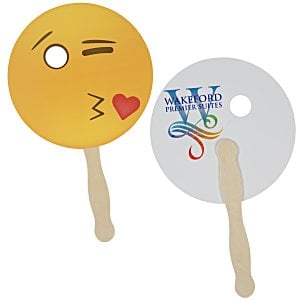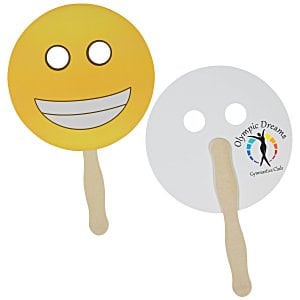 Give as game prizes at your company-sponsored picnic. Or hand out at your booth for some expressive, silly fun.
Cool giveaways for warm-weather promotions
Fans are the perfect summer giveaway for outdoor sporting events, festivals, picnics and parties. Consider these handy items for your next warm weather promotion.