As the summer months appear on the horizon, all thoughts turn to fun in the sun—and ways to beat the heat! When it comes to summer swag, customers and employees will clamor for what's cool. And as summer rolls on, cooling giveaways will be hot, hot, hot!
The hottest days come in July for most parts of the country. As the dog days of summer approach, promotional fans, water bottle giveaways and other cooling gifts are sure to see a lot of use.
Towels to keep them refreshed
Cooling towels wick away sweat while staying dry to the touch; but the true magic happens when they are rinsed in water. Specialized air pocket construction helps keep the towel feeling cool, providing immediate relief on hot days.
The Rainier Cooling Towel offers this awesome technology in a variety of cool colors to make your brand pop while keeping your customers and employees comfortable.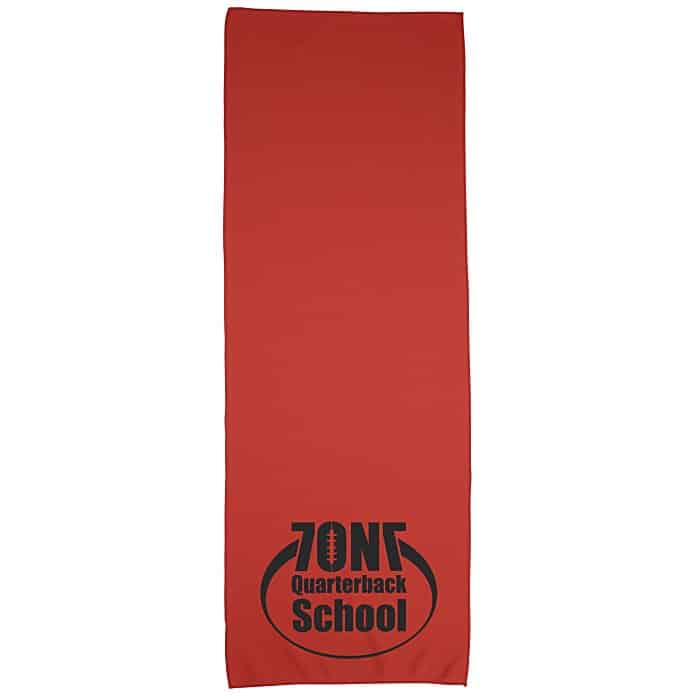 This popular promotional towel is the ideal giveaway for a charity golf game or employee wellness challenge. The Alpine Fitness Set goes a step further. The clear water bottle has a flip-top lid and holds a cooling towel. The towel's long-lasting cooling effect will have them reaching for this set before every outdoor event.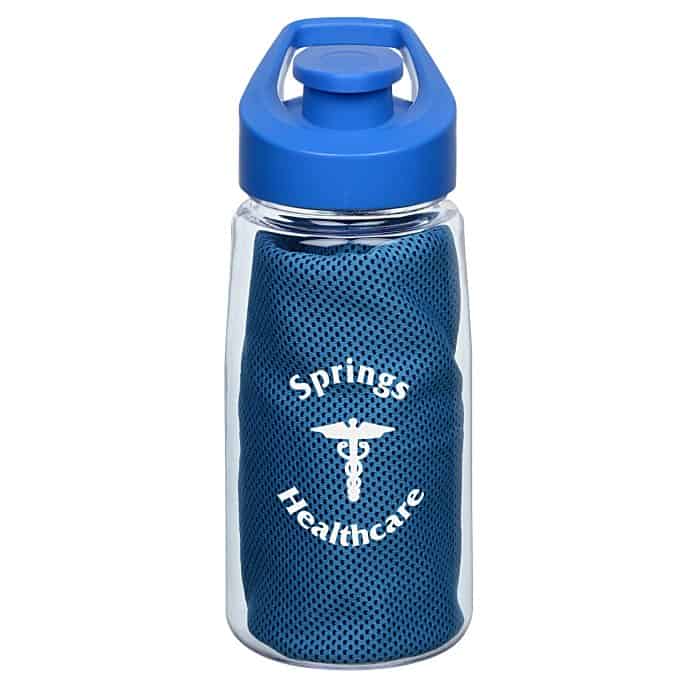 Caps to keep the sun at bay
The Headsweats Race Cap not only shades their eyes, it's made from cooling, quick-drying COOLMAX® fabric that wicks away sweat. This cap is an excellent choice for company sports teams or sponsored leagues. It also makes a fun giveaway for employee team-building events.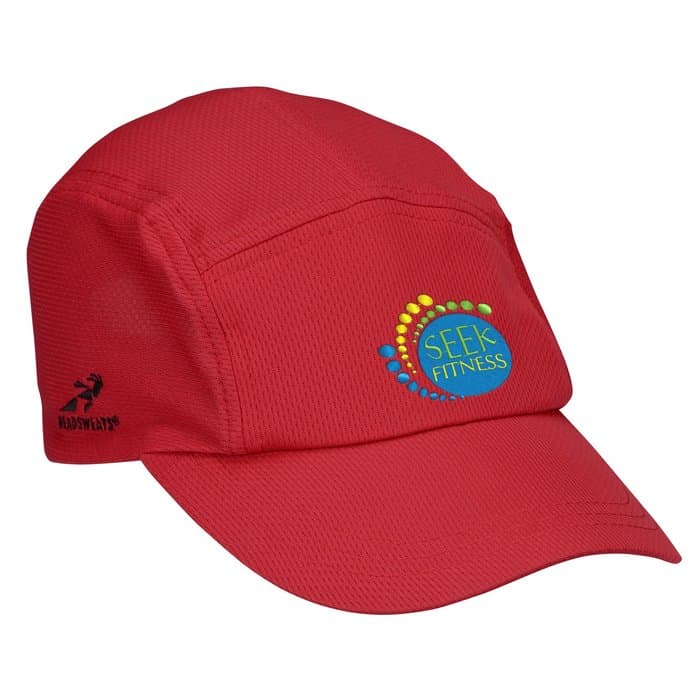 Fans to keep things moving
Want to drive traffic to your booth at an outdoor event? Or are you looking for the perfect summer swag to hand out at an el fresco concert or festival? People will go out of their way to get their hands on one of these Breezin' Plastic Hand Fans.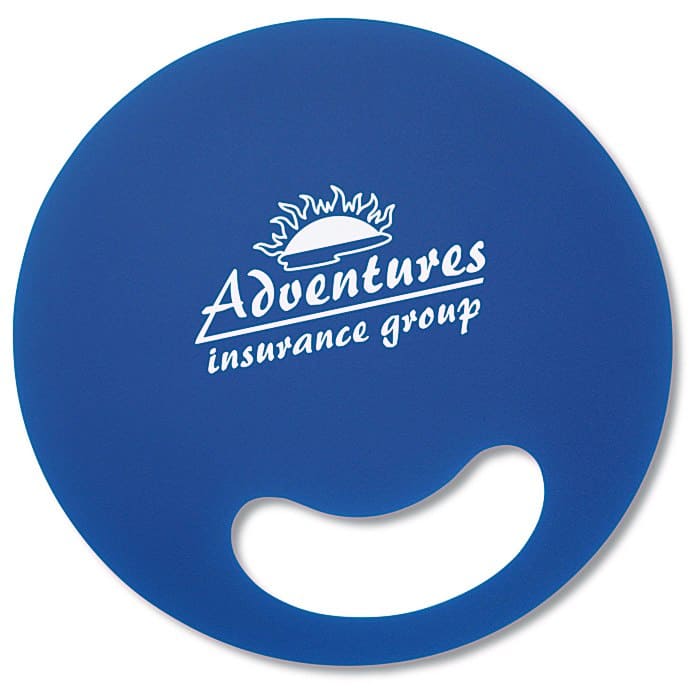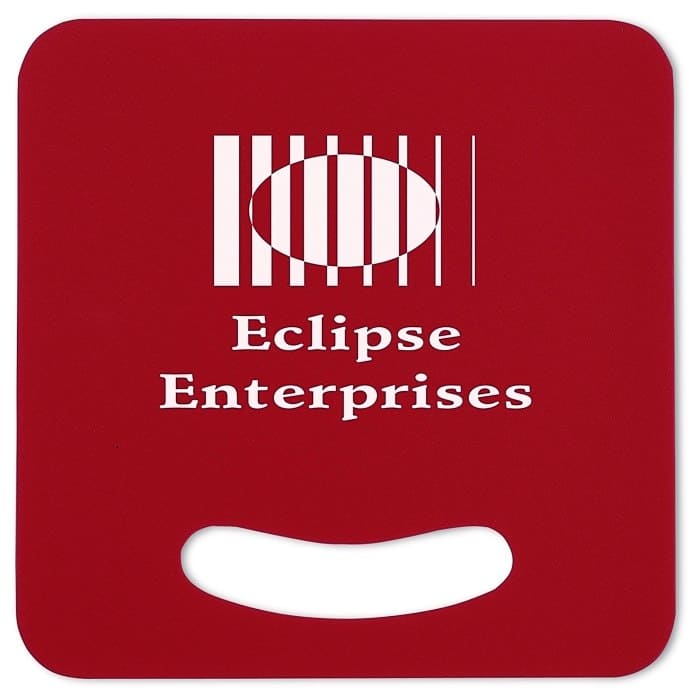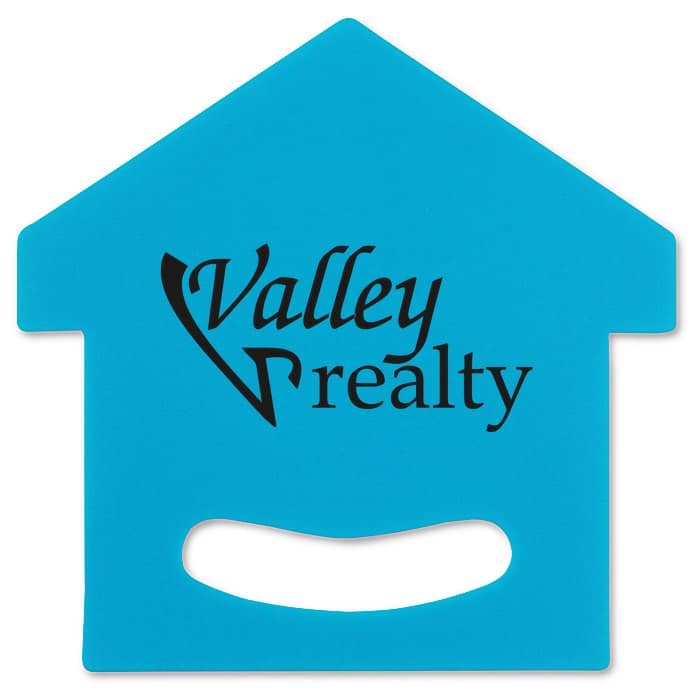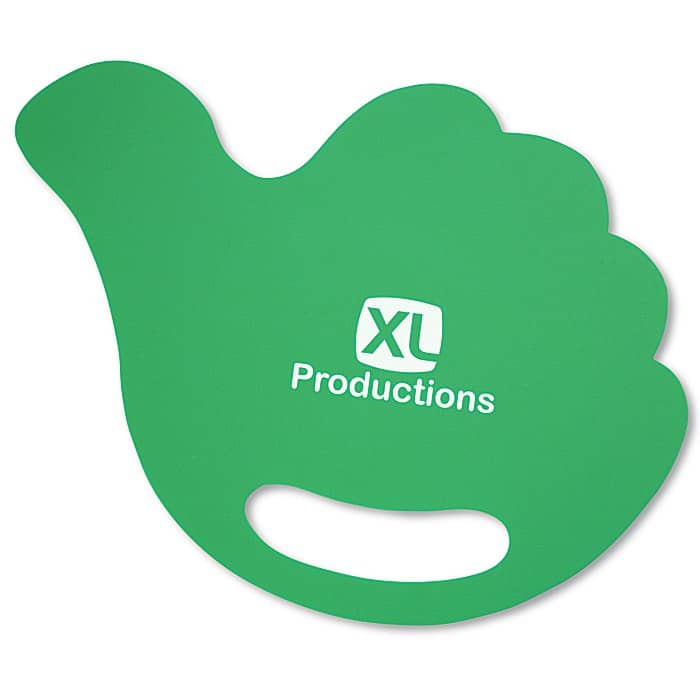 With so many colors and shapes to choose from, including round, square, house and hand, you're sure to find a promotional fan that fits your brand.
Bottles to keep them hydrated
Water bottle giveaways are always cool, but the O2COOL® ArcticSqueeze Classic Sport Bottle is one they won't forget. It holds 20 oz. and has a convenient carry loop. But the best part is that this bottle also has a trigger that produces a fine, cooling mist. It makes an excellent fundraiser or raffle giveaway item for a charity walk. Or, use it to kick off your next employee fitness or hydration challenge.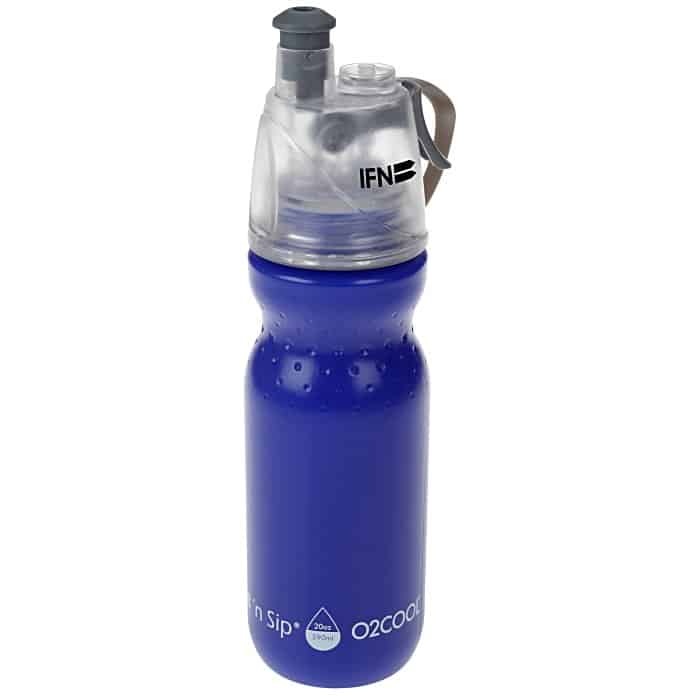 Apparel to keep them cool and dry
The Hanes® 4 oz. Cool Dri Long Sleeve T-Shirt is the ideal uniform shirt for employees who work in the hot summer sun. The moisture-wicking and anti-odor technology combines with the UPF 50+ UV protection to keep staff comfortable and safe from damaging rays.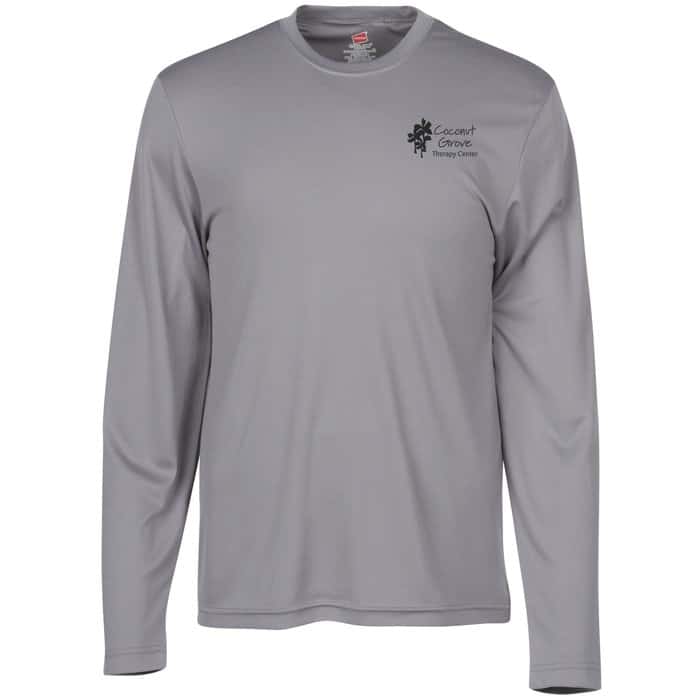 Made in the shade
Whether your customers and employees are at work or at play, they'll be sure to bring these cool summer swag items everywhere they go. From promotional towels and water bottles to cooling caps and shirts, they'll be chilling with your brand all season long.