If you are looking for inspiration to take your marketing to the next level, you've come to the right place. Every element of your marketing exists to accomplish one goal: Being remembered. And building a brand offers many opportunities for memorable material, from picking the perfect logo colour to creating custom content for the web.
Of all the tools in a marketing toolbox, promotional products are considered the most effective form of advertising (PDF), according to recent studies.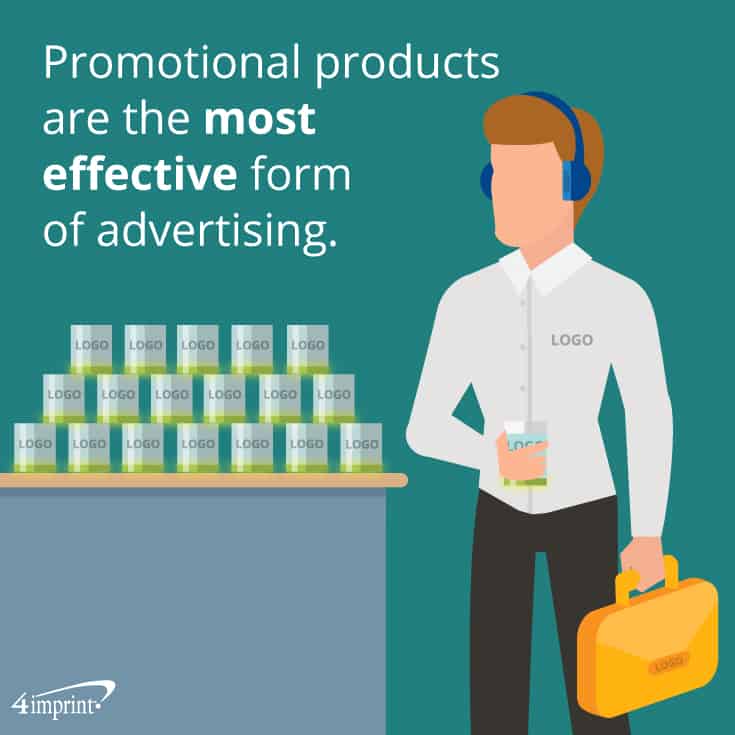 Combine creative promotional products with these fun presentation ideas and your brand will surely stay top of mind.
Capture attention
If you want your brand to be remembered, first it needs to be seen. Standing out at a large event or trade show becomes much easier with creative promotional product ideas.
Toys aren't just fun for kids. They're an unexpected way to grab attention. People will flock to your booth if you hand out Robo Cube Puzzles, Frilly Flyers or Mini Memory Games.
Lights will also draw eyes to your name. Make your table unforgettable by putting up stacks of Light-Up Beverage Glasses or Lighted Coasters with Opener and Phone Stand.
Add yet another draw when you include a musical component. The Geo Light-Up Logo Wireless Speaker and Dancing Bluetooth Speaker offer a visual and musical element. And they make excellent raffle prizes that can be exchanged for contact info.
Share a smile
Making your customers smile has many benefits. The simple act of smiling helps you live longer, reduces stress and improves memory (including the memory of your brand).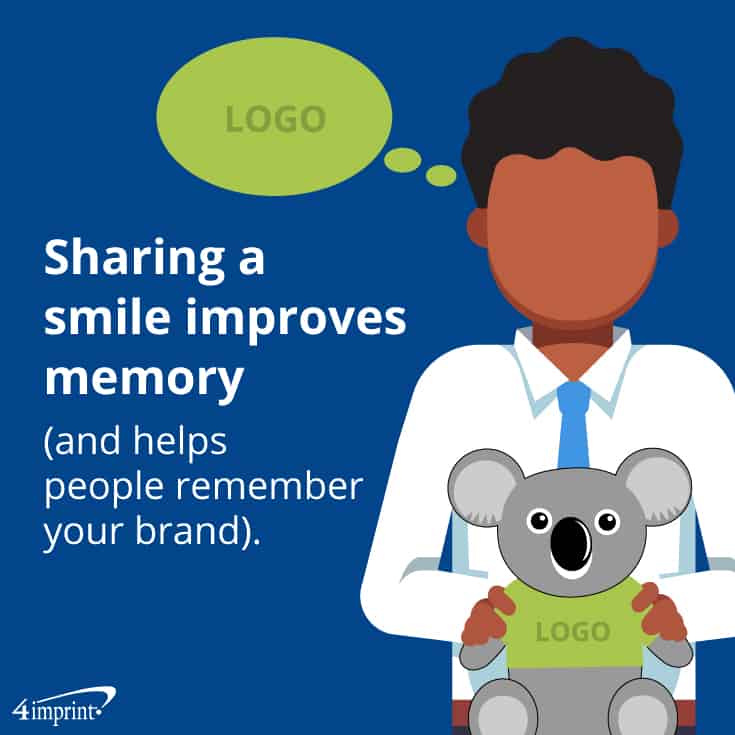 Customers' eyes are sure to light up when you share a Thumbs Up Bend A Pen, a Koko Koala or a Monkey Mischief Appointment Calendar. These giveaways will garner a grin every time they see your brand.
Hand out unexpected business cards
Business cards squeeze a lot of information into a tiny package, which is what makes them perfect for quick contact info exchanges at trade shows, networking events and other face-to-face meetings.
But that convenience can also be a problem. Most business cards look similar and can easily be misplaced or recycled. By selecting a surprising business card alternative, you can make sure your contact information stands out.
For a simple change, exchange your paper card for a Wood Business Card. Aside from being extra-durable, it also makes a great thematic card for your carpentry, lumber or architectural business. Switch up the style with a Baseball Business Card or give a small gift along with your information with the Seeded Paper Business Card.
If you want to be really creative, replace your card with a Wooden Nickel – Coffee that includes your contact information and an offer to share a cup of java to talk business. Or offer a useful tool like a Credit Card Bottle Opener that customers are sure to keep on hand for a long time to come.
Put a twist on a classic
In Canada the three most influential promotional items (PDF) are:
Power banks
USB drives
Drinkware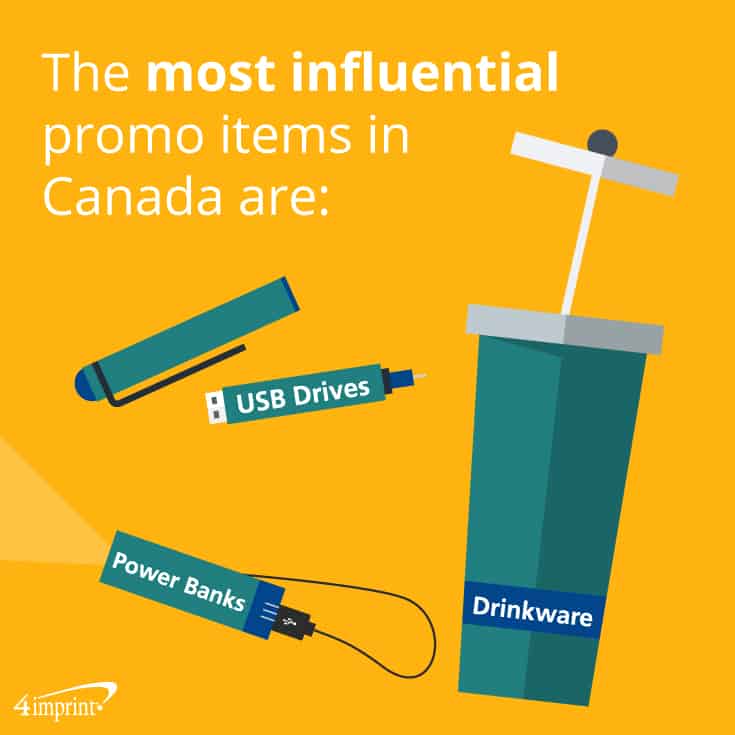 Offering these much-loved promo items with an unforgettable twist can enhance your brand message or make your gift extra-memorable.
If you're a business with 24-hour service, give your clients an On the Go Flashlight Power Bank to remind them you're around day or night.
If you're a tech company signing contracts with a new client, hand them a Stylus Pen USB Drive to let them know you're there to serve all their technical needs.
And when you want to give a holiday or anniversary gift to a tea-loving customer or employee, choose a Tea Ball Glass Mug for an all-in-one way to brew a cup.
A little creativity goes a long way
Sharing unexpected swag with your customers is sure to make your brand extra memorable. These creative promotional product ideas can help you create lasting impressions.