Not only are the options for promotional products endless, so are the ways they can be used. On our #Swagging RightsSM page, customers tell us how they used top promotional products to help hit promotional goals. With these stories, you'll find ideas and inspiration for your next promotional campaign.
Impress with tech
These days, almost everyone has a smartphone or computer, making tech items some of our favorite promotional products. Here are a few ideas to make a big impression with a small item.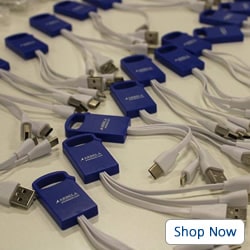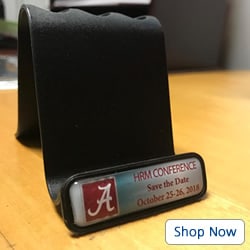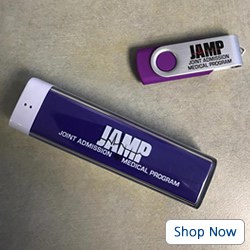 Practical products for everyone
Make sure your name is seen often by choosing a promotional product that almost everyone will find useful. From umbrellas to lip balm, choose one of these popular promotional items with mass appeal.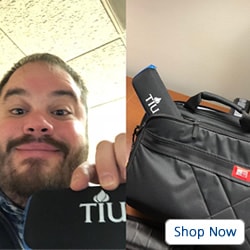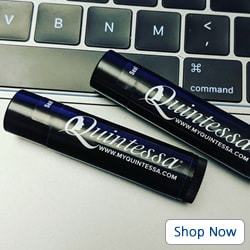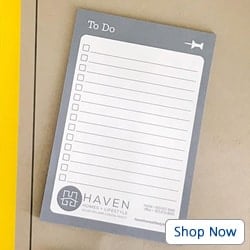 Fill up promotional drinkware

At home, the office or on the go, promotional drinkware makes a useful giveaway for customers and employees. Top off these promotional products to show off your brand.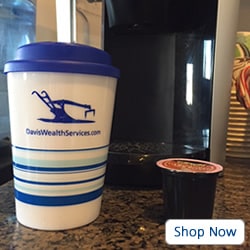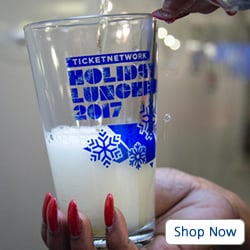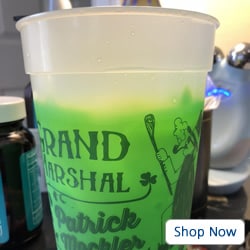 Pack promotional bags

Get your logo seen around town with one of these favorite promotional products. Branded bags are always appreciated. Plus, they're a great way to leave impressions on a new audience.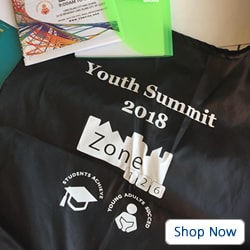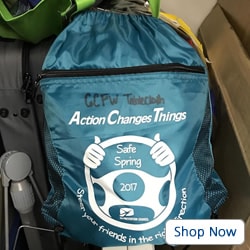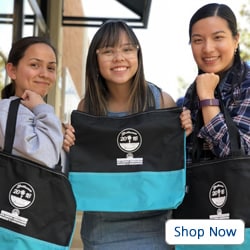 Now it's your turn!

We want to hear about your top promotional products. Tell us the creative ways you use your promotional products by clicking #SwaggingRights in your order history.