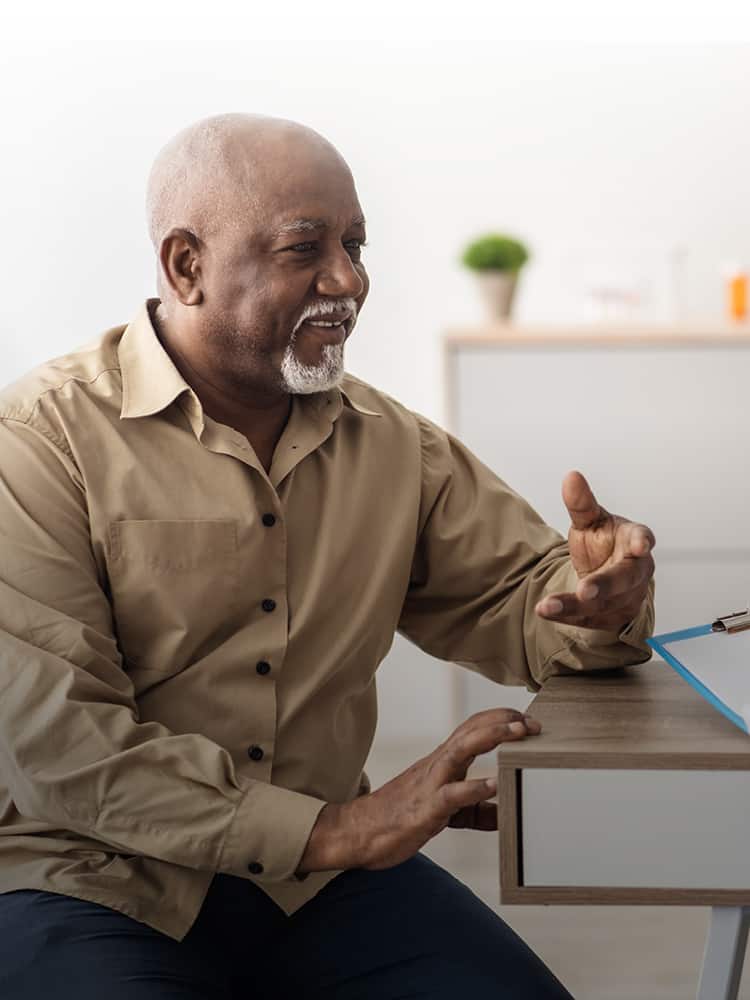 Referral marketing tips to grow your business
Trend
4 referral marketing tips
Provide an experience worth talking about
Follow up and keep customers engaged
Offer unique and useful incentives
Show genuine appreciation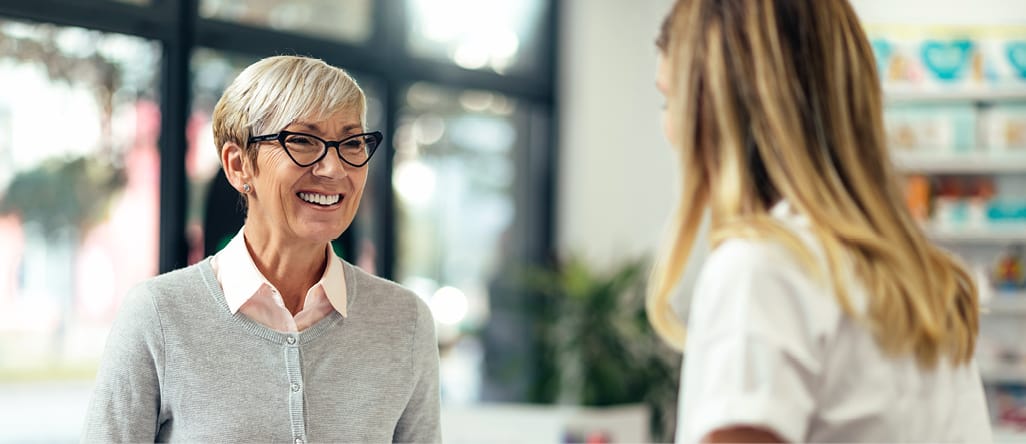 Positive word-of-mouth via referral marketing can do wonders for your brand. According to a 2021 Nielsen study (PDF), 88% trust recommendations from people they know more than any other type of advertising. Clients that companies gain through referrals are highly valuable. They spend 15-20% more than other customers on their first orders, are more likely to make repeat orders, and are three times as likely to tell their friends and family members about their experience.
It's easy to see the potential benefits of creating a referral marketing strategy to help grow your brand. Here are a few tips to help you get started.

Provide an experience worth talking about
If you want your customers to talk about your brand, you'll first need to create a noteworthy experience they'll gush about in professional and social circles. Providing a top-quality product or service, exceeding customer service expectations and responding to feedback are crucial to building feelings of goodwill that translate to off-the-cuff conversations and recommendations.
Follow up and keep customers engaged
Keep your brand in the forefront of customers' minds by following up and keeping them engaged after your initial contact through email, social media or with promotional products that display your logo. Promotional products are especially effective at improving brand recall for customers: 85% of recipients remember the advertiser who gave them a promo product (PDF). And a customer who can remember your brand is more likely to bring it up with a friend, family member or colleague.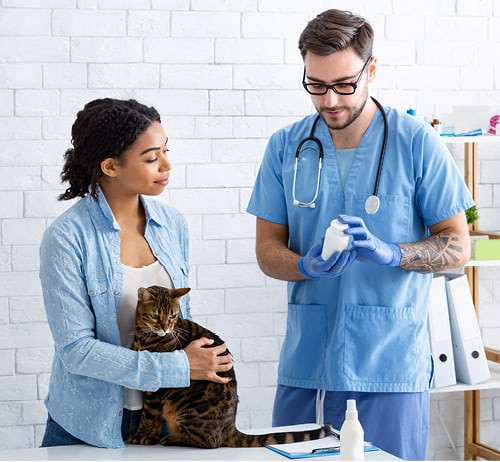 When Heart of Texas Veterinary Specialty Center in Round Rock, Texas thought about growing its business, it was clear promotional products were key. Its patients are frequently referred from general practice veterinarians.
"Seventy-five percent of our clients are referrals," said Hailey Ponce de Leon, lead surgery technician.
Now its marketing department is handing out imprinted Plush Heart Hot/Cold Packs to previous referrers as well as local veterinarians.
Not only can veterinarians use them with customers, but also they keep the center top of mind when specialty treatment is required. Providing hot and cold packs to customers after the procedures helps when future follow-up appointments are needed too.
Add promotional products to your referral marketing strategy.
Offer unique and useful incentives
Offering useful or unique incentives encourages customers to spread the word about your brand. A discount, free shipping code, special offer or customized promotional item may motivate customers to choose your brand over another.
For Visiting Nurse Home & Hospice in Portsmouth, Rhode Island, referral partners play a crucial role.
"We provide hospice and palliative care, as well as rehab and post-surgical services, so all of our business has to come from doctors," said Betty Cares, marketing and donor relations administrator. "We have a lot of competition and, as a nonprofit, our budget isn't huge."
Engage customers with unique incentives.
To help keep its brand at the top of the list for its referral partners, the marketing liaisons at Visiting Nurse Home & Hospice decided to use googly-eyes pens as incentives because they are clever and unique. Most importantly, healthcare workers can clip the pen onto their lanyards, making the incentives useful and more likely to be kept.
"People started requesting the pens specifically, and they help keep us as the first choice when they have a patient who needs care," said Betty Cares.
Show genuine appreciation
Don't forget to show genuine appreciation to your referring and referral clients. Expressing gratitude through a handwritten note, friendly phone call or heartfelt email helps cement your brand's authenticity and reputation for personalized, top-quality service.
Get a thumbs-up with referral marketing
When you build a strong referral marketing strategy, customers help spread the word about the excellent experiences your brand provides. Engaging follow-up communication and practical incentives can motivate and reward. That's a winning approach for you and your customers.
Looking for more information on this topic? Email [email protected] with inquiries.