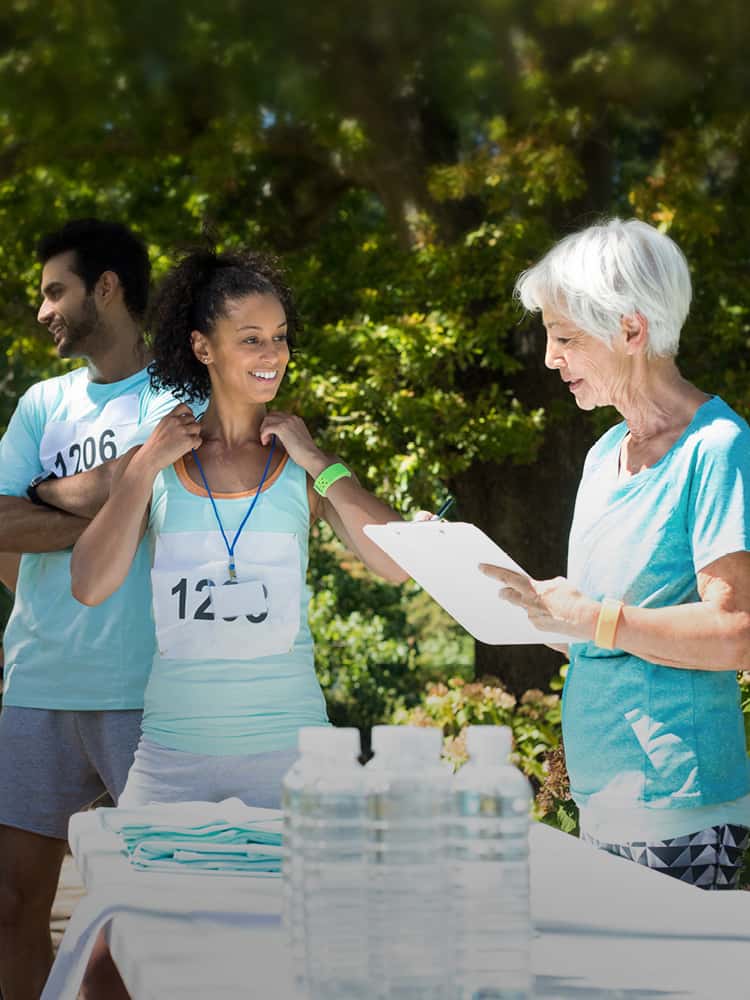 How to increase event registration—fast!
Lasting Impressions
The Bohicket Half Marathon and 5K, a nonprofit in Johns Island, South Carolina, wanted to draw in runners like bears to honey. As Organizer and Race Director Pat Welch brainstormed how to increase event registration, he found an effective solution—long before runners reached the starting line.
Sprinting for a cause
For 12 years, the Bohicket Half Marathon and 5K has raised funds for two organizations: The Kiawah-Seabrook Exchange Club and the Charleston Animal Society.
The Kiawah-Seabrook Exchange Club supports local schools, charities and community initiatives and fights against child abuse. The Charleston Animal Society is a no-kill shelter that cares for local animals and helps place them in loving homes.
The Kiawah-Seabrook Exchange Club and Charleston Animal Society provide volunteers for the event and use the funds to support their charitable and community causes. Increasing event registrations meant each organization could do more in the community.
Motivation to cross the registration finish line
Each event featured branded giveaways, enticing runners to sign up while also thanking them for their participation.
Every runner receives a shirt and three-inch medal. Winners also receive a beautiful glass-blown pelican award.
Seeking to grow participation further, Welch wanted a buzz-building gift participants would carry with them long after race day. He ordered cotton totes with rope handles, similar to the Buena Vista Cotton Tote.
Increase interest in your event with quality promotional products.
"For the bags, we wanted something substantial. Something that would last. Most races around here don't give any bags for the runners. Or, they just give them a little plastic bag. We wanted to make a statement and make the Bohicket Half Marathon and 5K stand out," Welch said.
That's exactly what happened—in record time. Registrations increased 150% last year and are trending the same way this year.
"The increased sign-ups are largely due to the high quality of the totes," Pat Welch said.
"I still see people walking around town or at the beach with their bags from last year. Several runners have told me they'll run just so they can get the bags."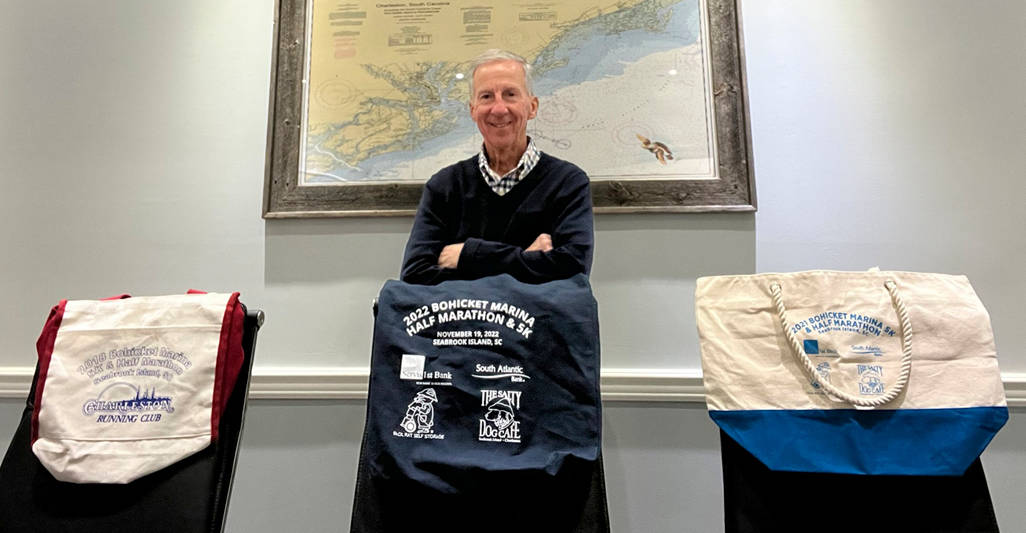 Branding beyond race day
When the Bohicket Half Marathon and 5K evaluated how to increase event registration, an eye-catching, useful branded tote proved to be a speedy solution. The bags will help tell the Bohicket Half Marathon and 5K story long after participants cross the finish line.
Looking for more information about this topic? Email [email protected] with inquiries.