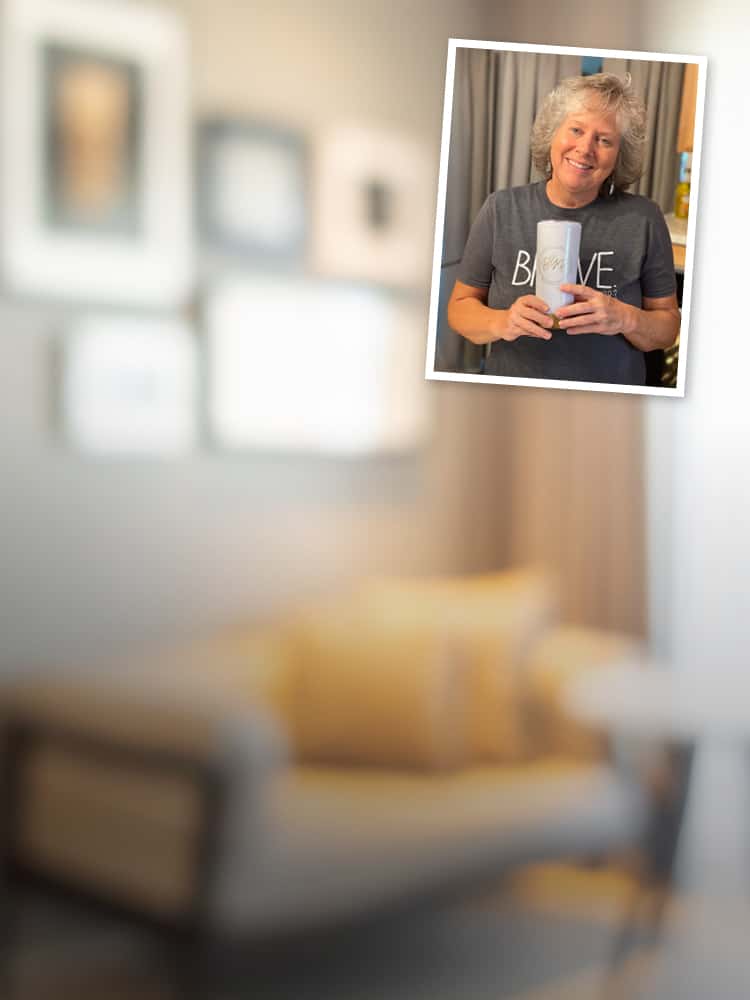 Pouring out hope with fundraising tumblers
Remarkable Moment
A beacon of hope for people battling eating disorders, Bring Your Brokenness offers the first U.S. nonprofit residential treatment facility—The Charis House— dedicated to treating and healing eating disorders. Though every person deserves to receive care, regardless of their financial situation, only one in 10 people who suffer get treatment.
With a unique model that admits half of its patients through scholarships (with the other half admitted through insurance), Bring Your Brokenness breaks down the financial barriers that prevent treatment and recovery.
Its online boutique, Hope Restored, offers branded Iconic Tumblers plus handmade items created by people in recovery. Proceeds from the donated handcrafted items fill the cup of recovery, and fundraising tumblers help provide scholarships for people who could not otherwise afford treatment, which helps hope and healing begin.
Note: Bring Your Brokenness was the recipient of a 4imprint one by one® grant.