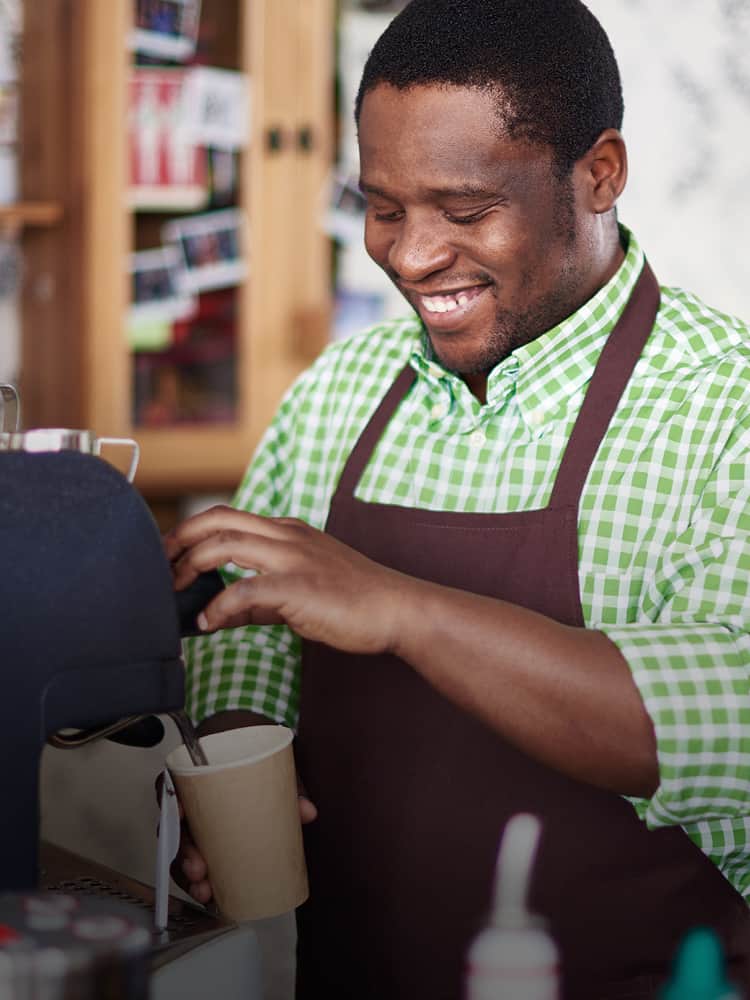 Cover Story
How to maintain customer relationships
Create a human connection
Ask for feedback
Use active listening
Share useful information
Reward them for being great customers
Be transparent and over-communicate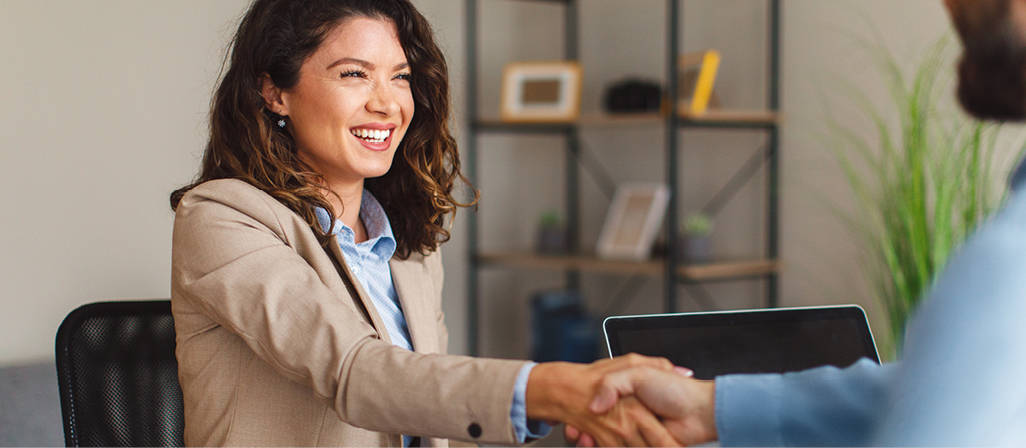 Milford Companies is a full-service oil and gas industry solutions provider in Midland, Texas, that serves customers across the country, and it knows how to maintain customer relationships. It's a process that starts with the very first introduction.
"We start building relationships at trade shows," Marketing Manager Martin Castaneda, said.
"We'll talk with people a little bit, get to know them, and see if they qualify as a lead. When they're leaving, we'll say 'I enjoyed our talk today. Have a hat.'"
Build long-term customer relationships by using branded giveaways.
Milford Companies' goal: Make sure every good connection gets nurtured.
"We'll set a follow-up reminder for ourselves, so we remember to get in touch," Castaneda said. "We'll remind them of what we talked about and then plan more follow-ups from there."
Milford Companies works hard to maintain customer relationships. Use these tips to do the same.
Tip #1: Create a human connection
To build a long-term customer relationship, it's important to understand your customers' motivations. Some motivations may be business-oriented, while others may be personal. Talking with customers about their organizations and their lives can give insight into those motivations. By learning about them as people, you can ensure discussions feel more like a relationship and less like a transaction. Doing this helps show a customer you value them.
Milford Companies makes a point of spending time with clients in a low-pressure, high-fun setting.
"We'll mix in a dinner or invite them to a golf event," Castaneda said.
"We have nice weather, so we like to take prospects and customers out for a good time." Another popular location to get to know each other includes attending the community's minor league baseball team's games.

Tip #2: Ask for feedback
Many customers are happy to offer feedback—but they won't always do it automatically. If you're looking for data you can put into action, try creating a survey. To get the most out of information you collect:
Ask simple questions. Yes/no and multiple-choice answers gives people confidence they can complete the survey in a short period of time.
Limit the number of questions. When people see a survey is short, they're more likely to respond.
Analyze the data. Once you've collected your answers, see how they stack up among all your customers to find out what you're doing right and where your organization can improve. (Bonus tip: If a customer gives you an especially bad score, follow up to find out what went wrong and how it can be fixed.)
Keep asking for feedback. Checking in regularly—after each transaction or annually for on-going relationships—shows you care about every interaction.
Tip #3: Use active listening
Engage fully in customer conversations to ensure you understand customer needs. These active listening techniques help ensure you hear the entire message:
Focus on what a customer is saying. Don't plan your reply, just take in what they're saying while offering your full focus.
Interpret the message. Make sure you take everything into account—words, body language and tone of voice.
Confirm your understanding. Summarize and ask for clarification.
Tip #4: Share useful information
Once you know your customers' needs and plans, find ways to offer them a helping hand by tracking the market trends that affect them. This can take many forms, from sending an article to a customer to creating a webinar for clients who have been asking questions on a critical market topic.
Making yourself a valuable partner is a great way to ensure you're the first company they call when they have a need.
Tip #5: Reward people for being great customers
Kona Earth Coffee, a family-owned artisanal coffee farm, knows the power of thanking customers. "When you have a gourmet specialty product, those personal touches really make a difference," Joanie Wynn, owner of Kona Earth Coffee, said. "We put a handwritten note in with every package."
In addition to personal notes, you can also thank steady clients with:
Free or discounted products or services
Early access to new products or services
Special sales or other events
Kona Earth Coffee takes its 'thank you' approach one step further for loyal customers.
"When we want to thank a steady customer, sometimes we'll include a mug or other perk with their order," Wynn said.
Say "thank you" to loyal customers by gifting promotional items.
Tip #6: Be transparent and communicate, even when it is difficult
While you might want to offer a best-case scenario and hope that everything works out perfectly during a sales process, sharing realistic goals and frequent communication means that your clients won't have to wonder what's going on. In other words, your client should never have to ask you, "What's happening?" because you've kept them in the loop.
Eighty percent of customers have stopped working with a business because of a bad customer experience. When that happens, it's a good time to pull out two more powerful words: "I'm sorry."
Kona Earth Coffee also goes the extra mile when it comes to customer satisfaction and maintaining long-term customer relationships. "We had a shipping issue over the holidays," Wynn said. "I spoke to the customer by phone, and we got the issue worked out. As a thank you for their flexibility and patience, we gave them a gift set with one of our custom-designed mugs."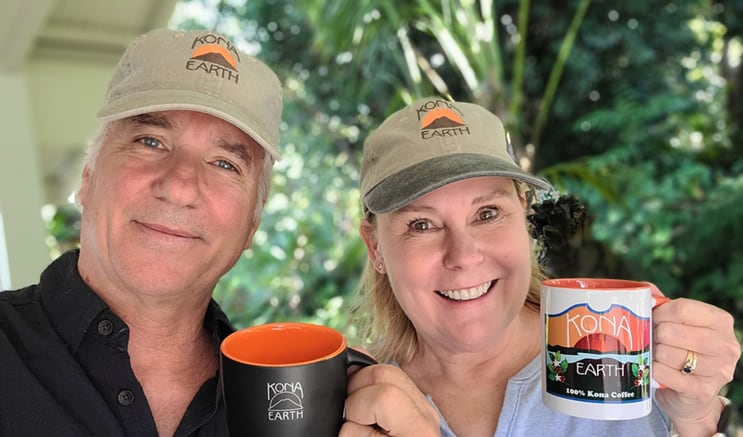 Touch customers by staying in touch
Key to maintaining customer relationships: Treating others as you'd wish to be treated. Whether it's an email to offer information, a phone call to check in or a get-to-know-you gathering, a little extra effort helps customers know they are valued and appreciated.
That's something the Milford Companies has seen in its work.
"The important thing is to maintain these long-term relationships," said Castaneda.
"In the pipeline business, we want their needs to flow through our lines—especially when it comes time to replace a product."
In other words, keeping those relationships strong means Milford Companies' sales pipeline will be filled by their customers' pipelines for a long time to come.
Looking for more information about this topic? Email [email protected] with inquiries.