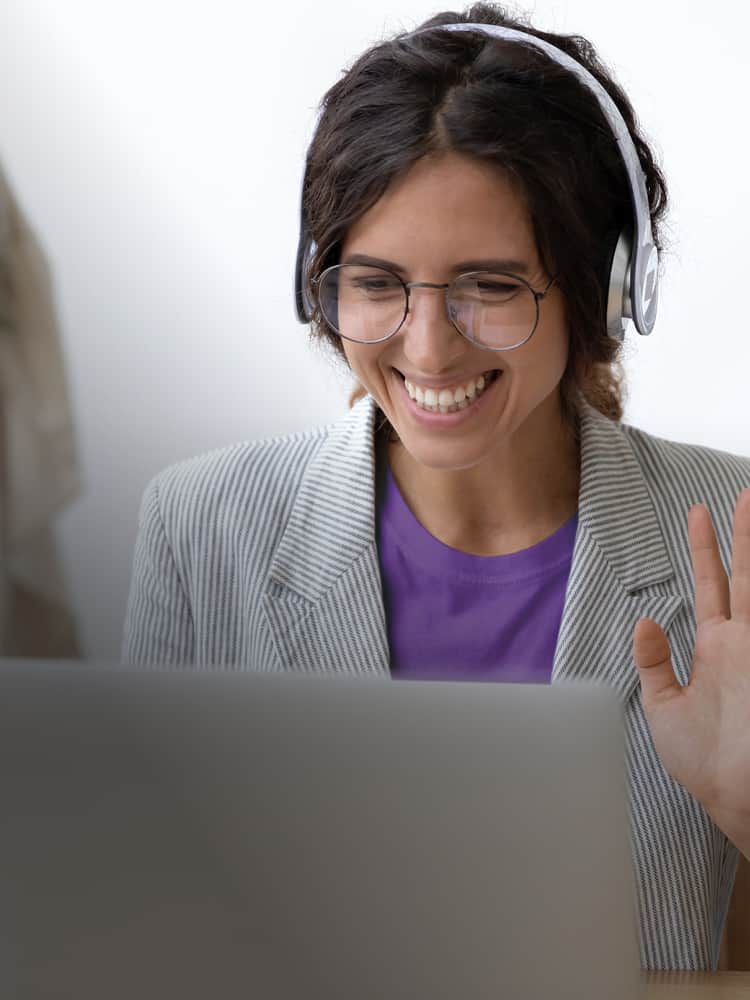 Benefits of virtual events
Trend
Benefits of virtual events
Reaching 'round the globe
It's always sunny in virtual events
Improved inclusiveness
Improved event experiences
Redirecting resources
Data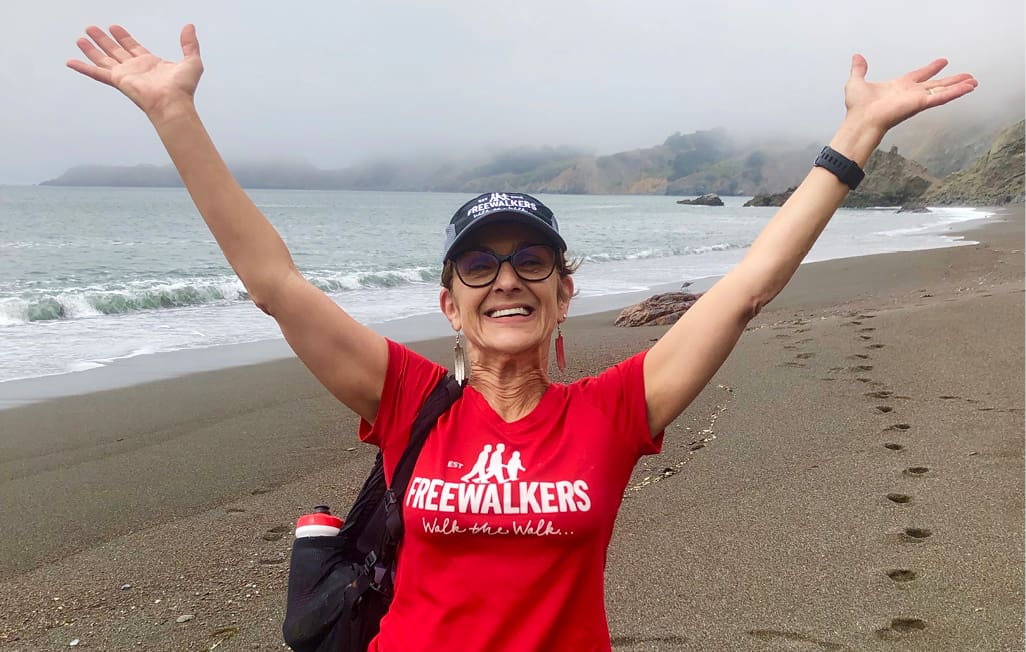 When COVID-19 prohibited large groups from gathering, FreeWalkers, Inc. in Maplewood, N.J., —an organization that encourages people to care for their health by motivating them to participate in long-distance walking events—didn't want to miss a step. With one of its biggest fundraising events on the line, it was time to start thinking about the benefits of virtual events.
"The board of directors got together and said, 'What do we do? How do we do this?'" said Risa Olinsky, president of the organization. "We didn't want to lose momentum by missing a year."
The organization quickly created the Kennedy50 Community Walk, which took the previous one-day, 50-mile event and made it accessible to people anywhere—and at any time—they wanted to take part.
"We made it a personal challenge to walk 50 miles in 10 days," said Olinsky.
The newly virtual gathering allowed the event to travel further than it ever had before. It's just one of the benefits of virtual events worth considering.
Surprise benefit #1: Reaching 'round the globe
From travel to hotels and planning time, online events remove many barriers to attendance. More than a third of event organizers report increased attendance as a top advantage of virtual events (PDF).
FreeWalkers, Inc. discovered going virtual not only boosted the number of attendees, but also took the event global, attracting participants from Germany, Finland and the Netherlands.
"People were desperate for connection," said Olinsky, "And people were happy to pay a small fee to be part of the event."
The organization sent participants a beanie as a thank-you gift. This created a sense of camaraderie among participants, no matter where they were located.
Create a connection with attendees.
Surprise benefit #2: It's always sunny in virtual events
Flight cancelations. Weather interruptions. Unexpected illness. When speakers and attendees must travel to an event, planners risk no-shows due to travel, weather or other disruptions. By contrast, virtual events take place in the comfort of a participant's office or home, reducing the likelihood they'll be unexpectedly delayed.
Surprise benefit #3: Improved inclusiveness
Events can be exhausting. People with disabilities often face even greater barriers to attendance and navigation.
Virtual events encourage greater levels of participation for a wide range of attendees, including:
Individuals with walking, standing or sitting challenges
People with hearing difficulties
Participants with food allergies
Parents or caregivers
Without the costs of travel, junior-level employees or small businesses may also be able to participate.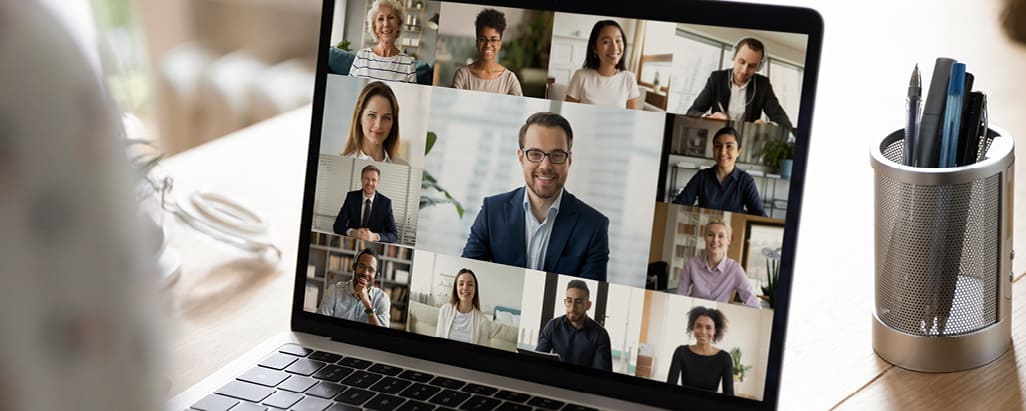 Surprise benefit #4: Improved event experiences
Virtual events include fewer out-of-pocket costs for travel and accommodations. In fact, 84% of event organizers say they have saved money on virtual events. This allows event organizers to use savings to fund improvements to the event experience.
For HUB International Colorado in Denver, cost savings was the biggest win when it moved its annual sales kickoff fully virtual. "The event usually costs $50,000-80,000," said Charlene Forman, strategic resource manager. "Even moving to a hybrid model this year, there were much lower costs for food and hotels."
To show their appreciation for rolling with the changes that came with going virtual, the organization chose to offer first-aid kits and hot and cold packs as self-care gifts for participants. It is a small gesture with a lasting impact.
Surprise benefit #5: Redirecting resources
The money and time you save on travel, venues and other expenses can be used to add to your future marketing options, including booking a well-known guest speaker or editing prerecorded sessions into trailers for marketing purposes.
Surprise benefit #6: Data
Although electronic badges and surveys provide information about what was popular during your event, virtual events offer near-instant access to information like:
How many people attended every speaker?
At what point did people lose interest and bow out of a workshop or presentation?
What booths had the most visitors?
What are the most popular and least popular pieces of the event?
For event planners, this data provides insights and can help you build a better virtual event the next time around.
The benefits of virtual, continued
Although some gatherings are now going back to in-person, many organizations have seen the benefits of virtual events and are planning to either stay online or move to a hybrid model.
With some of the surprising benefits to its virtual 50-mile walk challenge FreeWalkers, Inc. is excited to see its reach continue to expand this year.
"We already have someone from Germany who has signed up," Olinsky said.
Looking for more information about this topic? Email [email protected] with inquiries.
Make virtual gatherings even better
Send promotional items in advance to attendees.