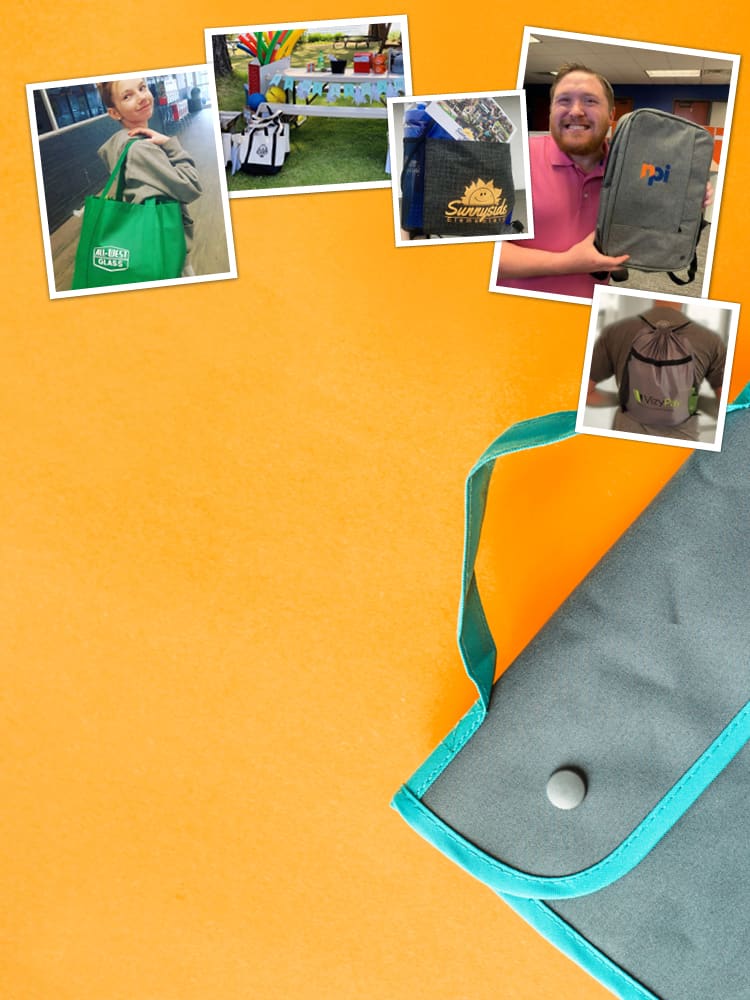 Promotional bags carry your brand
Overheard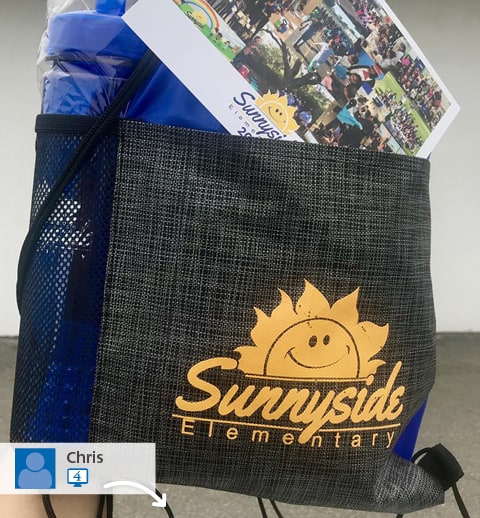 We PTA at Sunnyside LOVE!! the products that we purchased at 4imprint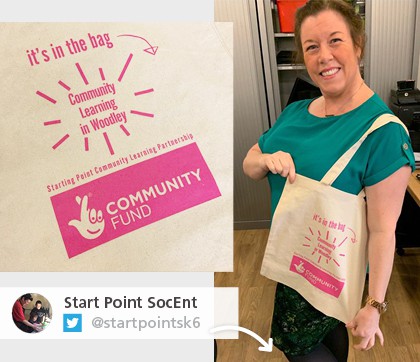 We thought we would share our fab bags with you @4imprint thanks so much for your help #swaggingrights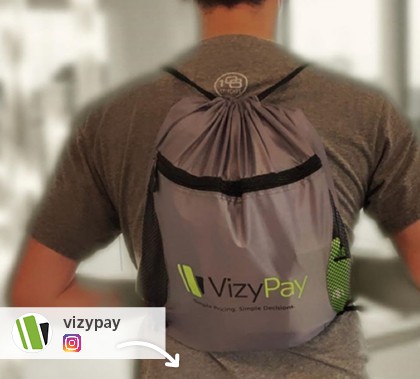 Thanks @4imprint for the swag! #swaggingrights #teamvizy #poolparty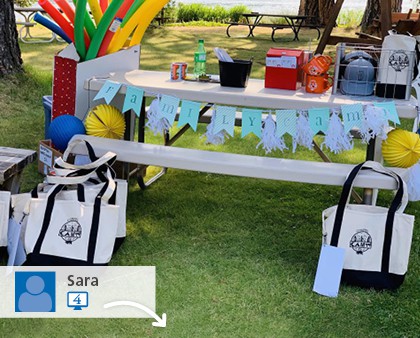 We used these awesome bags for our campers at Family Camp. Each family received one of these totes full of goodies and and a hat. Fun way to brand the weekend.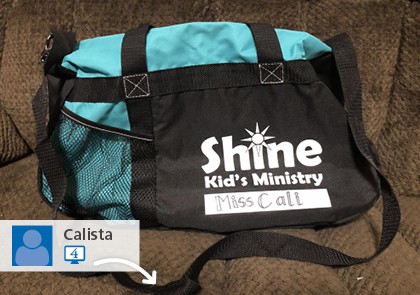 We used these bags for our summer VBS. Adding a space to write names was extremely helpful!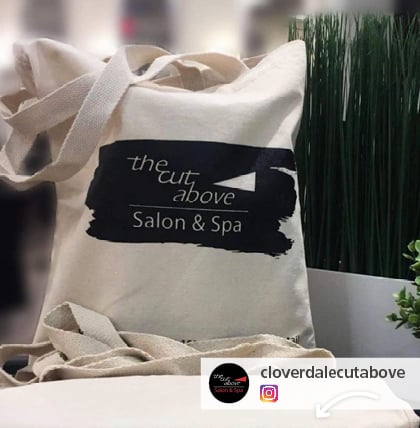 We're really excited to announce that we're going green and have been making changes to become more socially and environmentally conscious. #SwaggingRights #4imprint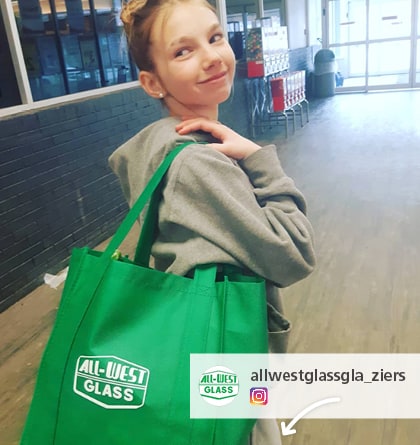 We had some new swag arrived today. It's the perfect size for a quick stop at the grocery store. #swaggingrights #newswag #awgglaziers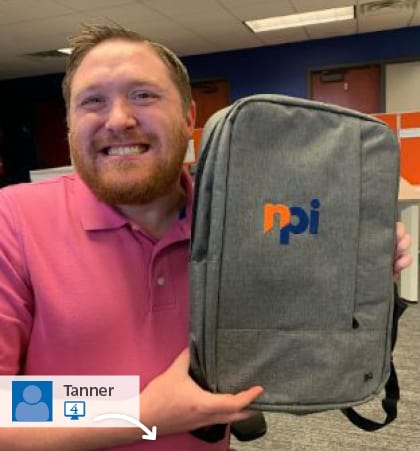 We gave these backpacks to all our employees for employee appreciation. Our logo looked great on the back, and all our employees loved the gift.
These lunch bags were at hit at our MAFAA spring training conference! Thanks for the great customer service and quick processing of our order! #SwaggingRights

Check out our Pinterest® board for other branded bags that have earned #SwaggingRights.