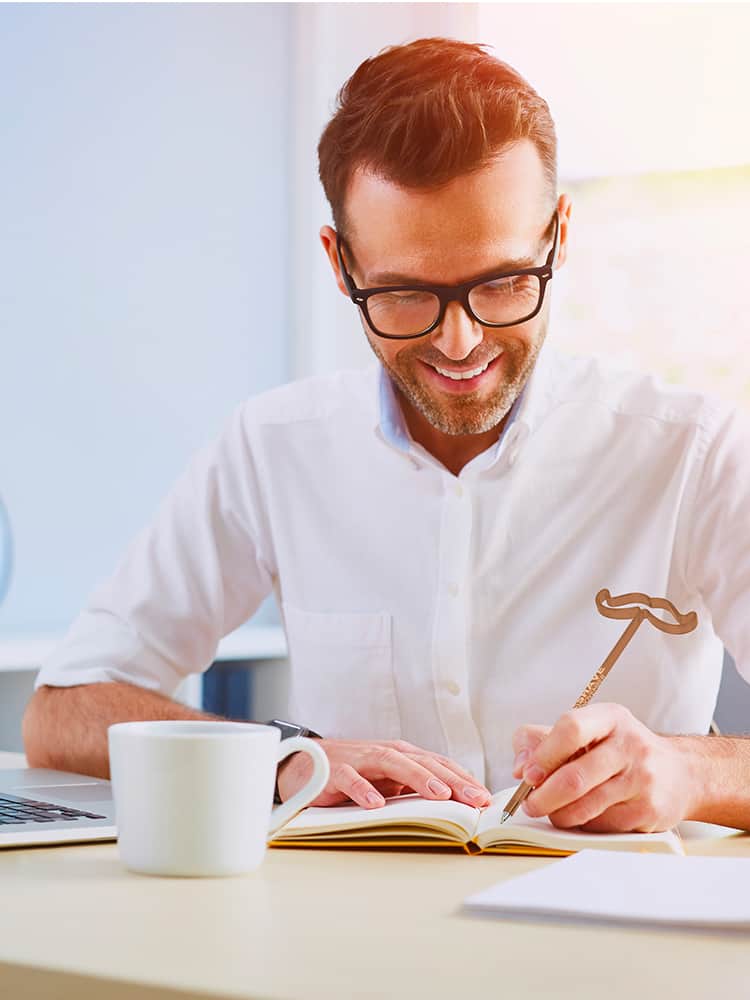 Lasting Impressions
In 2007, Matt Hill lost his battle with colon cancer, surrounded by his large, loving family—his wife and eight children.
Two years later, his oldest daughter, Rebecca, started the web-based nonprofit No-Shave November. The organization raised $2,000 for charity in the first year.
All of it was based on one simple idea with help from unique promotional pens.

Raising funds to support cancer prevention, research and education.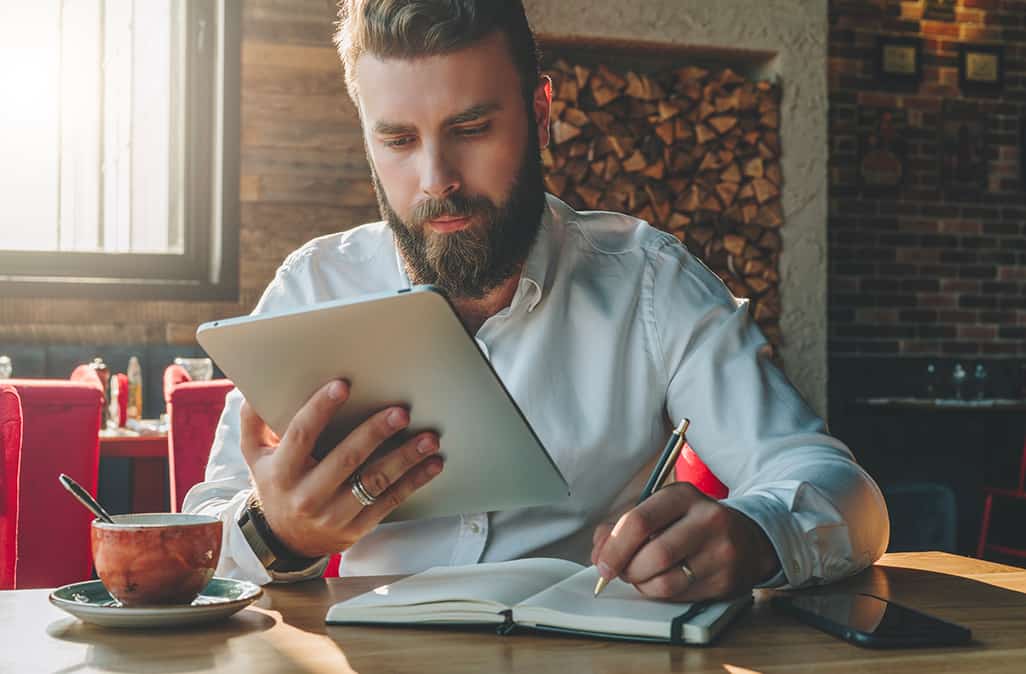 It all started with hair—keeping it and growing it
How does No-Shave November work? The family explains the premise on the website:
"The goal of No-Shave November is to grow awareness by embracing our hair, which many cancer patients lose, and letting it grow wild and free. Donate the money you typically spend on shaving and grooming to educate about cancer prevention, save lives, and aid those fighting the battle."
This premise is similar to The Movember Foundation, which focuses specifically on growing mustaches during the month of November.
No-Shave November allows anyone and everyone to participate. They're encouraged to grow their hair any way they wish. Mustaches are fine, as are beards, leg hair and even the hair on the top of your head. Whether participants save money by skipping a trip to the salon or letting their beard get longer and bushier, the No-Shave November team accepts donations to help various programs eradicate cancer.
Adding unique promotional pens into the mix
Since its inception, No-Shave November has shown appreciation for its multiple partnerships with creative promotional products, including limited-edition T-shirts.
They've used other unique promotional ideas as well. They've used the hashtag #LetItGrow both on social media and on some of the products they've offered for sale, with the profits supporting their cause.
This year, they added unique promotional pens—like the Inkbend Standard – Mustache pen—to the mix.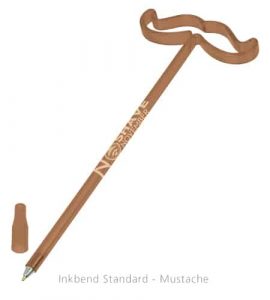 Great for getting your company's info noticed!
"We received the pens close to the end of November," said Monica Hill, executive director of No-Shave November. "We are using them now to send to those who raised large amounts of money and partners, as a small thank you and to remember us!"
The pens even included a special note. "Each pen went out with the message. 'We mustache you to take these pens as a small way for us to say thank you hairy much!' Super corny, I know!" Hill said.
"We'd like to use these types of things to get more partners on board with our organization, as well as rewards for contests throughout our campaign." said Hill.
Let growth promote growth: looking to the future
Thanks to these promotions, the amount of money raised by No-Shave November has increased by leaps and bounds each year. They raised almost $1.9 million during November 2017 alone. Their grand total is now over $7 million since the initiative began in 2009.
Nearly 87 percent of the funds raised are given away to various organizations that help fight, prevent or educate about cancer.
2017's funds are largely being spread among three groups: the Prevent Cancer Foundation, Fight Colorectal Cancer and St. Jude Children's Research Hospital, which focuses on fighting childhood cancer.
And the No-Shave November team hopes that more people will #LetItGrow with each passing year. People who want to contribute can either donate or register to participate. Donations are tracked via an online leaderboard, which keeps running totals of organizations, teams and members as they bring people together to fight cancer.
In the meantime, they'll keep spreading the word and raising money to fight cancer, whether it's with hashtags, unique promotional pens or other creative promotional products ideas. As their website says, "We believe that together, anything is possible, and we'll get closer to eradicating cancer one whisker at a time!"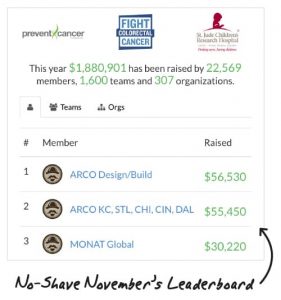 Note: 4imprint, Inc. is a sponsor of No-Shave November.
Check out these products to boost your promotion!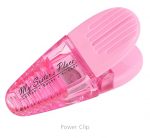 Get a firm grip on brand recognition with custom clip magnets!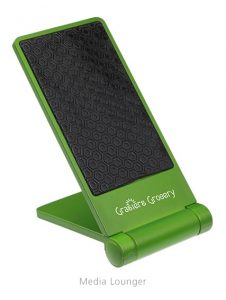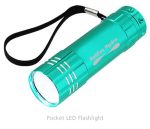 Give away a promotional must-have that fits in their pocket!