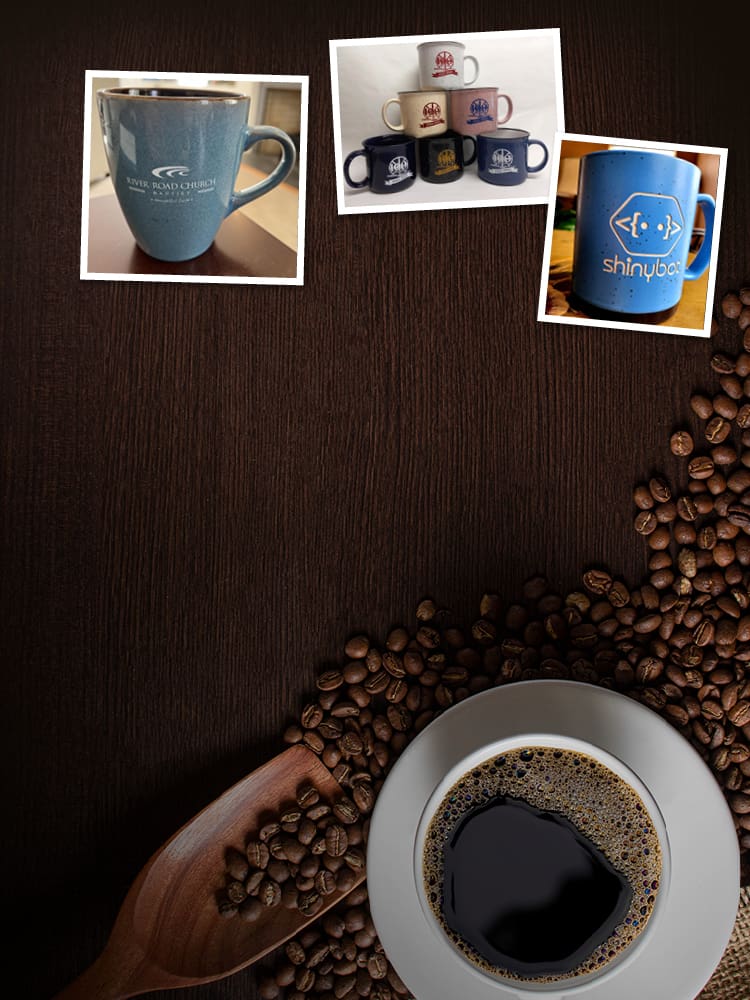 Pour into positive impressions
Overheard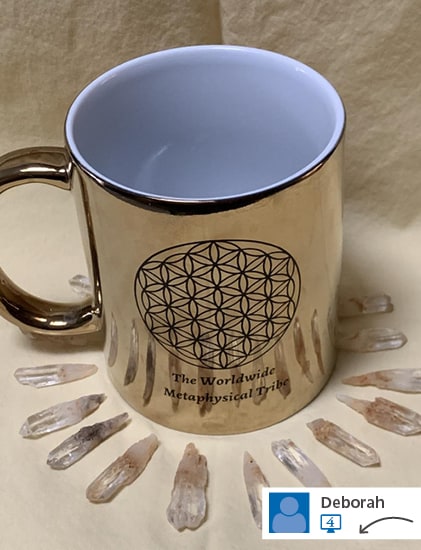 The Worldwide Metaphysical Tribe meets once a year for a 4 day symposium. Now, when we have coffee together each morning, it's really special!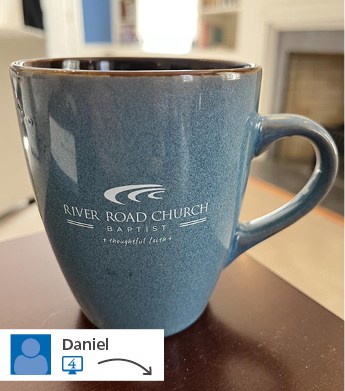 We gave this gift to our amazing church staff as a Christmas present!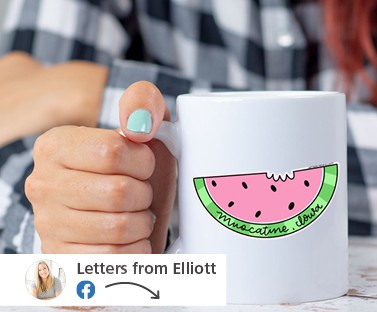 Raise your hand if you've ever heard of Muscatine, Iowa
Either way, if you want a cute mug repping my hometown you can get them now either directly through me, soon on my website, as well as the Greater Muscatine Chamber of Commerce & Industry pop-up shop and at The Coffee Belt in downtown Muscatine.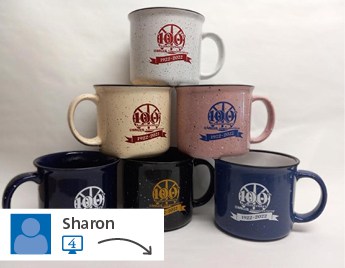 Our Company is celebrating our 100 year anniversary this year! We are so happy with our Campfire Mugs – our Team loves them, and our Guests love them! Thank YOU!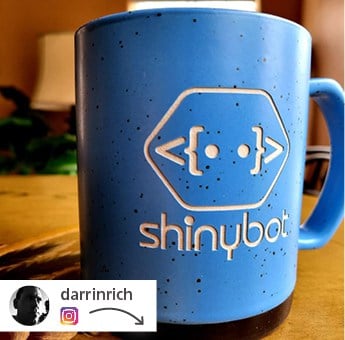 I have to admit, the mugs came out pretty cool.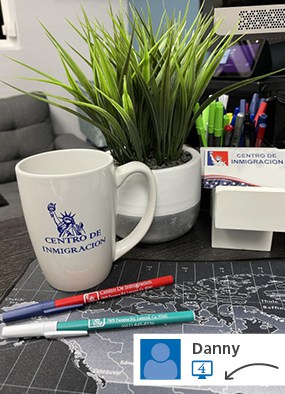 Our clients were so excited to receive a gift from us. They were not expecting it. Thanks for helping us spread the cheer.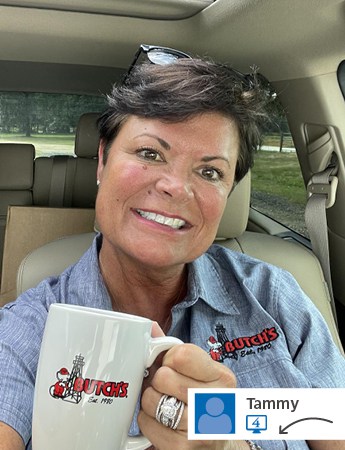 We LOVE our mugs! Every drilling rig in East Texas and North Louisiana are using them proudly….I love seeing our company logo in the offices…thank you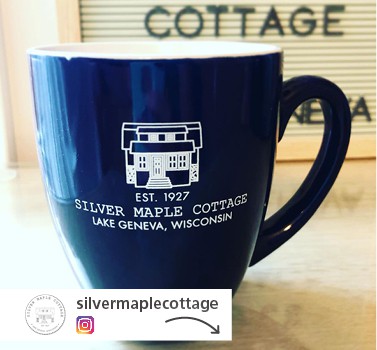 Loving one of our logos by @bertrandstacey and personalized mugs by @4imprint! They turned out even better than we had imagined 😍
Check out our Pinterest® boards for client and employee appreciation giveaways that let customers, prospects and staff drink up your brand's goodness.
PINTEREST is a trademark of Pinterest, Inc. CORPORATION DELAWARE 651 Brannan Street San Francisco CALIFORNIA 94103