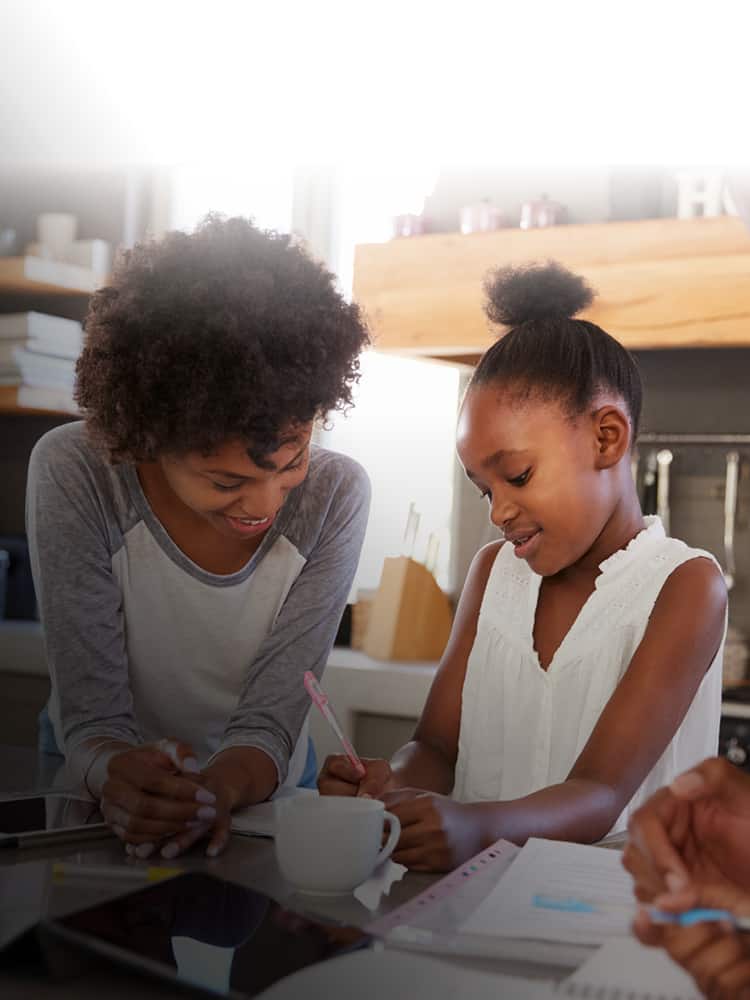 Family-friendly initiatives
Trend
How to conduct family-friendly marketing
Plan promotions that are a hit with kids and adults
Care for more than just your customer
Stay family-centered
When marketing, promoting and recruiting, it's easy to consider prospects, clients and team members only as individuals. But for these individuals, family members may be the most important people in the world, influencing both their work and home lives. Seventy-three percent of employees have a caregiving responsibility. Nearly one in five (19%) Americans are providing unpaid care to an adult with health or functional needs. Whether employees are parents or caring for a parent themselves, seeing beyond the individual is increasingly important.

Plan promotions that are a hit with kids and adults
When your target audience includes parents, promotions that consider children may provide an extra boost.
Craig O'Connor, director of mission advancement at Traverse City Christian School, has seen first-hand the power of using promotional items to raise awareness with families. When prospective students and their families tour the school, staff members present them with a parting gift.
Students receive a Stadium Cup filled with candy, a pencil and a T-shirt bearing the school's brand. The parent(s) receive a mug loaded with candy and a pen. Both are wrapped in colorful cellophane.
"Even though the swag is simple, it makes a huge impact on the whole family. Parents and students are so pleasantly surprised and the response we get is always so positive. We started adding these little gifts into our admissions process in 2017. Since then, our overall enrollment has gone up 50%. While the swag isn't entirely responsible for that increase, it certainly helps give us a leg up. It adds value to the conversation and helps students and parents look at us in a positive light," O'Connor said.
Care for more than just your customer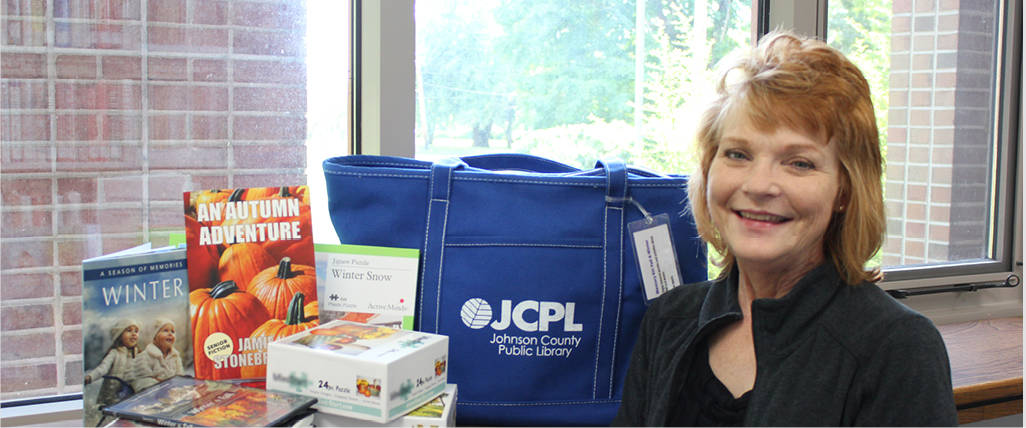 As the Johnson County Public Library learned, finding new ways to serve a whole family can help an organization build loyalty.
Librarian Linda Kilbert came up with the idea of Memory Kits for older family members experiencing dementia or memory loss. These themed kits feature different histories someone may have experienced. From living in the 1940s to growing up on a farm, each themed kit is zipped into a Solid Cotton Yacht Tote and includes puzzles, books, games, DVDs, CDs and more.
Patrons can check out Memory Kits to share with their loved ones. The kits help individuals with Alzheimer's disease or dementia reconnect.
"Many times, memories are buried down deep, especially for people experiencing memory loss or dementia. While patrons aren't using the Memory Kits themselves, they so appreciate the library looking out for their older family members who struggle with memory loss," Pam Caito, marketing and communications assistant, said.
Stay family-centered
As Traverse City Christian School and the Johnson County Public Library found, engaging families builds goodwill and loyalty. With a little creative thinking, your organization can begin to establish its own family-centered reputation.
Looking for more information about this topic? Email [email protected] with inquiries.