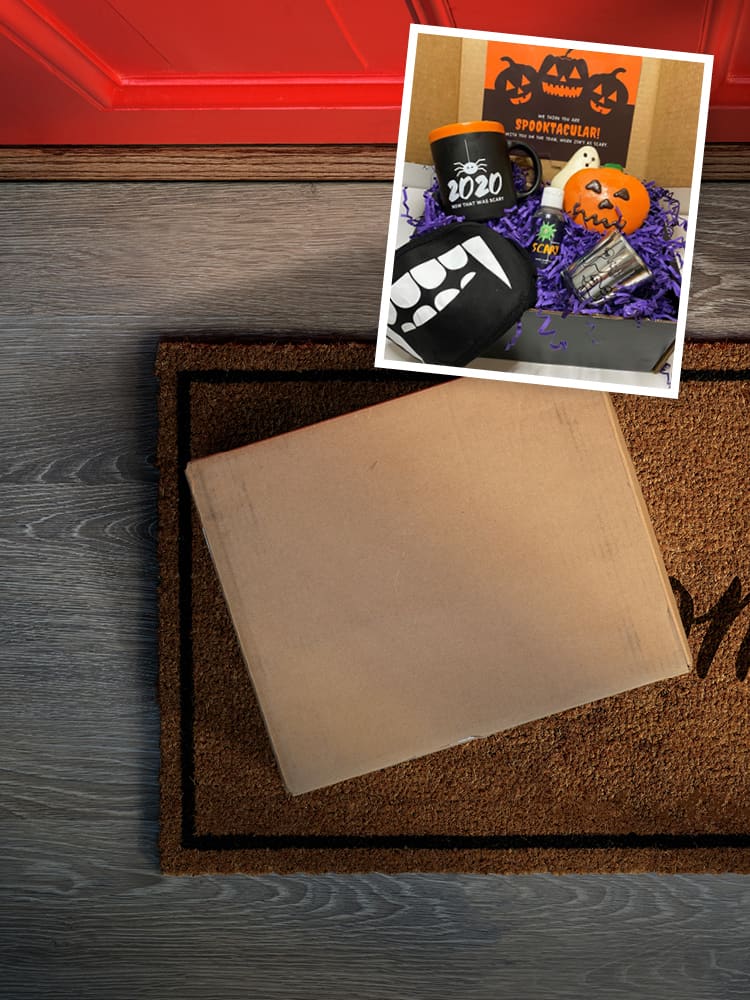 Thank-you gifts for employees
Swag Master
The Culture Club takes the power of recognizing employees and simplifies it. By creating subscription boxes that arrive on staff doorsteps on a quarterly basis, the organization makes sending regular thank-you gifts for employees a snap. With this unique approach to showing teams consistent gratitude, it captured the Swag Master title.
Putting the power of gratitude in managerial hands
The Culture Club understands that regular praise is the best kind of praise, with nearly two-thirds of employees stating they won't start searching for another job if they get recognized on a frequent basis. Its service creates a win-win scenario, with staff members getting fun and useful gifts and managers saving the time it would take to create perfect thank-you gifts for staff on a regular basis.
Every shipment of gratitude offers themed fun
Every box doesn't just bring fun—it brings staff thank-you gifts that fit the moment, humor included. For example, a Halloween-timed box include gifts resembling pumpkins and ghosts, with a mug that said, "2020: Now That Was Scary."
The gift of gratitude
From celebrating holidays to saying, "Bon voyage!" with travel boxes, The Culture Club gives organizations a powerful way to show their appreciation. With every employee thank-you gift, organizations let their teams know just how much they're valued.