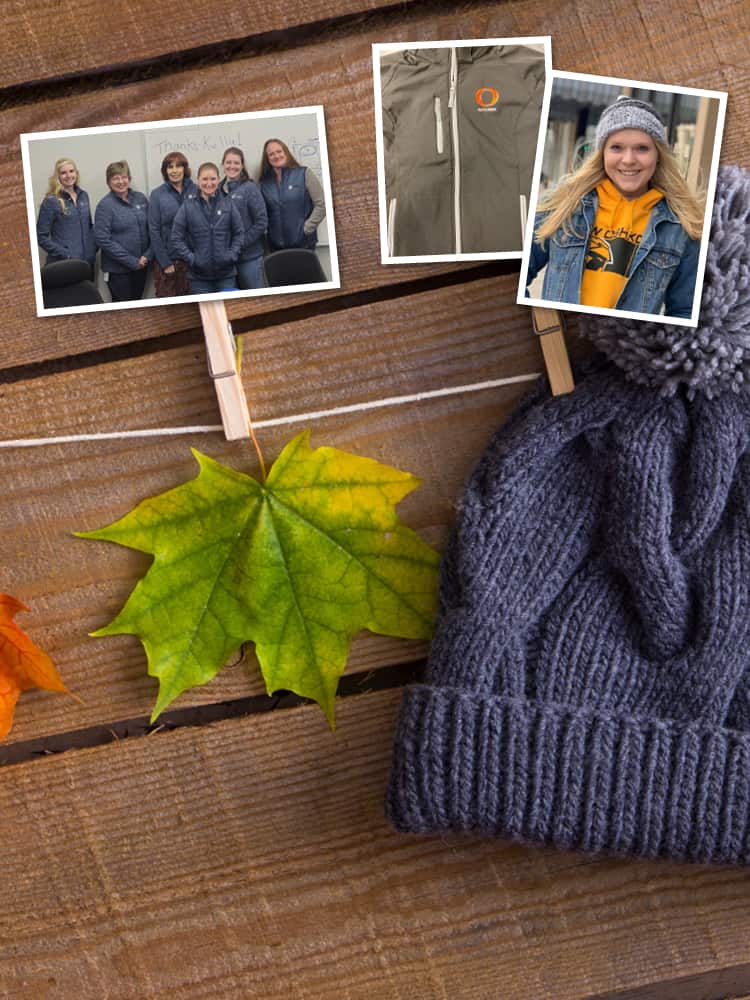 Overheard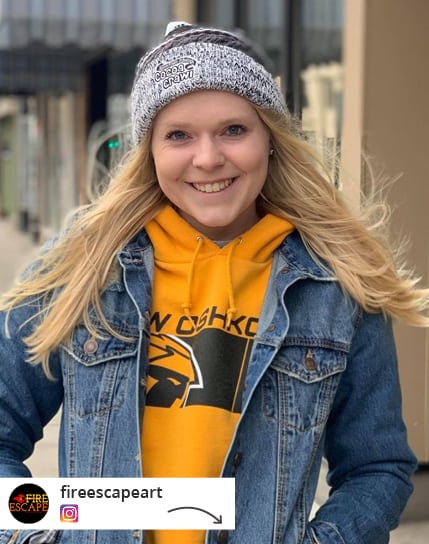 Downtown Oshkosh's 3rd Annual Cocoa Crawl is tomorrow! Check out our cute hats from @4imprint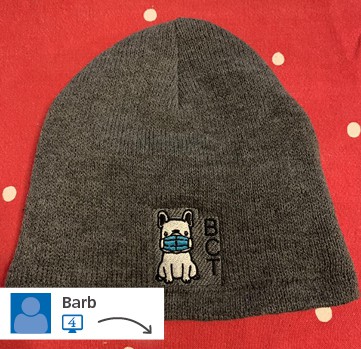 Gave these as Xmas gifts to my clients. Very warm beanie so perfect for my clients walking their pups and dogs through the cold weather months.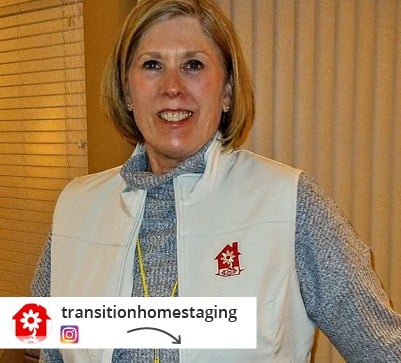 Our new wearable that our team will be sporting while staging properties. #4imprint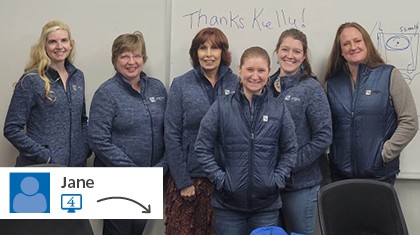 Celebrating Women in Construction Week with the Crossland heather fleece Jacket. We love the softness of these jackets!!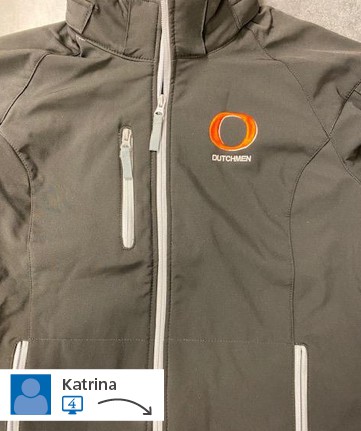 We purchased these jackets for the staff in our school district. They were a huge hit! They are a comfortable mid-weight jacket. The quality was great as well.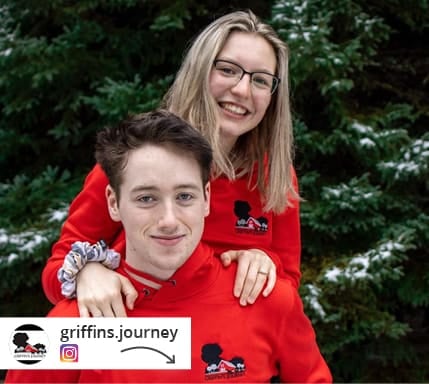 The new Griffin's Journey merch ambassadors #4imprint #farmlife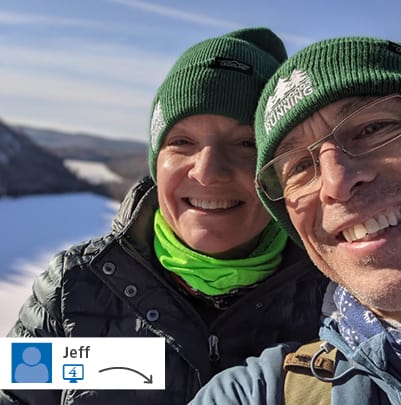 I ordered these beanies as a thank you to the athletes I coach for a blessed first year of full-time coaching. Many are now using them daily to stay warm when outside training during the winter months. I've received a number of comments about them being warm enough to keep warm but not so heavy that they collect moisture to the point of becoming cold late in a workout.
Check out our Pinterest® boards for branded beanies, custom sweatshirts and other branded outerwear that will keep your staff and customers warm this season.
PINTEREST is a trademark of Pinterest, Inc. CORPORATION DELAWARE 651 Brannan Street San Francisco CALIFORNIA 94103