Check out the amplify Winter 2018 Issue in your web browser!
Featured

articles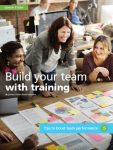 Cover Story: Build your team with training
Learn how to bring teams together with communication, collaboration and team building gifts. Click here to read more about how to make a good team great.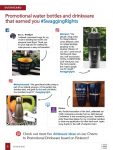 Overheard #SwaggingRights: Water bottles and drinkware
Check out this hot drinkware that's keeping beverages cool and getting #SwaggingRights. Click here to see which bottles got some love.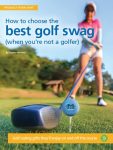 Product Highlight: How to choose the best golf swag
Plan an unforgettable outing with great golf gifts. Even if you're not a golfer, you'll get ideas for the hottest golf swag. Click here for more.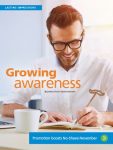 Lasting Impression: Growing awareness
No-Shave November's mission is about growing hair to fight cancer. Click here to read how keeping the razor at bay is making the world a better place.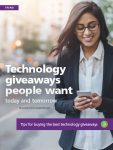 Trend: Meaningful ways to make an impact
Learn how in a world of multiple screens, fresh tech giveaways can draw eyes to your brand. Click here to learn about the latest in technology giveaways.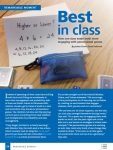 Remarkable Moments: Best in class
Read all about a school that's using dice and playing cards to teach kids addition and statistics. Click here to learn more about Doncrest Public School.
Would you like to receive an email notification when the next issue of amplify is published? Here's how: Send your email address to 4ideas@4imprint.com – it's that simple!