When you offer something people love, they're going to want more of it. That is the case with warm, stylish jackets and vests from Crossland®, available only at 4imprint®. From the variety of styles to the cozy, comfortable fit, customers seem to enjoy every unique giveaway this brand has to offer.
That's why we're excited to announce we're expanding the line. We're offering a new promotional fleece jacket, plus promotional blankets, a beanie and even a vacuum mug. All these new items will warm recipients both inside and out. Crossland is a comprehensive line of products you can't get anywhere else.
Developing a new unique giveaway line: The process
When we decided to expand our Crossland line, we carefully considered every part of the process.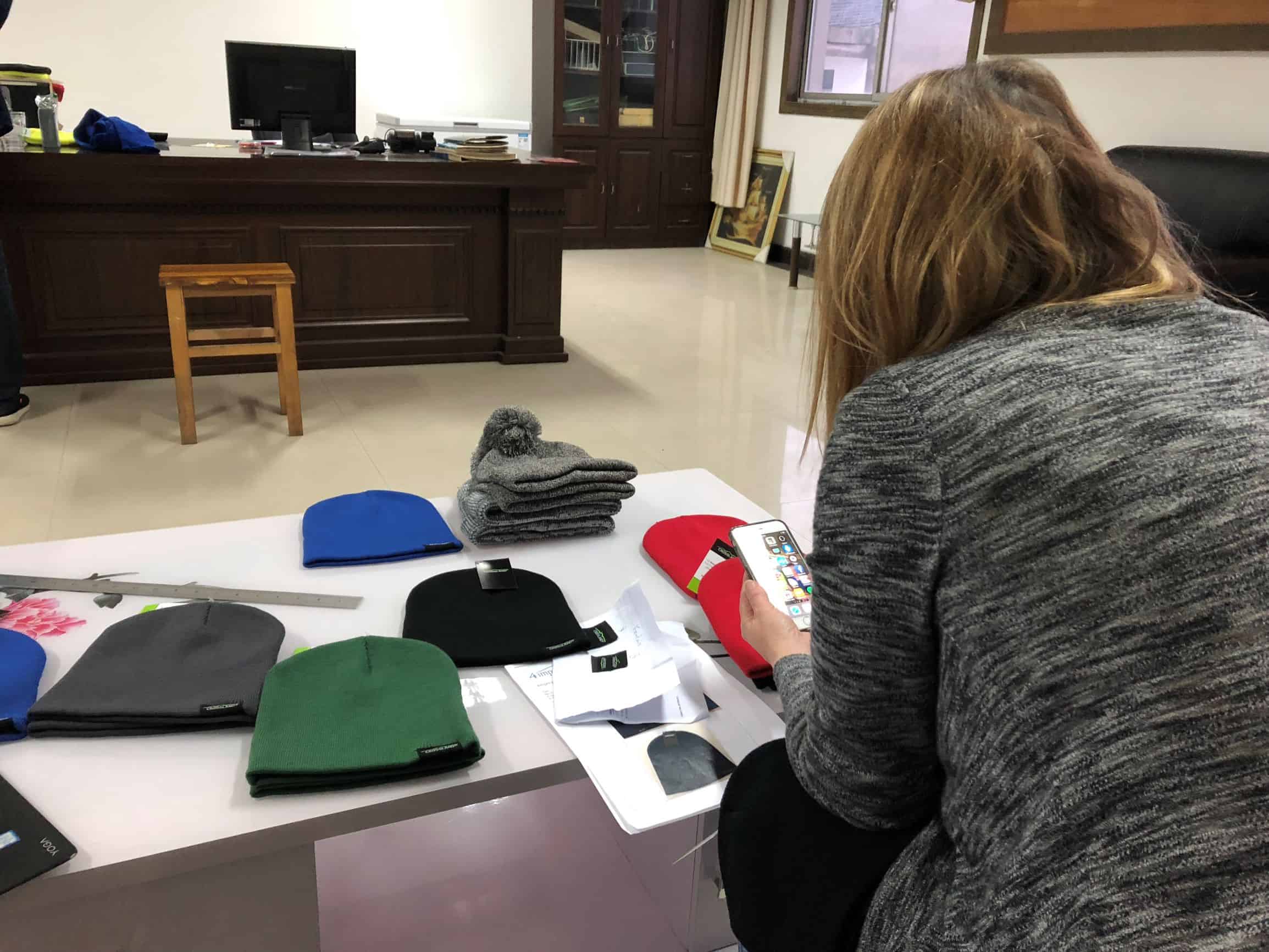 After all, it's not just about adding products—it's about adding the right products. Rather than just adding a beanie to the line, we wanted to add a beanie with the same appeal as the rest of the Crossland brand.
Our category managers carefully considered the design and materials of our new products so that the beanie, blankets and tumbler give customers exactly what they expect from the Crossland brand. We also hope to exceed their expectations.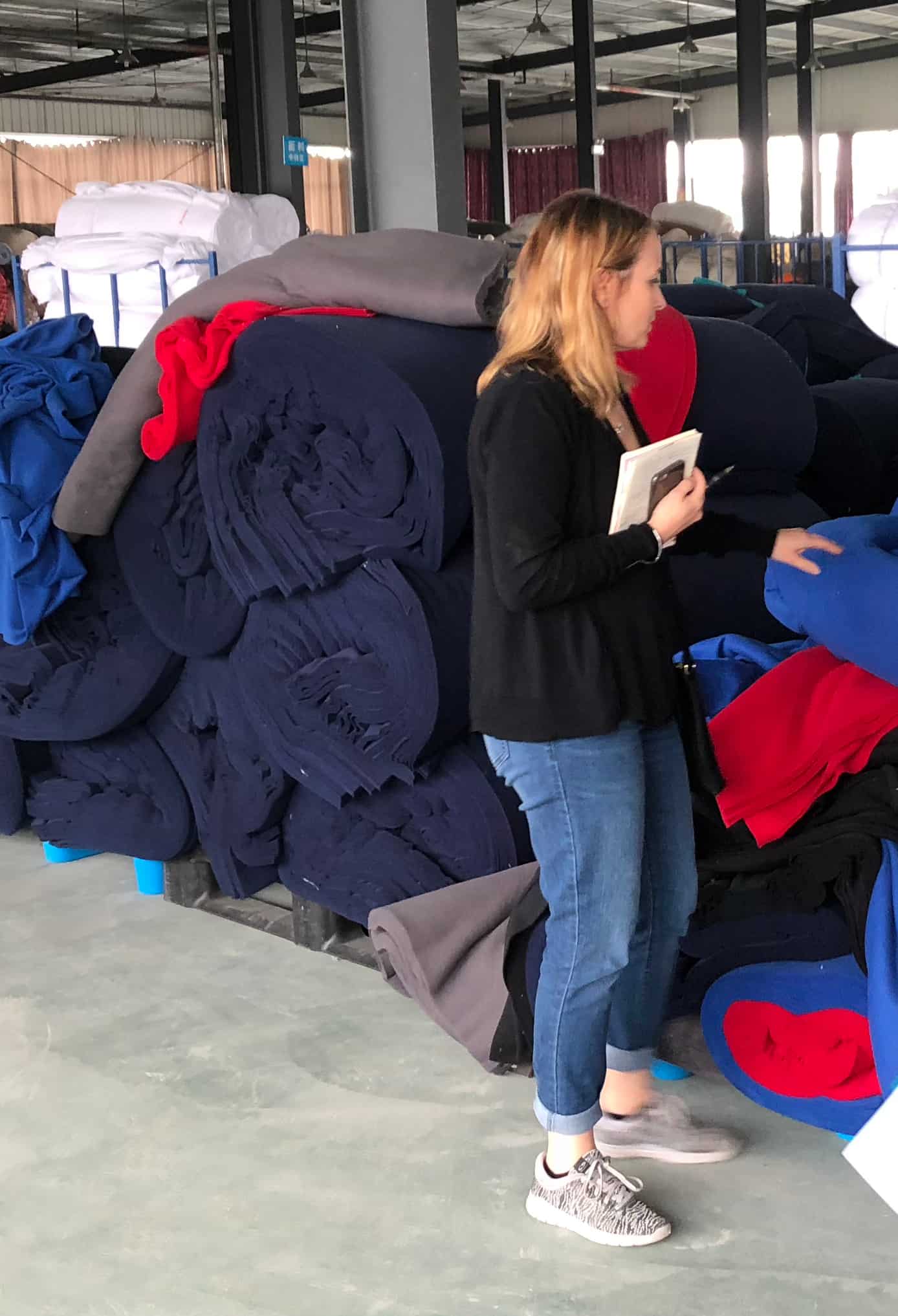 After a lot of work on the designs and materials, all the elements are now in place, so we're ready to announce the newest products in our Crossland line.
A beanie giveaway with mass appeal
The Crossland Beanie giveaway has a stretchy knit construction that makes it a perfect fit for just about anyone.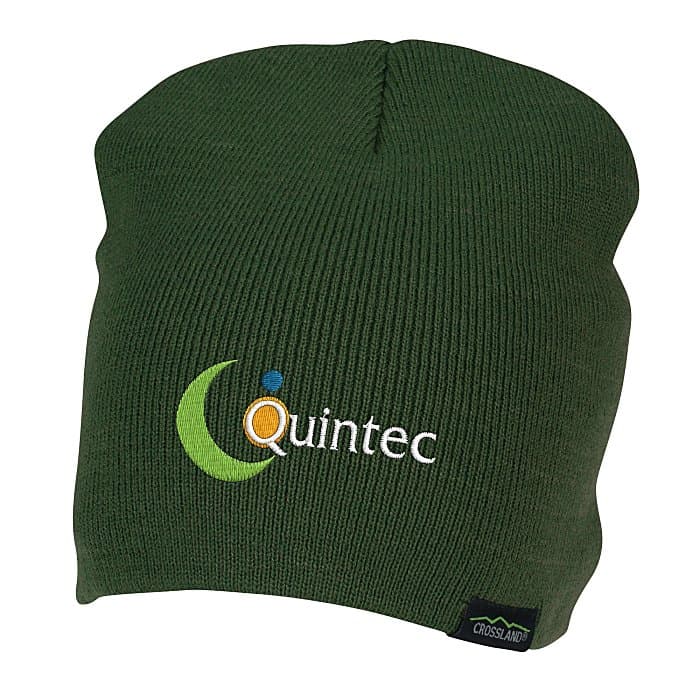 The double-layer design provides extra warmth for added comfort and your embroidered logo is front and center (and sure to draw attention).
A fresh fleece jacket giveaway
The Crossland Heather Fleece Jacket, designed for women and men, is made from 100 percent polyester fleece.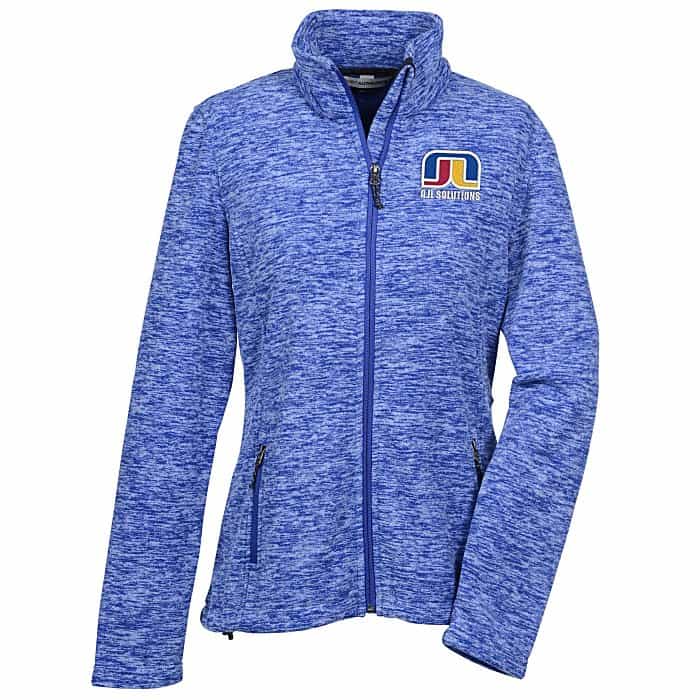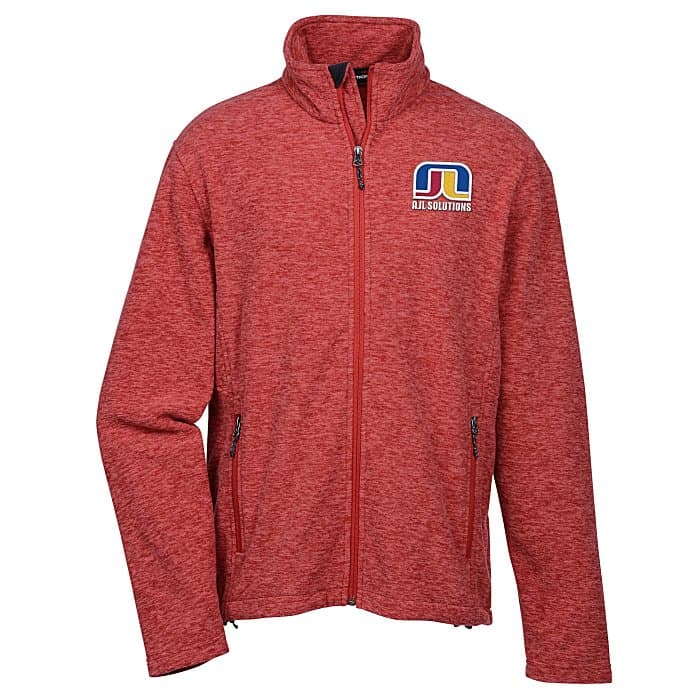 This full-zip fleece jacket giveaway includes an open hem with a drawcord and adjustable toggles, plus front zippered pockets and interior pockets for safe, easily accessible storage.
Durable, cozy blanket giveaways
The 60″ x 50″ Crossland Fleece Blanket is made of super-soft polyester fleece for extra comfort.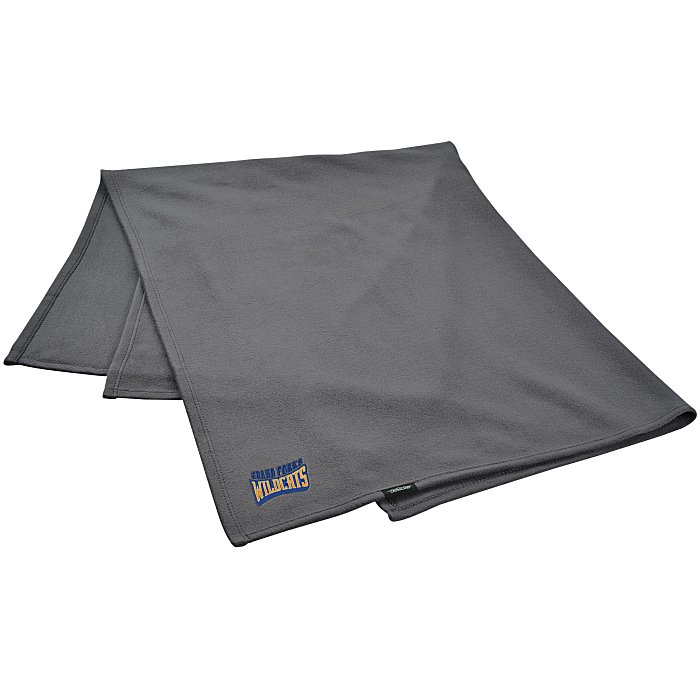 The promotional blanket's edges are hemmed for added durability.
The Crossland Roll Up Blanket makes your logo easy to carry. The rolled-up blanket is secured by the flap with hook-and-loop closure. The built-in webbed carry handle makes travel a breeze.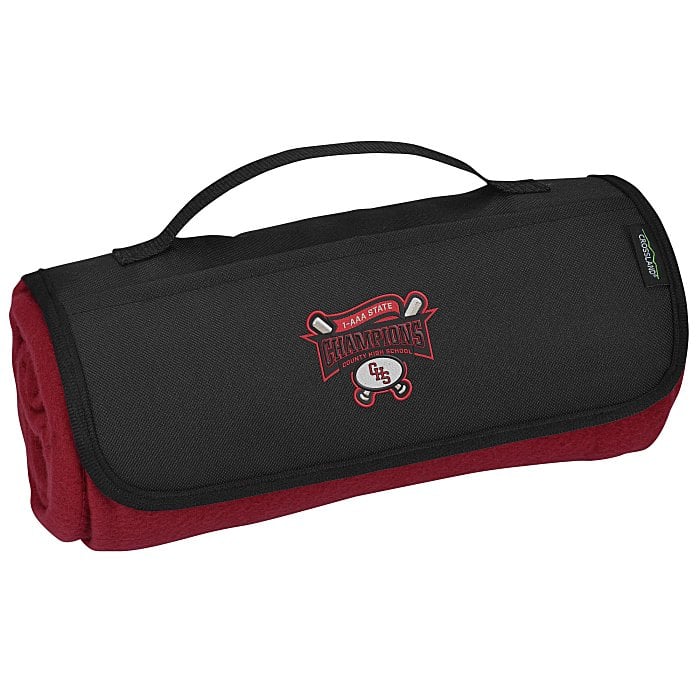 The 52″ x 48″ blanket giveaway is made from long-lasting polyester. The flap also has a slip pocket for an extra storage option.
A unique promotional mug to warm up leads
The Crossland Vacuum Mug is made of double-wall stainless steel and has vacuum insulation to help keep a drink hot or cold for hours.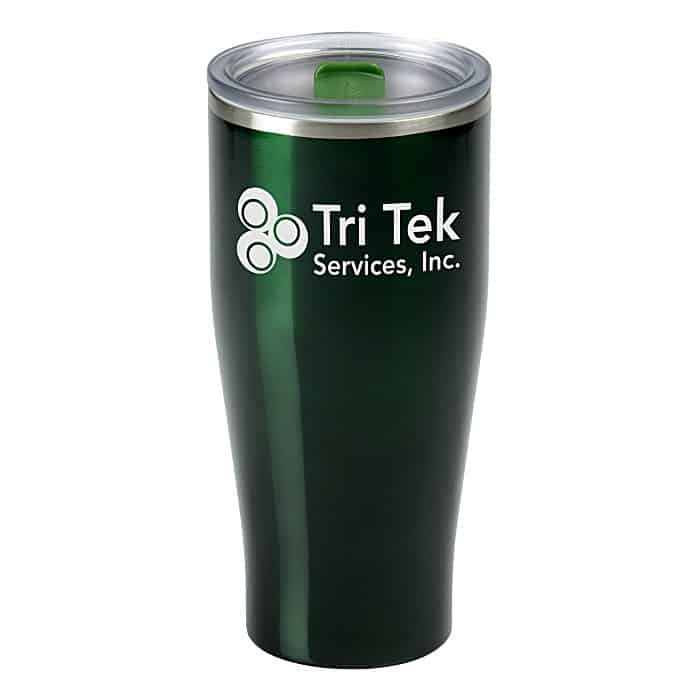 The screw-on plastic lid has a thumb-slide closure to help prevent spills.
A unique giveaway for every customer
Our reliable Crossland line has the perfect unique giveaway for your customers or employees.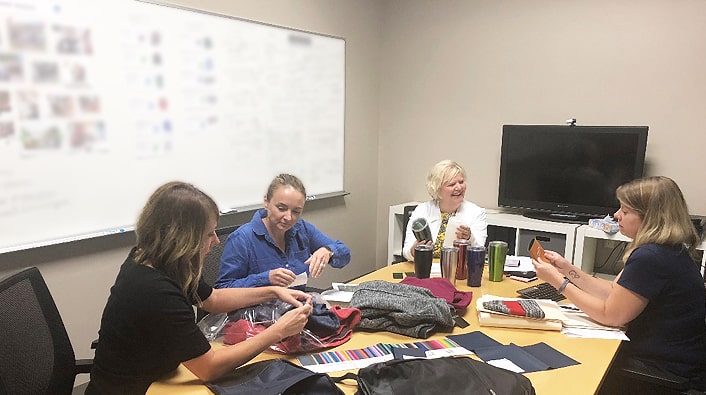 The new jacket, beanie, blankets and mug will set you apart from the competition and ensure you have a winning promo. And stay tuned: Our merchandisers are busy planning for additional products, so there may be something new to check out in the future. See more only-at-4imprint Crossland products.