At 4imprint, we strive to help you get the most for your marketing dollars. That's why we offer Value Buy products. These affordable giveaways are classic promotional items priced to help you stay within your budget.
These hand-selected products maximize marketing spending for any industry, whether you're planning a promotion in the new year or using up the last of your marketing budget for this one.
Drinkware
Drinkware continues to be popular as people move away from disposable options and move toward financially and ecologically responsible reusable ones. What's more, drinkware is the favorite swag among millennials.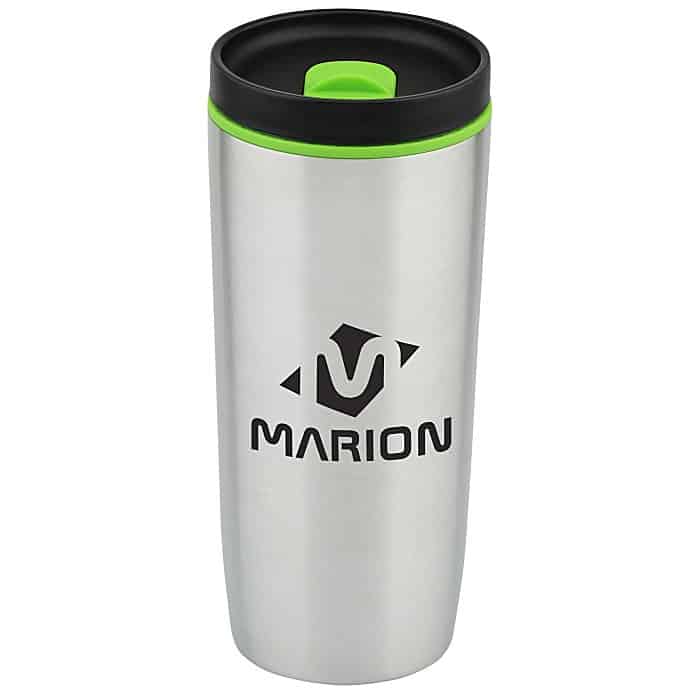 The Custom Accent Stainless Travel Mug offers a great tumbler at an even better price. With a stainless-steel double-wall design and a screw-on lid with colored slider, this mug is sure to become everyone's favorite.
Lip balm
Lip balm is the ideal inexpensive promotional product for all seasons. The compact size makes it perfect for tradeshows, networking events and other places you need an easy-to-carry leave behind.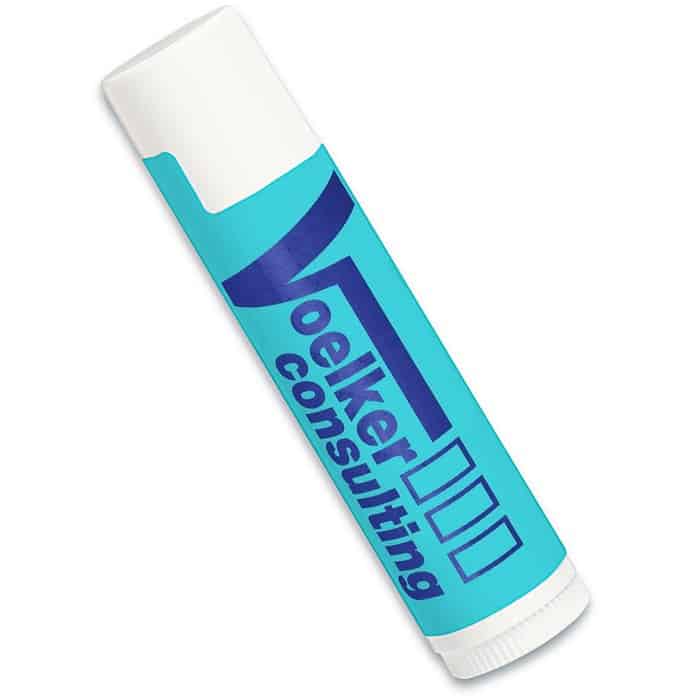 Available in a wide variety of flavors, Value Lip Balm is a practical and tasty giveaway choice for your next budget-conscious promotion.
Pens
With a cost of 1/10 of a cent per impression, pens are useful and affordable giveaway to show off your brand.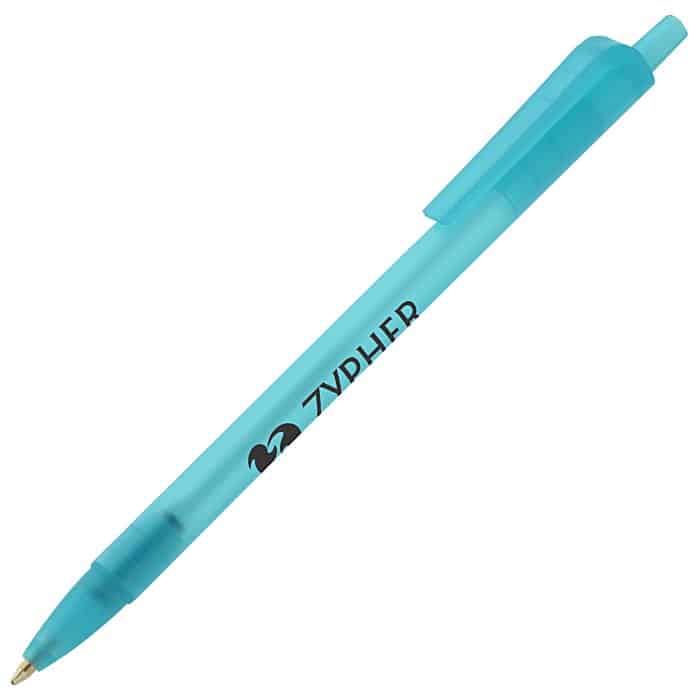 The Value Click Pen is a classic choice for reception areas, business meetings, trade shows and more. With more than 100 colors to choose from, you're sure to find one that highlights your brand.
Totes
Tote bags are a walking billboard for your brand. After all, they're seen at trade shows, grocery stores or just around town. On average, tote bags generate close to 6,000 impressions.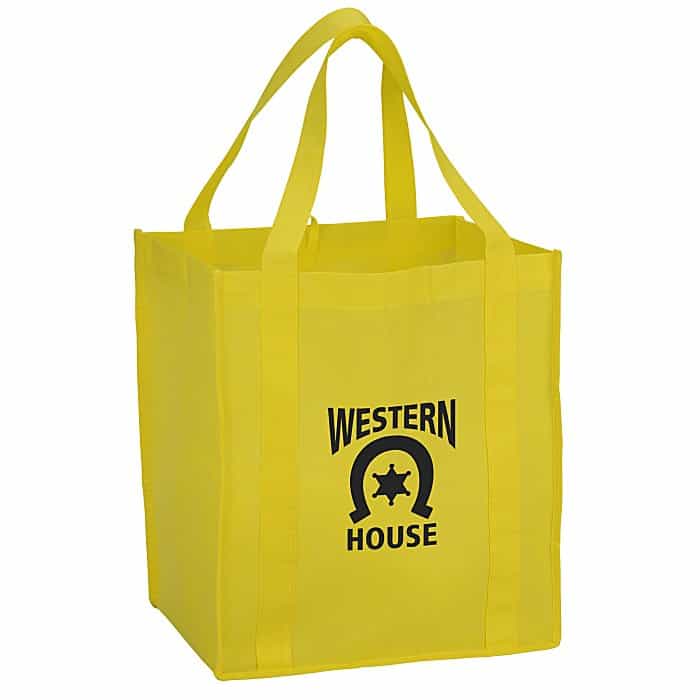 If you're looking for an inexpensive promotional product to carry your customers' swag and your message, check out the Value Grocery Tote. It features double handles and a reinforced bottom to help carry heavy loads.
Stickers
Stickers are a budget-conscious way to share your brand. Pass them out at an event, attach them to your product or literature, or use them as a leave-behind after providing a service.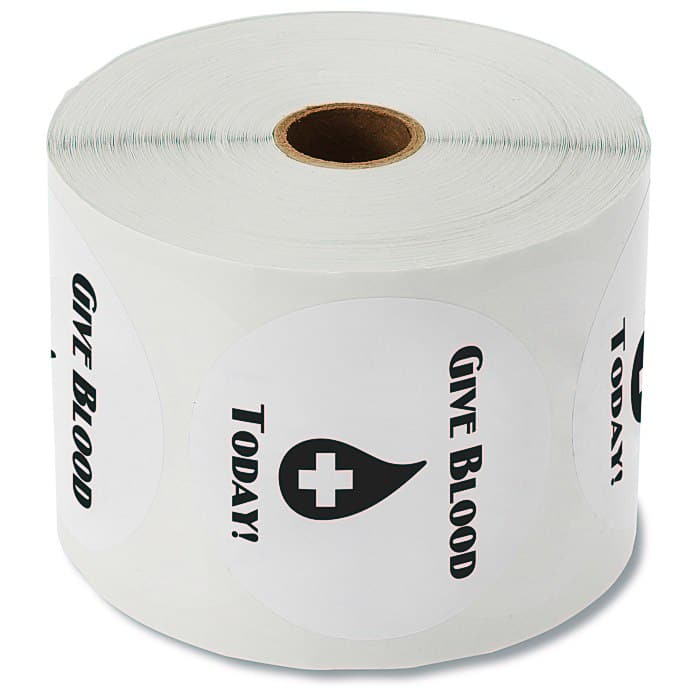 The Value Sticker by the Roll works for goodie bags, envelope seals and more. With 1,000 stickers on a roll, you'll have many opportunities to share your message.
Value Buy products stretch your marketing dollar
If you're looking for a classic, affordable giveaway for your reception area, trade show booth or event, these Value Buy products are just the thing. These budget-friendly items keep customers, and your bottom line, happy.