To really get to know a business promotional product, check it out on video. Our promotional product videos show the design and function of our products, making it easy to see how they can work for you. In fact, more than 70 percent of people believe that videos provide a better understanding of a product than photos do. When deciding on the next office promotional item for your team or clients, check out these products' detailed videos.
Promotional pens for everyone

Whether you're looking for an office promotional product for employees or customers, pens make a useful giveaway for everyone. Pens also provide the best bang for your buck, with the average impression costing less than one-tenth of a penny (PDF). That's a deal! Try out this Curvy Stylus Twist Pen. More than a pen, the stylus tip makes it a handy smartphone accessory, too. And the Recycled Bottle Pen is made from 80 percent recycled material. Have some fun with the Maze Pen. This unique pen has a built-in maze that's sure to be a conversation-starter at any meeting.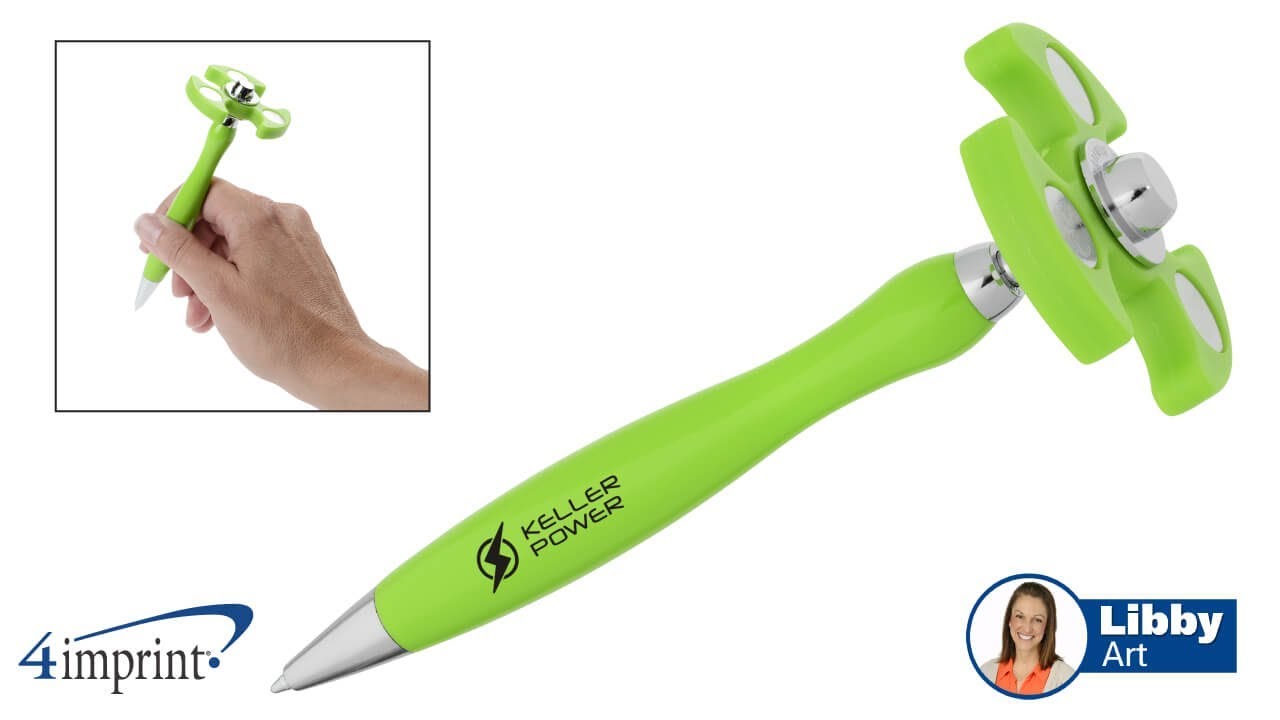 Noteworthy promoters
After choosing the perfect promotional pen, pair it with one of these notebooks or journals to create the perfect business promotional product gift set. With a contacts page, three-year calendar and elastic closure, the Frame Rectangle Hard Cover Notebook is the perfect place to safely store meeting notes. Store business cards and a pen in the Neoskin Notebook Cover with Journal. Bonus: The interior notepad can be replaced after use, leaving the logo'd cover to make multiple brand impressions. For those "A-ha!" moments on the go, the Memo Book with Zip Close Pocket fits in a purse or pocket for easy travel. It also includes a zippered pocket for small items. To really grab their attention, try the Executive Bound Journal Book with your logo debossed on the front. This impressive notebook comes with an ultrahyde cover and built-in bookmark.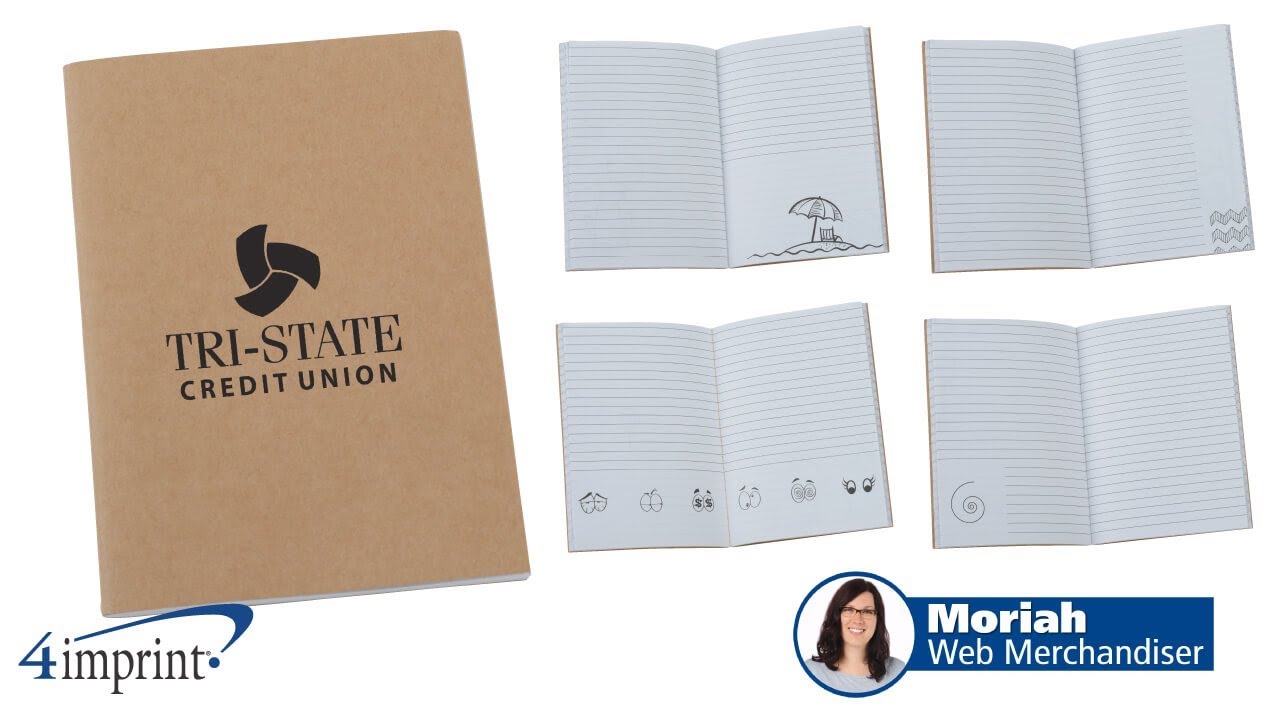 Tech accessories for the office
If employees and customers use computers or smartphones daily to get the job done, any of these tech office promotional items are sure to come in handy. Help protect their tablet with the Lunar iPad® Sleeve. This carrier includes a band that keeps the tablet in place and helps to safely slide the device out. Be sure to watch the video to see exactly how the nifty band works! More than a case, the iPhone® Cover with Built-in Stand comes with a convenient stand to prop up a phone for hands-free viewing. They'll never forget important meeting documents with the Union Bracelet USB Drive, which snaps easily around a wrist or bag strap. With its phone stand, ear buds and screen cleaner, the Desk Cube with Ear Buds is a practical gift for any tech user.
Items for the business traveler
For company travelers, offer a promotional product that makes traveling easier. With every business trip, they'll fondly recall your brand. Unlike a normal neck pillow, this convenient Travel Neck Pillow inflates for use and deflates for easy transport, saving coveted carry-on space for other necessities. The elleven Duffle Garment Bag is both a carry-on duffel and a zippered garment bag, making it the perfect choice for short business trips. For the next redeye, this Aero-Snooze Travel Kit will be much appreciated.  With a mask and ear buds, travelers will have everything they need to rest up before the next big work presentation.
Ready, set, action!
Press play on these product videos to learn more about some of our favorite business promotional products. We're sure they'll help you find a promotional product