Spring is finally here! That means it's time for gardening, spring cleaning and spring training. After being cooped up all winter, it will feel great to get outdoors as the weather warms up. From seeded giveaways to sunglasses, we have everything you need to make the most out of your marketing. Here are some ways to boost your brand this spring.
Spring gardening
While you're cultivating your garden, consider nurturing your customers and prospects with garden-inspired gifts. Organic Seed Packets are perfect for any outdoor garden and are available in a variety of fruits, vegetables and herbs. Help your sales blossom by including a Plant-A-Shape Flower Seed Bookmark or Flower Seed Multicolor Confetti Pack in your next mailing. Welcome new hires to your organization with a CoCo Starter Grow Kit.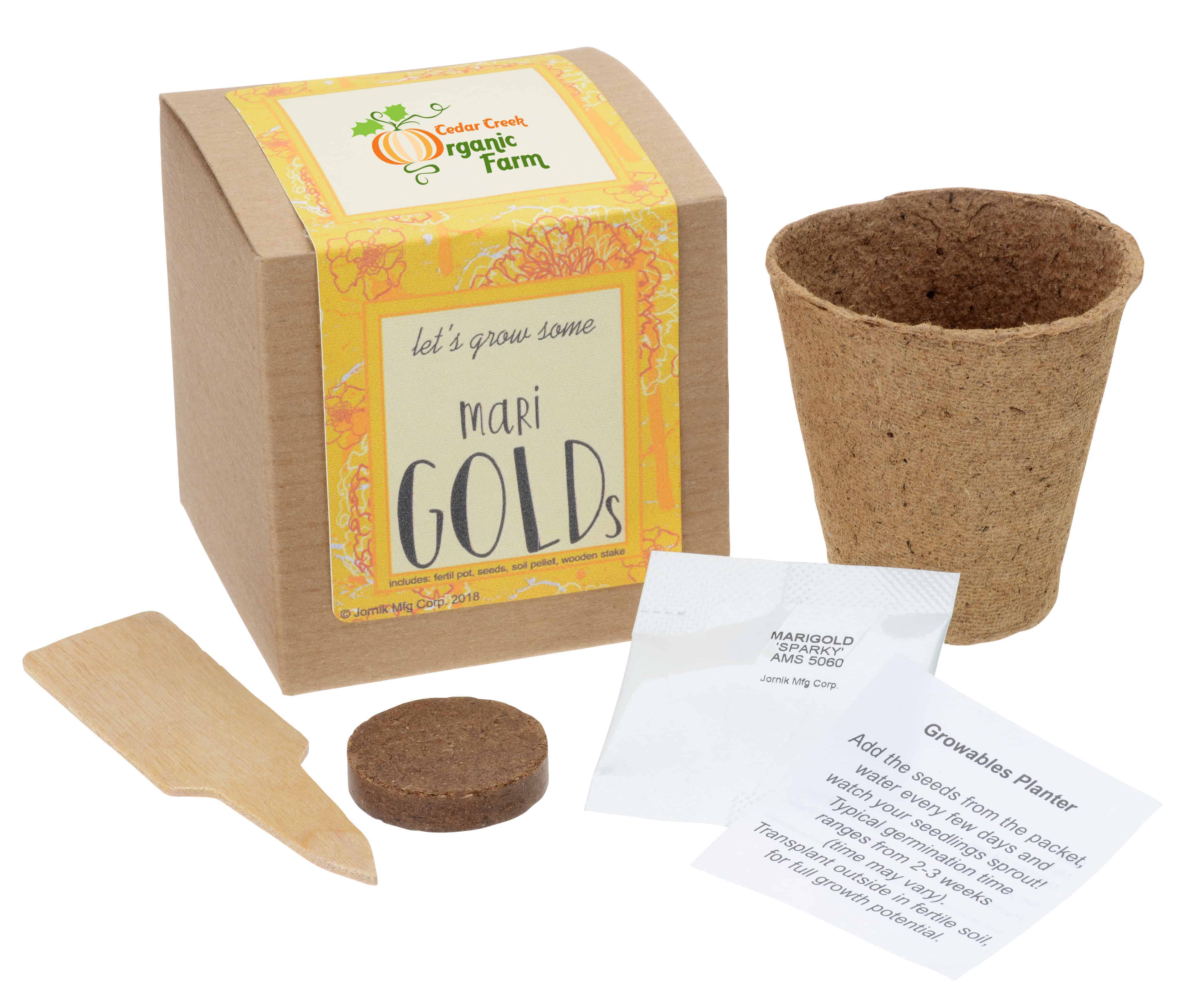 Spring cleaning
Time to open up the house, declutter and get that spring cleaning started! The long winter season takes its toll on everything from electronics to automobiles. Hand out Frizzy Computer Dusters. At your next event, give attendees a Clean-Up Brush & Dust Pan. It's a practical promoter they'll use again and again. Don't forget about their windows and cars; those deserve a proper cleaning, too. Show new customers you appreciate their business by giving them a Deluxe Car Wash Kit. And a custom-printed Squeegee is a unique but extremely useful way to spread your message.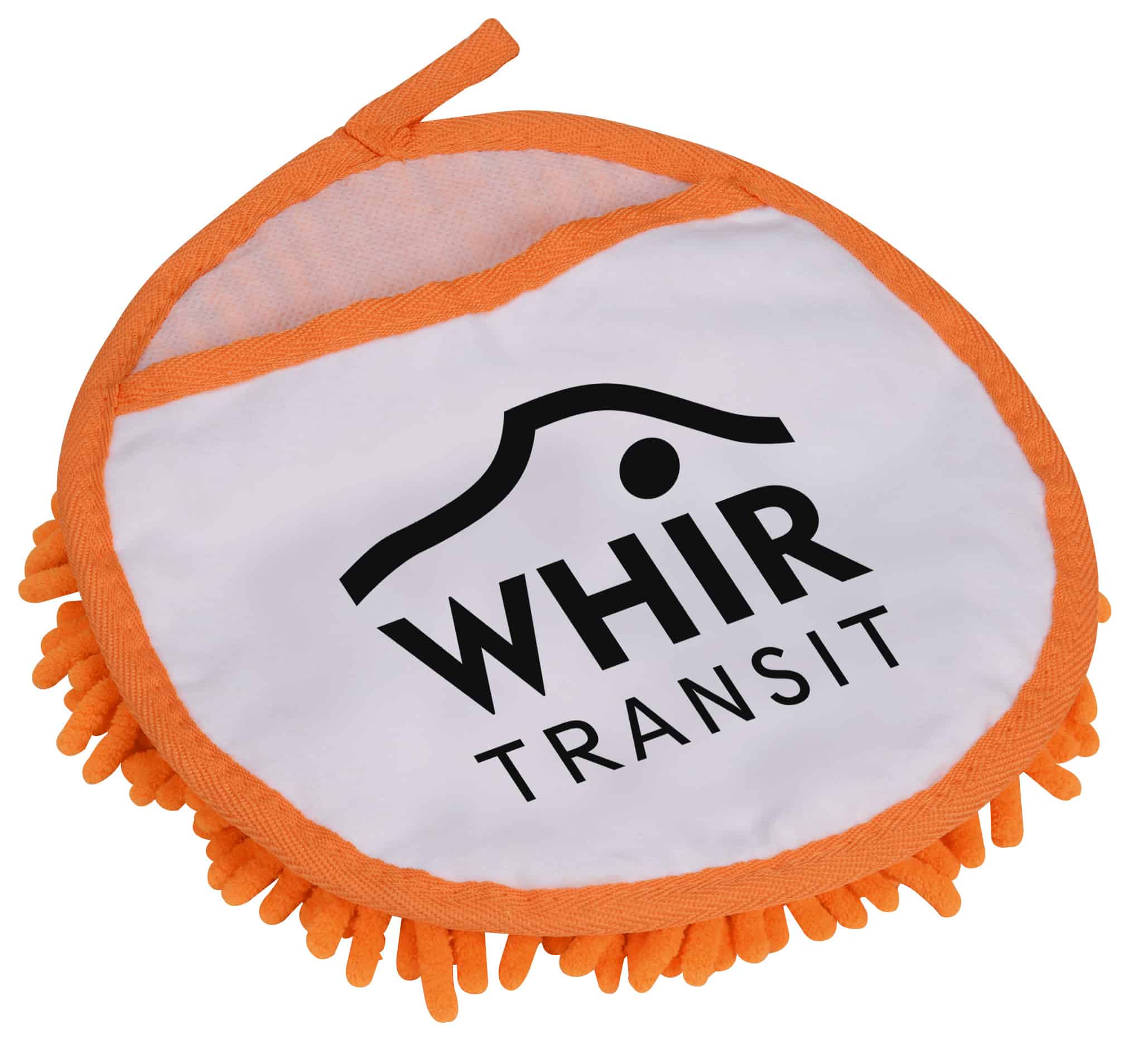 Spring warm-up
Sports season is right around the corner and spring training is about to begin. Use the excitement of the season to your advantage by focusing your marketing on fitness and athletics. Your logo will stay by their side on the Fitness Towel with CleanFreek. It's more than a workout towel—built-in antimicrobial technology helps fight bacteria, fungus and odor. Anything that accompanies them to the gym is sure to be seen by many, so put your logo on the Wave Tritan Sport Bottle. For widespread brand exposure, host a night at a local stadium and give sport-themed Cow Bells to the first 500 people at the gate. Secure your spot as a memorable sponsor when you toss imprinted Flexfit Cool & Dry Pique Caps into the stands during the seventh-inning stretch.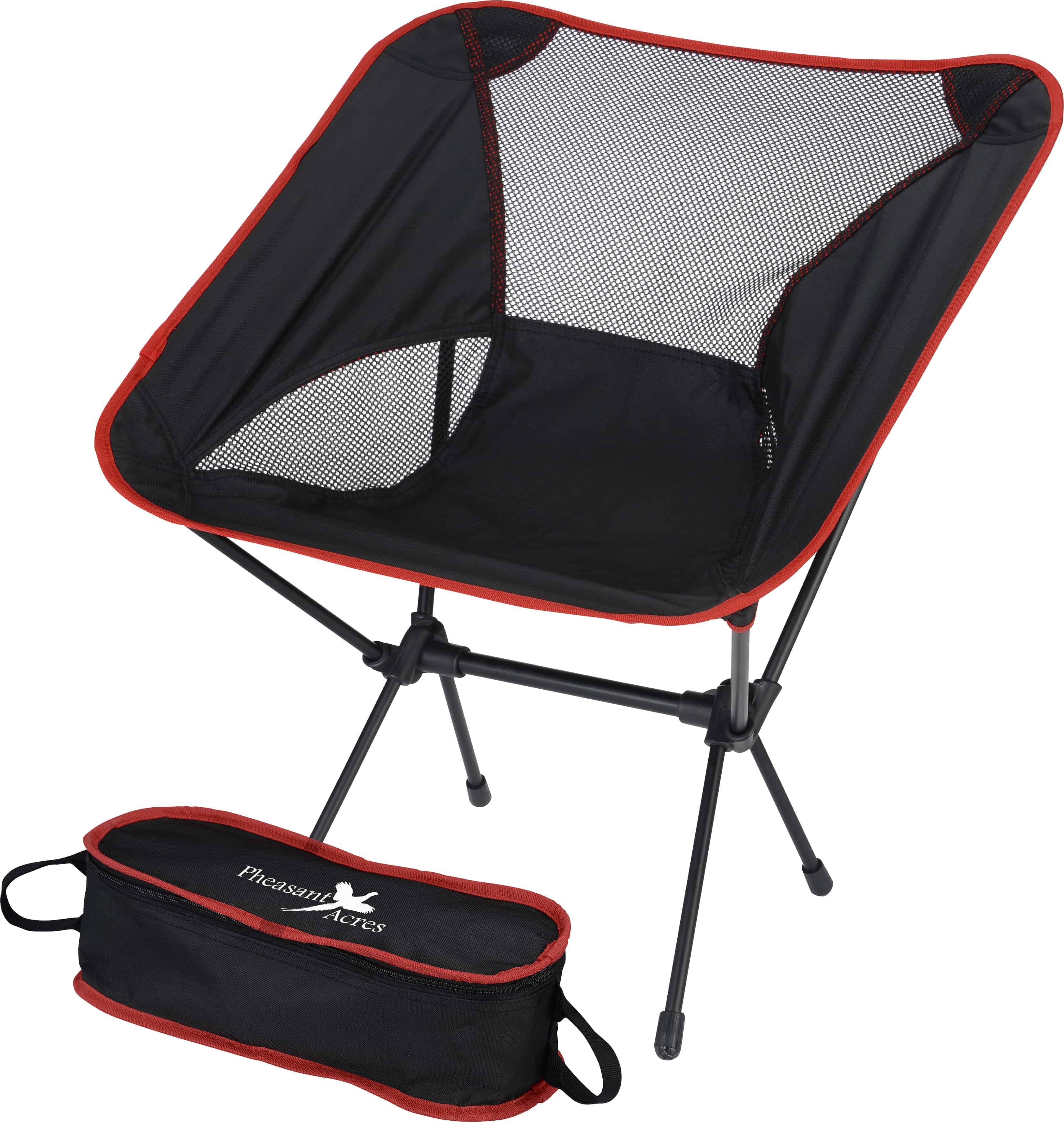 Spring fever
By the time winter ends they'll be ready to get out of the house and enjoy the fun outdoor activities they've been missing. Put your logo on Sport Flyers or eye-catching Balsa Gliders and watch your message soar. Bold two-tone Spirit Sunglasses help protect their eyes from the sun's rays during outdoor activities. Though the temperature might be warming up, spring weather can be unpredictable. When blue skies give way to rain, save the day with compact Harriton Packable Nylon Jackets.