Changing leaves. Cooler temps. Football games. School buses. These are the signs that it's time to add fall promotional items to your marketing mix. Here are a few festive ideas to amp up your fall promo.
All things fall
The best way to celebrate the season is with promotional items that are quintessentially fall. Evade the tricks by passing out Halloween treats such as individually wrapped Chocolate Caramel Bites. Help customers celebrate the apple harvest by gifting an EZ Peel It. Clients will love curling up with the Micro Mink Blanket when the temperatures get cooler. Finally, give away leaves that won't need to be raked with the Oak Leaf Inkbend Standard Pen.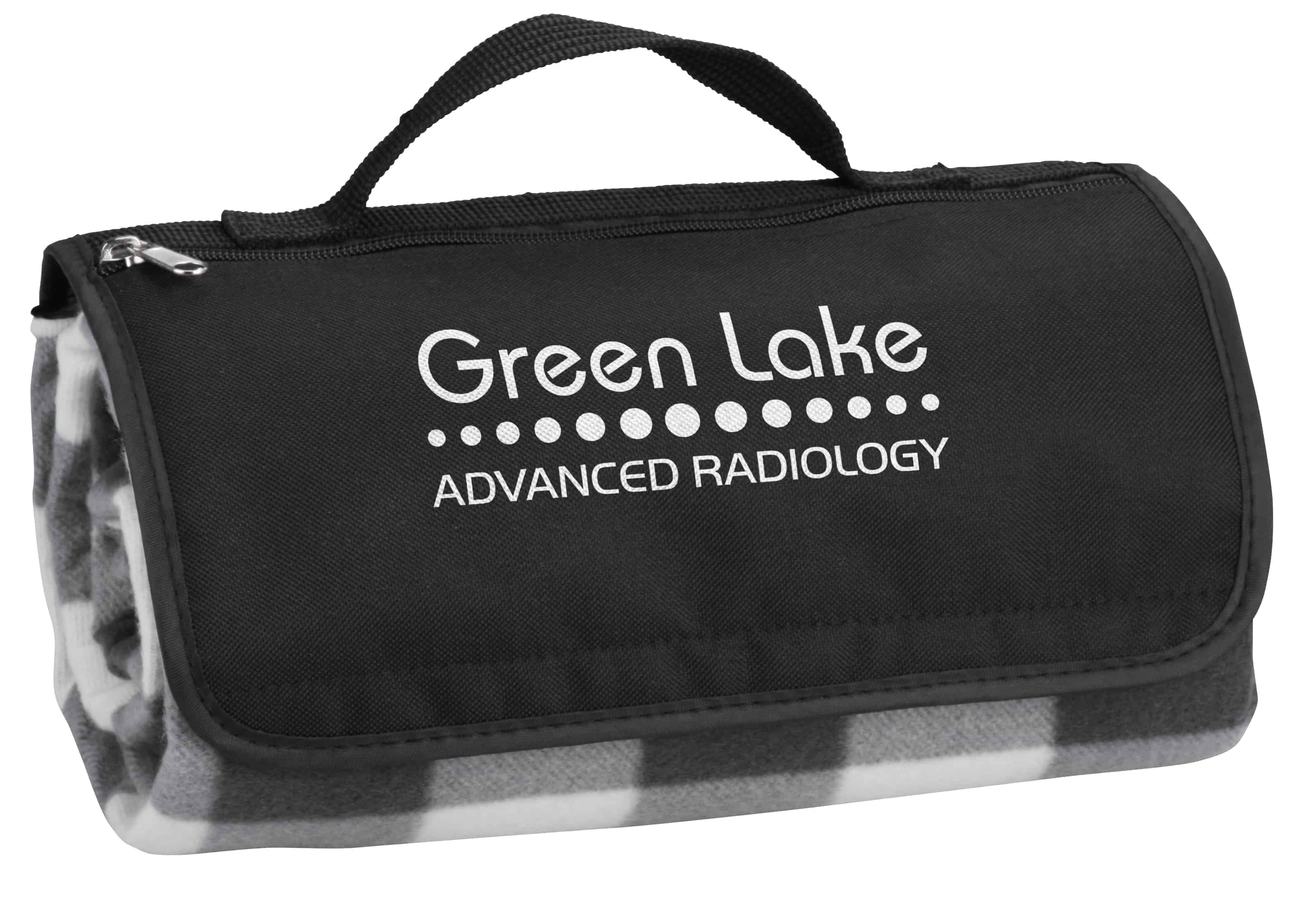 Back-to-school branding
The beginning of a new school year is an ideal time to support those who work tirelessly throughout the year: teachers. Help them keep track of classroom keys and badges with the Tie-Dye Multicolor Lanyard. School supplies like Natural Wood Pencils are always appreciated. Turning to higher education, millions of freshman will begin their college careers this fall. Set them up for success with the Academic Dated Planner and get them ready for dorm life with must-have, back-to-school swag like a Mesh Laundry Bag and a Loft Storage Organizer.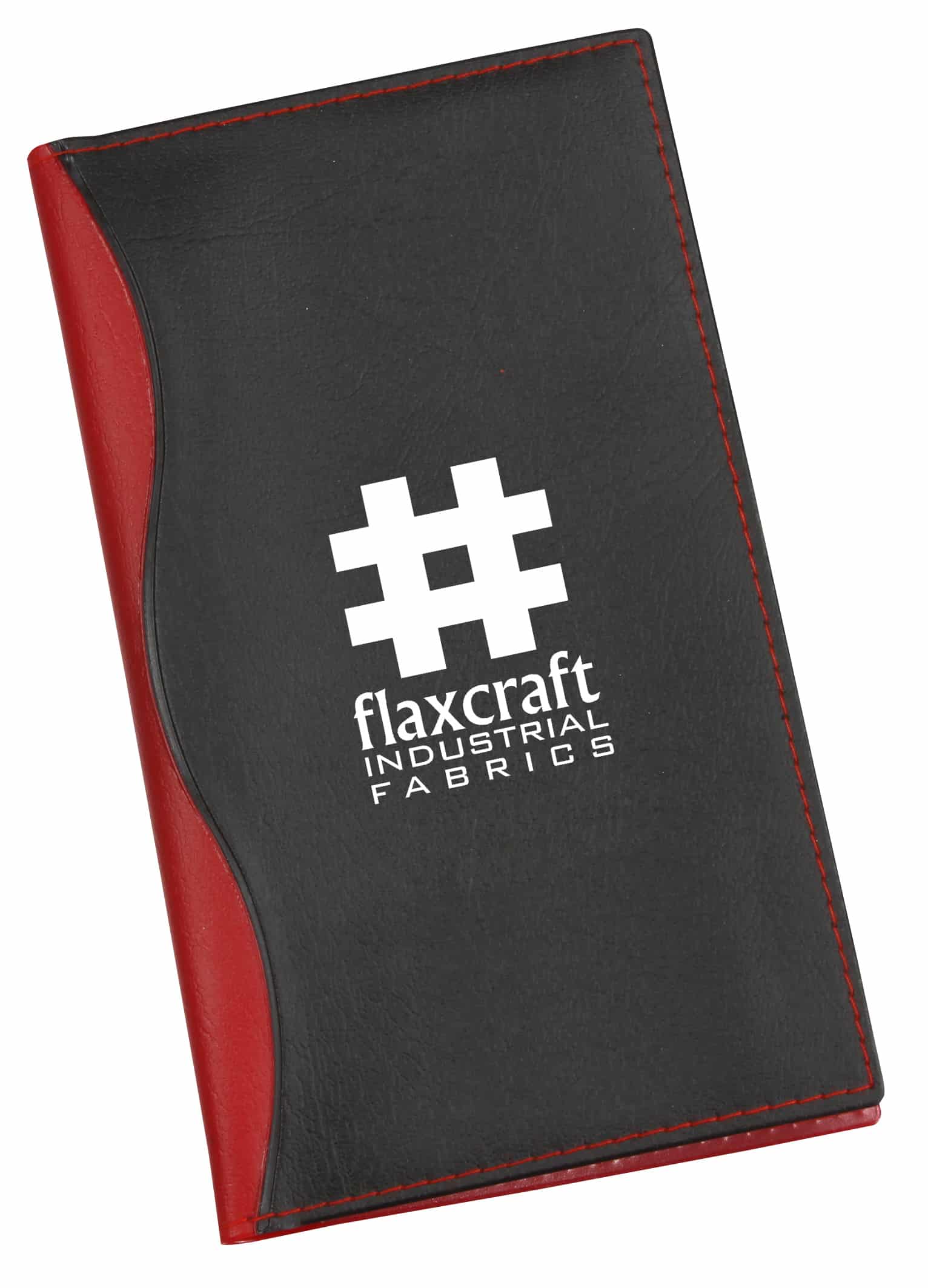 Score with a football theme
Fall is synonymous with football. Give customers and prospects giveaways that will tap into their love of the game. Our Foldable Football Schedule lists all the NFL® games for the season, making it something any football fan would want to carry in their wallet or purse. Tailgating must-haves include the Football Sport Can Holder  and the Game Day Heated Seat. Turn the focus to local football teams by sponsoring a high school team or other local league. Hand out football promotional products, like the Football Clapper, so fans can cheer the team to victory.
Give thanks
There's no better time to show customers your appreciation than the season of Thanksgiving. Create a customer appreciation campaign and give thanks to loyal customers with fall promotional items. Set out a bowl of Chocolate Gourmet Mints for office visitors. The Rotating iPad Case® is a useful giveaway that can be used at home or the office. Give a warm thanks with coffee! Bundle Coffee Break – Breakfast Blend Coffee with a Zander Ceramic Mug for a fun gift. Indulge clients with a reason to relax with an Eye Mask.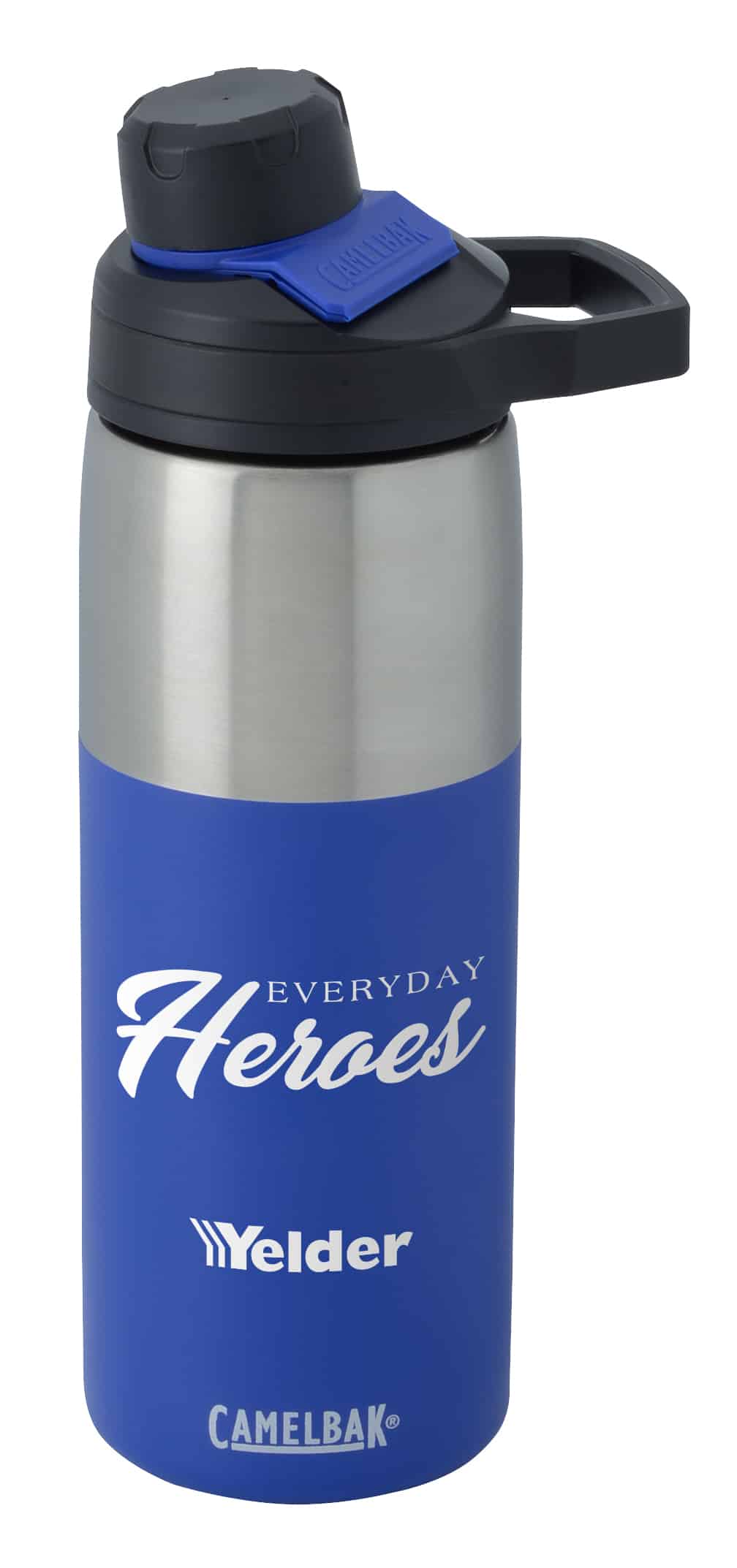 Autumn is the perfect time to welcome change and give thanks. If you're planning a fall promotion, keep these fall promotional items in mind for when the leaves begin to change.