Promotional products have many uses, but perhaps none so personal as those mentioned by University of Wisconsin-Madison Basketball Coach Greg Gard.
Gard, who has been the head coach for the Badgers since 2015, became a force in the fight against cancer after the disease claimed his father's life in October 2015. Gard and his wife, Michelle, started the Garding Against Cancer initiative (part of the UW Foundation) to raise money for cancer research and to help provide support for cancer patients and their caregivers. Fundraisers like golf outings and signature events are key revenue generators for the organization, and promotional products help contribute to the group's success.
You can watch Gard discuss how Garding Against Cancer puts imprinted products to use here: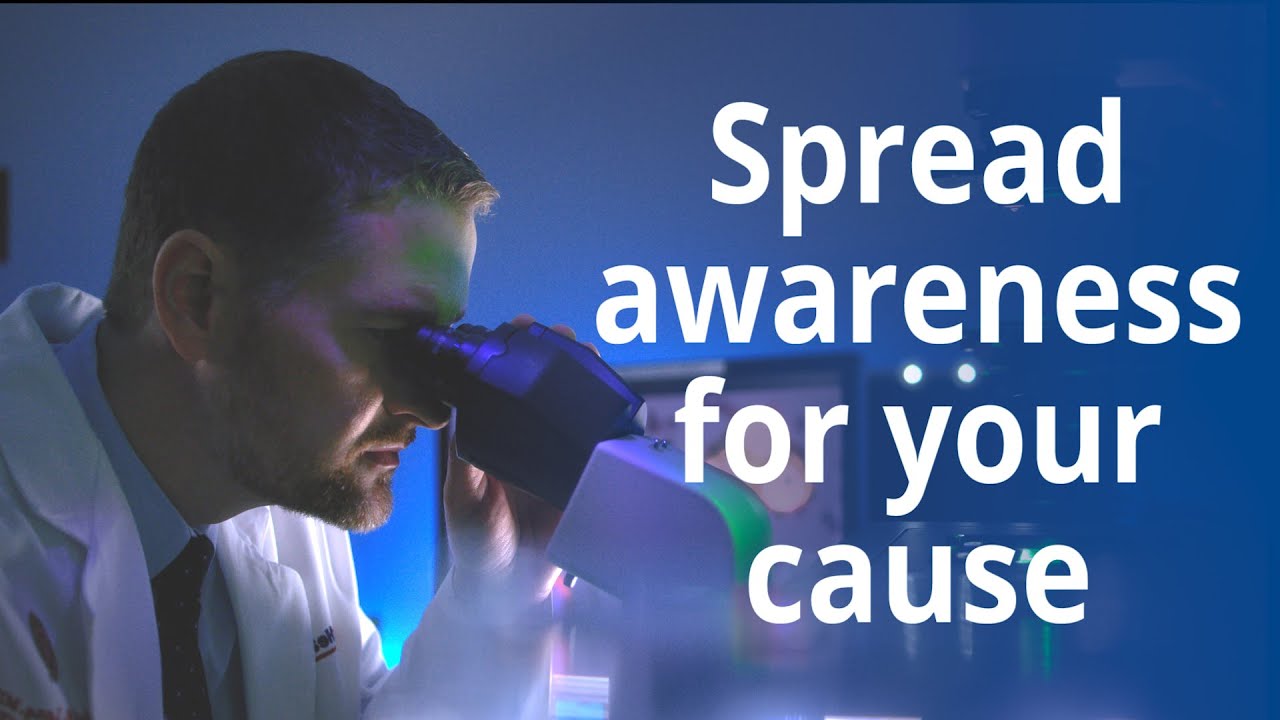 >
Garding Against Cancer's ideas can also help with your marketing or fundraising efforts. Here are some ways to use promotional gifts to help get your message out there.
Practical promos show value
Often the promotional products that work best are the ones that are useful in day-to-day life. Things like tumblers, jackets, pens or bags are used—and seen—frequently, reminding everyone of your message. There's value to items that people want to pick up.  "Because otherwise, it just sits somewhere. It's in the closet, or it's on a shelf and it never gets used," Gard said.
Durable items serve as a lasting reminder
The longer a promotional product lasts, the longer your message will be seen. With so many people leading busy lives, it's sometimes difficult for them to remember the specifics of an organization, cause or event. Having a promotional product can help jog their memory. "It brings back a feeling of what that event was like, and what that mission is about. They can remember that feeling, the personal, human approach," Gard said.
Logos help identify the cause
Garding Against Cancer has raised more than $4 million for cancer research at the UW Carbone Cancer Center, as well as enhancing patient care around the state. To help raise awareness, you'll find the Garding Against Cancer logo everywhere, even on a larger than life, Bucky on Parade statue! This logo lets everyone at fundraisers know where the proceeds are going. It gives supporters a common cause and a feeling of unity.
Gifts help say thank you
Many charitable organizations use logo apparel, travel mugs, pens and other items to raise money during the year. Those who are frequently visited by the public—like humane societies—may want to sell branded T-shirts or coffee mugs at the front desk. Getting a small gift can help encourage people to donate. Thank-you gifts are also a good way to leave a lasting impression at fundraising dinners other large events.