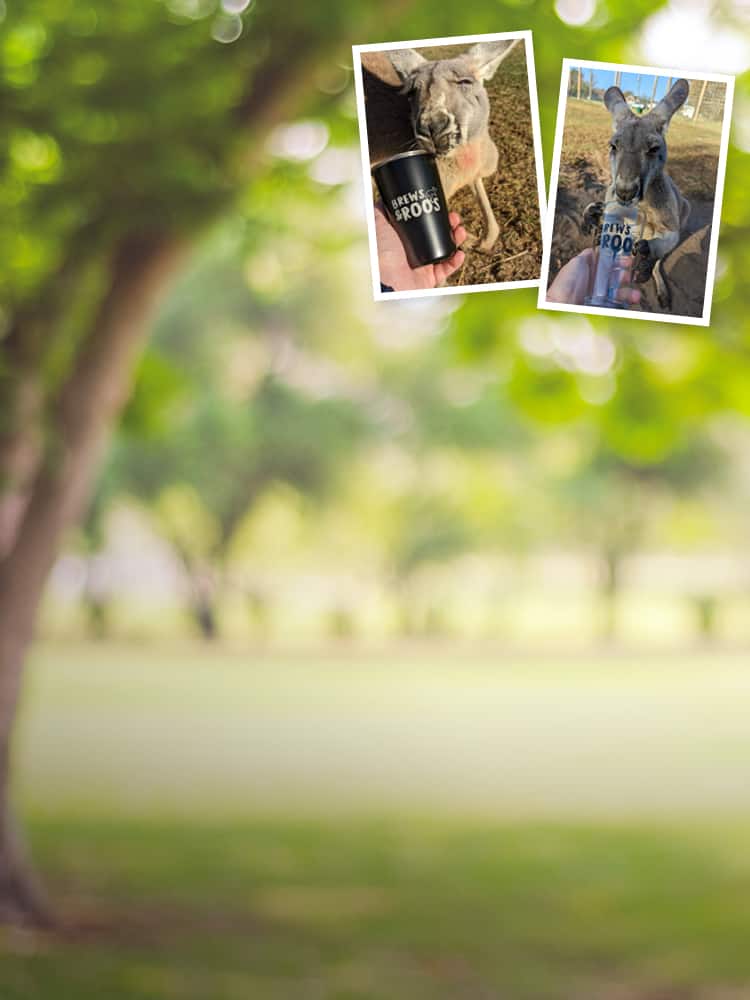 Pint-sized thank-you gifts
Swag Master
Barn Hill Preserve supports animal education, conservation and rehabilitation. When staff saw an opportunity to help a Costa Rican animal rehabilitation sanctuary called Kids Saving the Rainforest, they jumped at the chance. Thank-you gifts for donors helped make that possible.
A taste of generosity
When you have interesting animal ambassadors, an event that gives supporters an up-close encounter is sure to be a draw. Barn Hill Preserve's "Brews & Roos" fundraising event includes opportunities to meet some of the Preserve's resident animals while also enjoying locally brewed beverages and food truck treats. All event attendees and donors were given a Frosted Tumbler to use for sampling. Donors also received a Brews & Roos-branded Brew Pub Glass as an event keepsake.
VIP experience on tap
Barn Hill Preserve wanted to make the event even more memorable for VIP attendees. Adding the Brews & Roos logo to a Stainless Steel Pint Glass added a luxurious touch for donors supporting at a higher level.
Going "ale" out for animals with donor thank-you gifts
This Swag Master gives thank-you gifts for donors that serve as a lasting reminder of a one-of-a-kind, up-close experience with animals. That's a boost to their brand and the animal sanctuary they support.