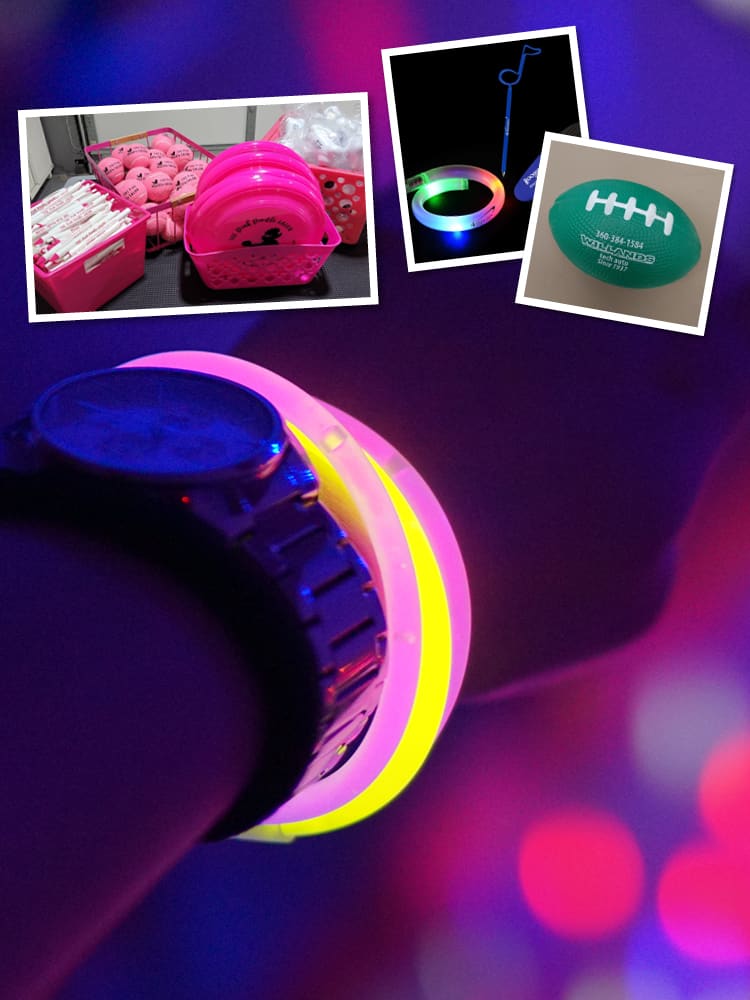 Fun giveaway items with serious impact
Overheard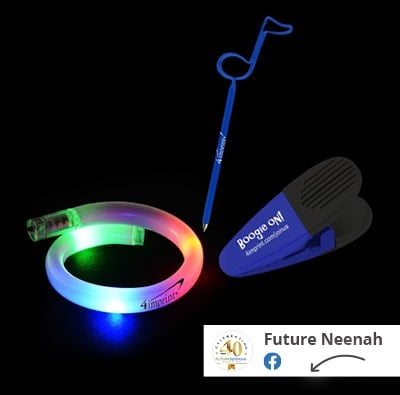 So who's all coming to Boogie Downtown tomorrow night? Not only do we have a great concert with Boogie and the Yo-yo'z, but our good friends from 4imprint will be Downtown giving away this super awesome swag!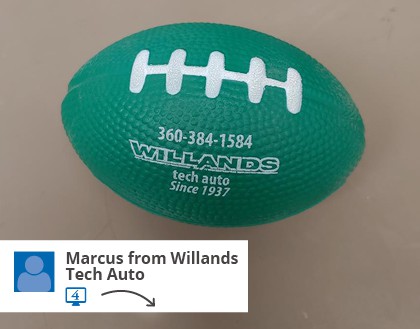 Love the footballs! We hand them off to every one that comes in! (yes, pun intended!) I am definitely going to order more for football season!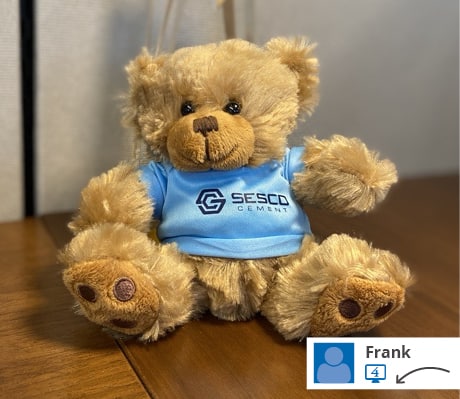 We ordered these for valentine's day to give to all our employees. No matter how grumpy you're feeling, a teddy bear with a "corporate logo" will make anyone's day (: Speaking on the quality of the imprint, I was impressed with how clean the logo came out on the shirt.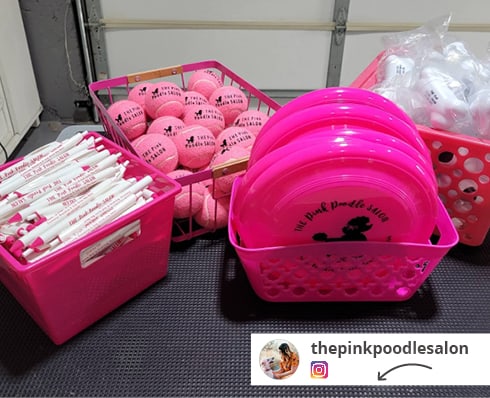 Got The Pink Poodle Salon swag all ready to go for Shopfest tomorrow!! If you bring your pup by to say hi they can pick out a toy. Don't worry pup owners. I have pens and candy for you [too]-while supplies last. Basically I'm bribing you for puppy cuddles!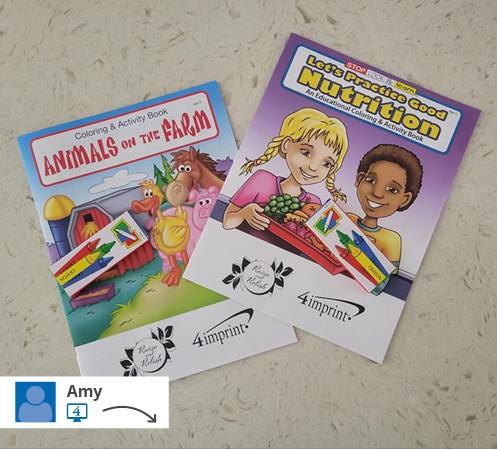 We distributed these coloring books at our first farmers market of the season. They were a hit with kids and adults and were a great way to spread our message.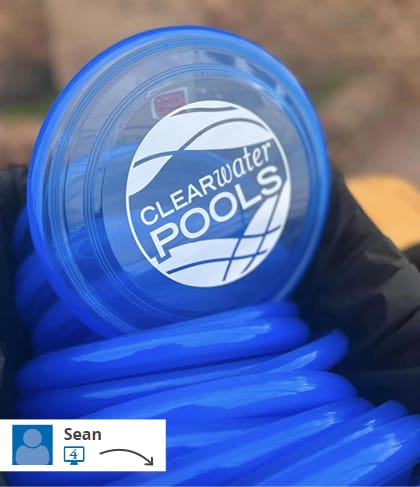 Gave it out at a neighborhood fundraising event, [children] of all ages and parents loved it!
Check out our Pinterest® board for fun giveaway items that will have prospects, clients and team members happily spreading the word about your brand.