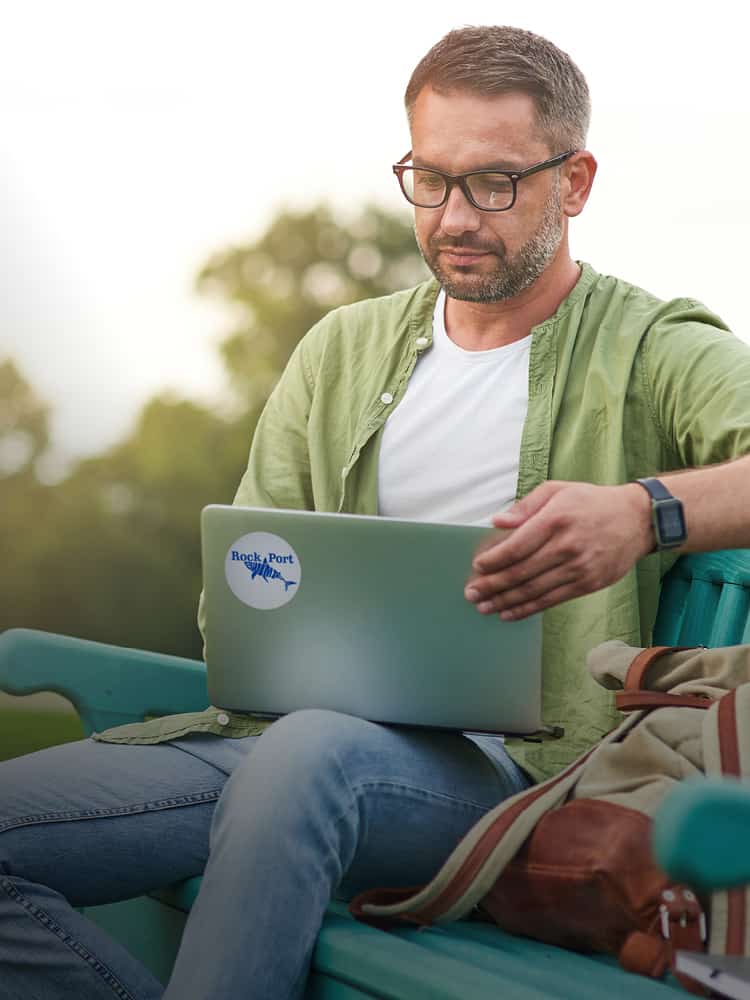 Product Highlight
Colorful and cost-effective, sticker marketing is a great way to spread your word locally and beyond. From cars to mail, tumblers and more, a promo sticker can act just like a recommendation because people are proud to display brands they love on their personal items. With 92% of people saying they trust recommendations from friends, these sticker marketing ideas can be effective ways to build word-of-mouth marketing.
Stick around
Stick in customers' and prospects' minds with the Full Color Sticker by the Roll. Efficient and easy to use, these stickers stand out on order shipments and promo mailers. Or give a free sticker to families who walk into your store.
Imprint with (temporary) ink
Hosting a company or promotional event? Invite guests to share their love of the brand with Custom Temporary Tattoos. Doing so adds an element of fun while creating more impressions of your brand.
Grip countless eyes
Perfect for laptops, cell phones and tablets, Tech Tattoos proudly proclaim your brand to the countless eyes that see your gear. Designed to go together or separately, tech tattoos are great conversation starters for product introductions in business or student communities.
Snag passersby
Attract attention with 12″ Surface Tac Outdoor High Traffic Graphics. Sticking to sidewalks, rough asphalt, untreated stone and more, use these specialty stickers to pull people into your location.
Point to sales
Want to highlight a certain department or promotion? Need to safely show people where to go? These full-color, large-scale 2′ x 4′ Surface Grip Indoor Removable Graphics easily say "Look at me!"
Hit the highway
Get miles of advertising with large, eye-catching Truck & Equipment Stickers. Rain or shine, these all-weather stickers adhere to vehicles to help drive more business your way.
Identify your business with these all-weather stickers.
Cling to specific promos
Promote a sale by mailing vinyl Post-Cals® Static Decals—they mail just like a postcard. Invite recipients to display the sticker in exchange for a discount or reward.
Reflect your brand
Throwing an evening outdoor event for customer relations or employee appreciation? These Reflective Circle Promo Stickers provide max visibility on multiple surfaces. Show people where food and drink stands are, highlight promo tables and more.
Leave sticky impressions
Sticker marketing ideas are an easy way to build brand awareness, celebrate milestone events and promote special events or deals in a way that, well…sticks.
Post-Cals is a registered trademark of Gill Studios, Inc. CORPORATION MISSOURI 10800 Lackman Road Lenexa KANSAS 66201