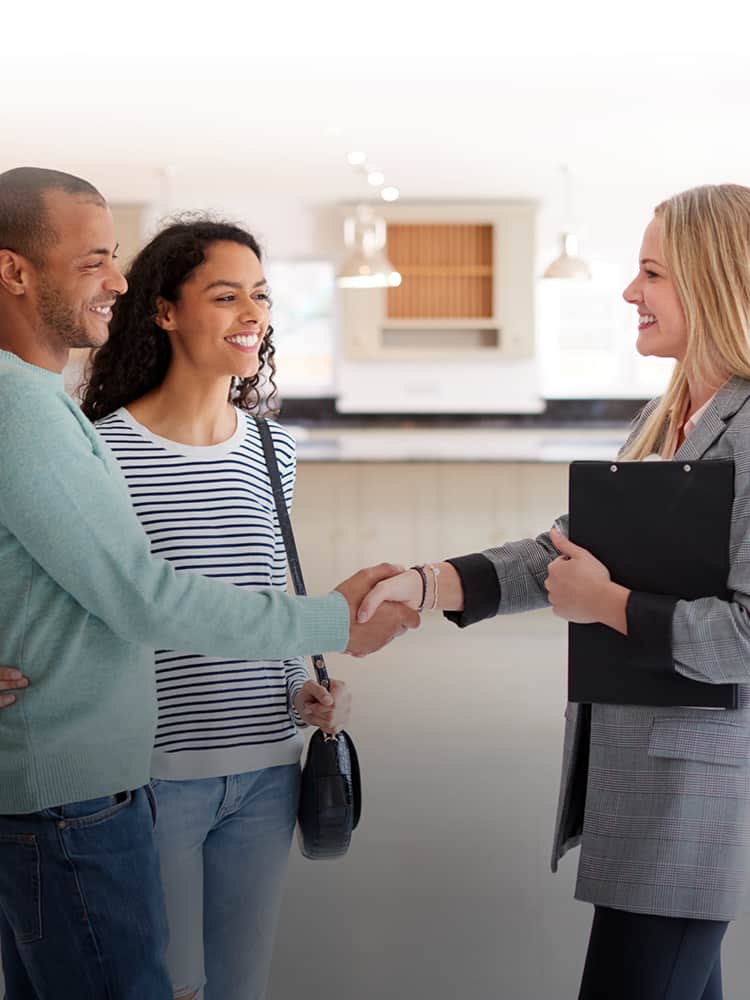 Cover Story
5 benefits of cause marketing
Shared exposure
Giving staff a purpose
Boosting your reputation in the community
Building customer loyalty
Boosting your bottom line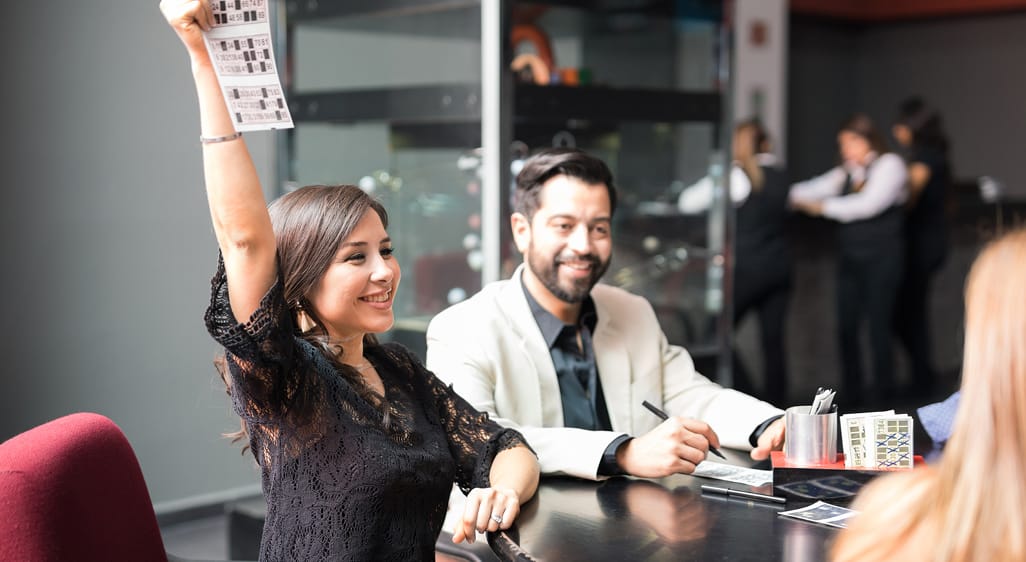 The Kinne Group in Houston, Texas, knows the number-one benefit of cause marketing is the feeling that comes from doing good.
Operations Manager Kate Robinson first got involved with Be an Angel—a nonprofit whose mission is to improve the quality of life for children with multiple disabilities or profound deafness—before The Kinne Group began supporting the organization.
"About eight years ago, my parents invited us to the Christmas shopping event," Robinson said.
She and her family spent a full day buying presents for children with special needs who might not normally get Christmas gifts. Her family was so powerfully affected by the process—and had so much fun—that they chose to make it a family tradition. The sense of joy that comes from supporting a good cause prompted The Kinne Group to sponsor a table at Be An Angel's Purse Bingo fundraising event. As The Kinne Group and others have discovered, the advantages of cause marketing extend far beyond good feelings.
Benefit #1: Shared exposure
Although playing bingo to win prizes—including a designer handbag—made for a fun night that helped raise funds for programs ranging from Christmas presents to a special camp, taking part in the event also provided the opportunity for shared exposure.
As the only female on the real estate team, Robinson knew this was the perfect opportunity to bring in people outside the office. Welcoming people who might not have been aware of Be An Angel's mission helped the organization find potential future supporters.
It also helped create long-term exposure for both organizations.
In addition to sponsoring a table, the organization also donated pocket mirrors for the goodie bags.
Build exposure with branded promotional products.
"Everyone that attends gets a goodie bag. Women are always changing handbags out for different occasions or activities. A mirror is compact and conveniently kept in each handbag, even when not in use, just like a pen or hairband," Robinson said of the primarily female audience of 500. 
Benefit #2: Giving staff a purpose
When your employees know they're working for a company that prioritizes caring for their community, it provides a big boost to their engagement. How big? Purpose-driven organizations experience 40% higher retention. What's more, 70% of staff members say their purpose is defined by their work—which means when your business has purpose, your staff will too.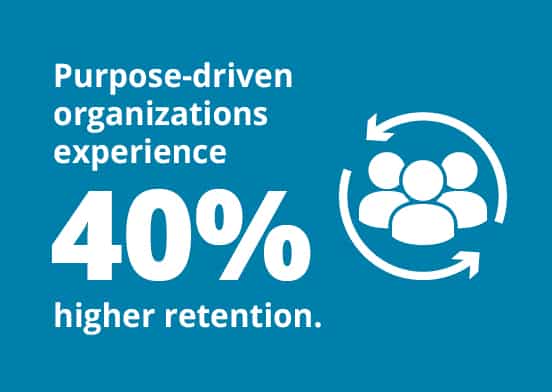 Benefit #3: Boosting your reputation in the community
When you support a nonprofit, you'll have lots of opportunities to be seen by the community—and the media—at large. You can:
Become an event sponsor and use an imprinted table throw to promote the event.
Provide the cause with co-branded promotional items, like coffee mugs or sticky notes.
Provide your staff members with volunteer opportunities.
These opportunities, and others like them, can provide valuable sponsorship and support to a nonprofit or community while helping you connect with a new audience.
Richard Realty in Cody, Wyoming, partners with Realtors4Kids, a nonprofit that provides funds for children in need.
"Our realtors get together and just support children and families in the area around Cody by donating money and hosting a fundraiser for Realtors4Kids. Parents, teachers and counselors submit requests to Realtors4Kids for anything from help with hospital bills to funds that allow kids to join sports teams," said Michelle Bill, real estate agent.
Richard Realty also partners with many other companies that donate funds to host a carnival fundraiser for Realtors4Kids. Last summer, funds raised during the carnival were used to buy drawstring sportpacks and school supplies. Realtors and other volunteers stuffed over 500 bags with school supplies, helping set up area students for success.
Benefit #4: Building customer loyalty
The importance of cause is clear in research, which finds 83% of consumers ages 18-34 (PDF) think it's important to buy from a company that aligns with their beliefs and values. What's more, 65% of that same subgroup has stopped buying from a company because of their stance on an issue.
In other words, by showing customers what (and who) you stand for, you may build a more loyal, engaged base of support.
Benefit #5: Boosting your bottom line
Cause marketing has one final superpower: It's a word-of-mouth marketing conversation starter. The prospects and customers you impress aren't the only people who will hear about your product or service. Seventy-four percent of those customers will recommend that other people buy from your company.
Taking care goes two ways
The major benefit of cause marketing? It's a win that can be shared. Your community gets a boost of funding, volunteers or exposure, while your organization builds everything from employee morale to your bottom line.
"Every time a woman reaches into her backpack or purse and pulls out our mirror over the next several years, we may get a call for business," said Robinson.
That's also a win for nonprofits such as Be An Angel and Realtors4Kids and the children and families they serve.
Looking for more information on benefits of cause marketing? Email [email protected] with inquiries.