Check out the amplify Summer 2018 Issue in your web browser!
Featured

articles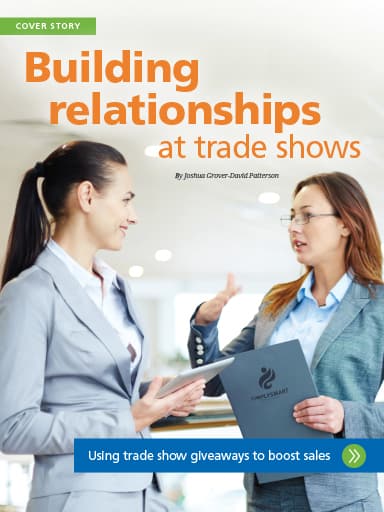 Cover Story: Building relationships at trade shows
Trade show giveaways can attract people to your booth, generate conversations, and so much more! Click here for ideas.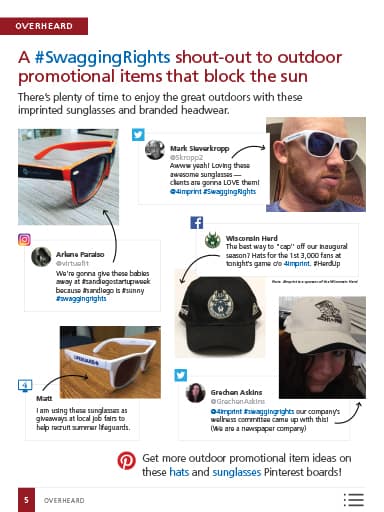 Overheard #SwaggingRights: Outdoor promotional items
There's plenty of time to enjoy the great outdoors with these imprinted sunglasses and branded headwear. Click here to see what outdoor promotional items got a shout-out online.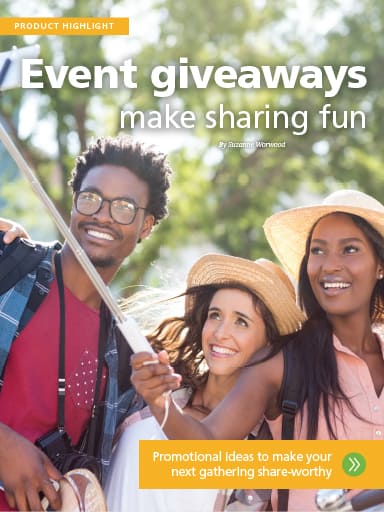 Product Highlight: Event giveaways make sharing fun
These promotional ideas will help you make your next gathering extra share-worthy. Click here for ideas.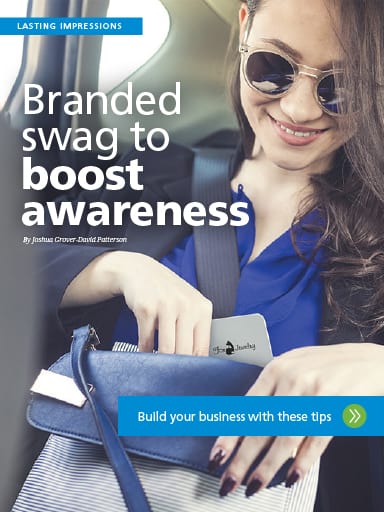 Lasting Impression: Branded swag to boost awareness
Discover how Prime Beauty Studio and E. J. Ward used logo'd lanyards and mirrors to boost their brand recognition and build their businesses. Click here to learn more.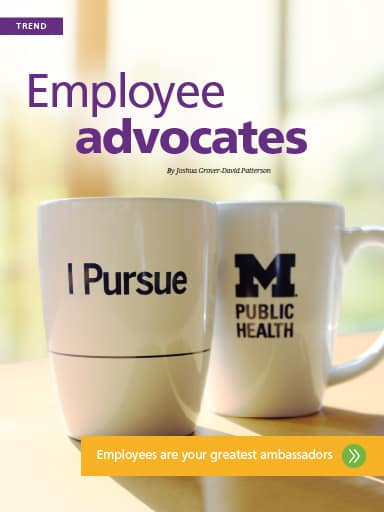 Trend: Employee advocates
Read how employee engagement, some branded coffee mugs and the words "I pursue" helped a university to solidify their brand—and how you can do the same! Click here to see how employees can be your greatest ambassadors.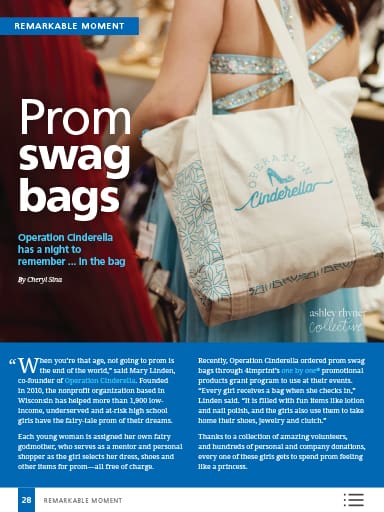 Remarkable Moments: Prom swag bags
Learn how Operation Cinderella gives at-risk girls the prom of their fairytale dreams, using free dresses and prom swag bags. Click here to find out more.

Would you like to receive an email notification when the next issue of amplify is published? Here's how: Send your email address to 4ideas@4imprint.com – it's that simple!