Check out the amplify Summer 2017 Issue in your web browser!
Featured

articles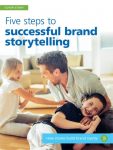 Cover Story: Storytelling
Learn how to bring your brand to life through the power of stories. Click here to read more about storytelling.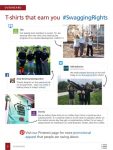 Overheard #SwaggingRights: T-shirts
Check out these hot looks in custom apparel that are earning #SwaggingRights. Click here to see what t-shirts got a shout-out.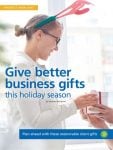 Product Highlight: Business gifts
Get a head start on holiday giving with ideas on business gifts they'll love. Click here to see the gifts that are trending for 2017.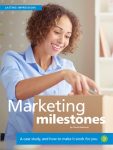 Lasting Impression: Marketing milestones
See how your company anniversary provides a great promotional opportunity. Click here to read about making the most of your marketing milestones.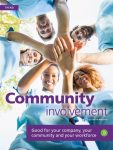 Trend: Community involvement
Find out how community involvement helps recruit and retain top talent. Click here to see the trends businesses are seeing.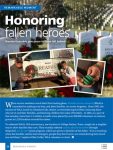 Remarkable Moments: Wreaths Across America
Get inside an organization that's honoring our nation's heroes and helping future generations value freedom. Click here to learn more about Wreaths Across America.

Would you like to receive an email notification when the next issue of amplify is published? Here's how: Send your email address to 4ideas@4imprint.com – it's that simple!