Check out the amplify fall 2018 issue in your web browser!
Featured

articles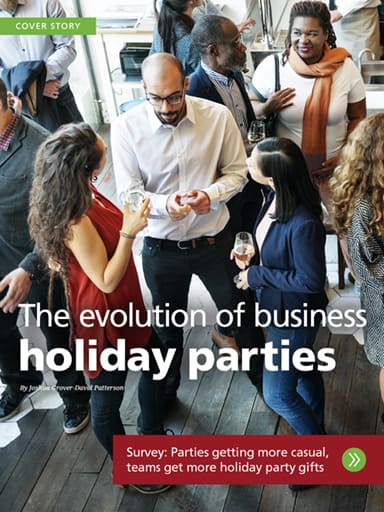 Cover Story: The evolution of business holiday parties
Our amplify® cover story reveals the latest statistics from a recent 4imprint® business holiday party survey. To find out how your company compares, click here!

Overheard #SwaggingRights: Cozy apparel
See what cozy apparel people want to brag about. Click here to check out branded outerwear and promotional sweatshirts from 4imprint's fall 2018 #SwaggingRights gallery.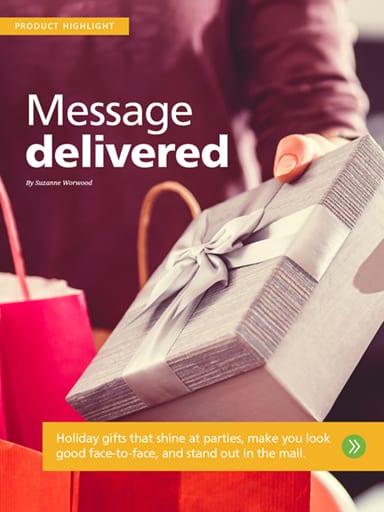 Product Highlight: Message delivered
We have some simple ways to show your customers and employees year-end thanks at an event, face-to-face, or via mail using appreciation giveaways. Click here to learn how!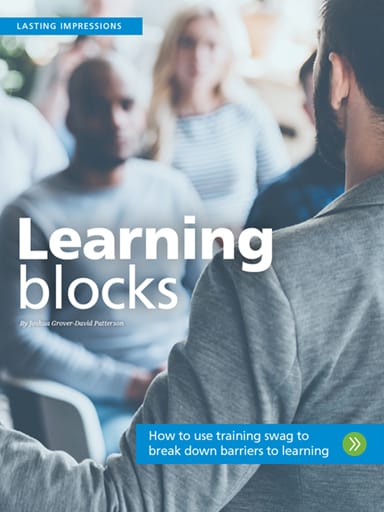 Lasting Impression: Learning blocks
The Community Family Partnership of Network180 and Visible Equity are cleverly using a punch card and a duffle bag to help break down barriers to learning. Click here to find out how!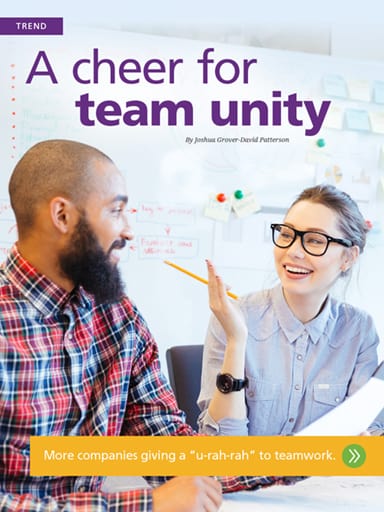 Trend: A cheer for team unity
A recent 4imprint survey shows how team building and the use of team building giveaways is on the rise! demonstrates how team training is changing. Click here to check out team training trends you can use.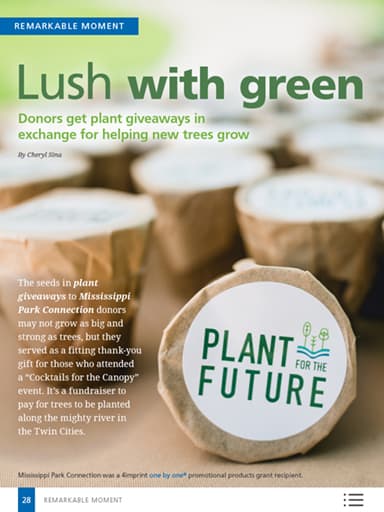 Remarkable Moments: Lush with green
The Mississippi Park Connection used plant giveaways to thank attendees at their fundraising event—raising funds to plant trees along the river. Click here to see this remarkable moment.

Would you like to receive an email notification when the next issue of amplify is published? Here's how: Send your email address to 4ideas@4imprint.com – it's that simple!