Did you know there are approximately 285,000 events—including trade shows, conventions and conferences—held in the United States every year? With so many events on the 2018 calendar, it's likely you have one or more coming up. (Or maybe you're headed to one right now!)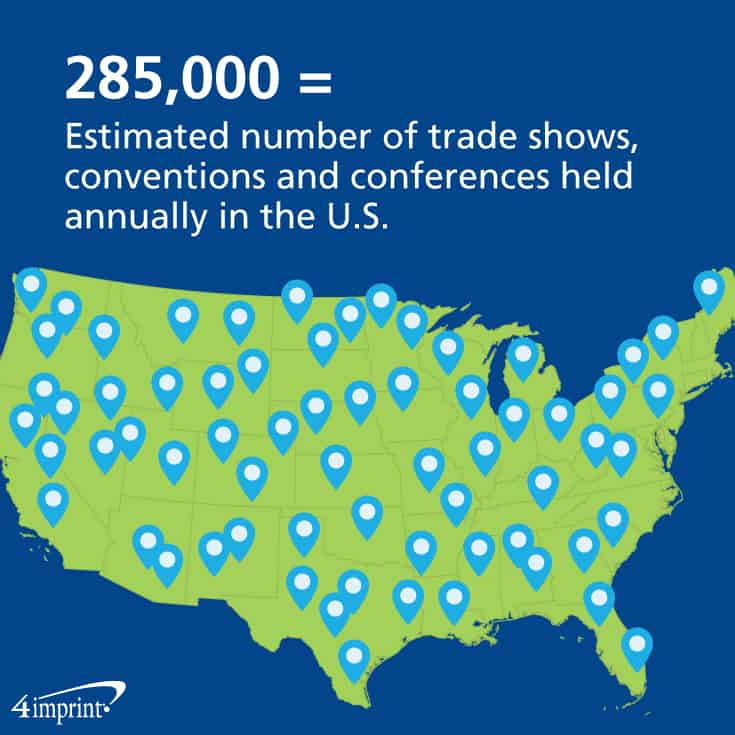 That means whether you're a doctor or an educator, or if you work for a corporation or a nonprofit, there are countless gatherings where your brand can make a big impression with conference giveaways. According to PPAI, 41 percent of people hold onto promotional items between one and five years (PDF), with 18 percent of them keeping the items for 11 years or more.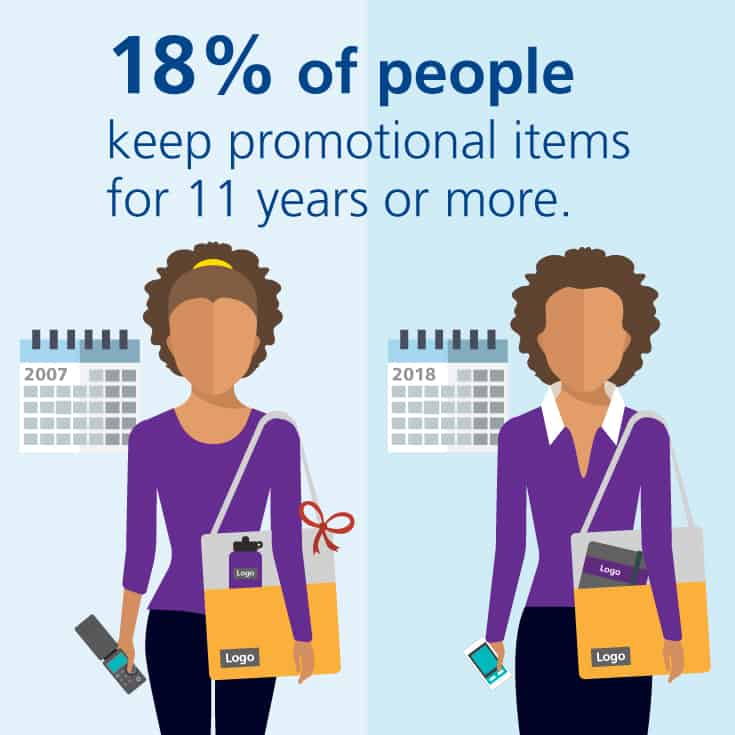 Eleven years is a long time!
We've put together a list of extremely popular conference gift bag ideas—a mini conference survival kit, if you will—that people will use and talk about throughout the conference and for many years to come. Here's how to help them brave their next conference with handy gift bags:
Quench their appetite
You might be surprised to learn that many people—millennials in particular—list water bottles as their favorite piece of branded swag. The Fold Flat Water Bottle with Carabiner can be easily stored in a bag, purse or pocket when it's empty, or clipped to a bag or belt loop when it's full.
And conference attendees need more than just water. Folks on the run often don't get a chance to eat. Help them keep their energy up with a packet or two of Tasty Bites – Gardetto's® Snack Mix.
Help them weather the storm
Conference-goers sometimes have to brave the elements to get to their destination, particularly if hotels and conferences are in different locations. When Mother Nature is uncooperative, help keep visitors warm and dry with a Budget Umbrella or Pronto Poncho.
Encourage a good night's rest
Traveling to a conference and sleeping in an unfamiliar place can make anyone weary. Put an Aero-Snooze Travel Kit in their gift bag. This sleep mask with ear plugs will help attendees get the rest they need, allowing them to get the most out of their day at the conference. Couple this conference gift bag idea with a Zen Essential Oil Roller Bottle in lavender to promote your brand along with a good night's sleep!
Keep germs at bay
Meeting a lot of people, spending the day on the run and not getting enough rest increase the odds of catching a cold. Add a Howdy Hand Sanitizer to your conference giveaways. This unique sanitizer will get people talking about your brand while helping them stay healthy.
Give them a power boost
Nearly eight in ten Americans own a smartphone, and all of them are going to need to keep their phone charged and ready for use at the conference.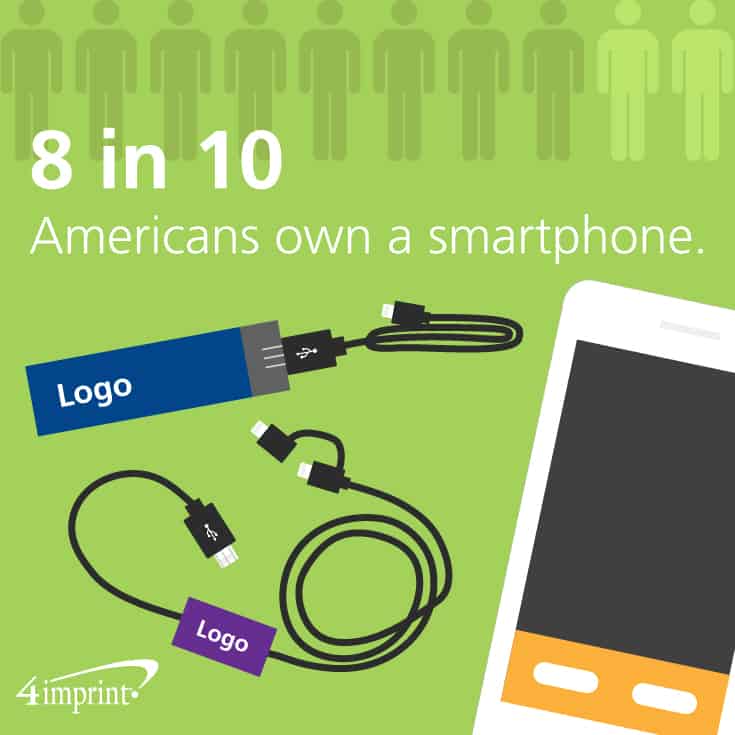 Consider giving them a Charger Leash Dual Cable that allows them to charge either an Apple® device or a mini-USB device. Or offer an On The Go Flashlight Power Bank, which can be used to charge their phone or light their walk back to the hotel.
Help them keep track of their gear
Conferences are often hectic, and it's easy to lose track of a bag or briefcase when heading from one presentation to another. The Beagle Two-Way Wireless Tracker allows users to find lost items using a smartphone. This custom tracker can even help trace lost phones.
Work out their kinks
After a long day of walking from room to room, talking with dozens of strangers and sitting in uncomfortable chairs, a Star Shaped Massager will help soothe attendees' sore and tired muscles.
The best gift is a gift they'll use—and talk about!
Ultimately, you'll want your conference giveaways to reflect your brand and your budget. By using one or more of the items in our list of conference gift bag ideas, you can build a memorable grab bag that will keep your brand on hand for years to come.