When you think of foil event balloons, do you think of birthdays, anniversaries and sweetheart holidays?
The iconic bag brand, Mulberry™, had a different approach. The store took a twist on the classic balloon bouquet and turned a basic gold mylar bag balloon into an attention-getting display.
Each promotional balloon was imprinted with the outline of a classic bag design. Several dozen of the imprinted balloons were displayed en masse, creating a simple, yet eye-catching window display.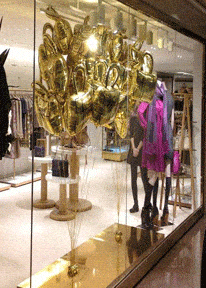 Energize your display with promotional balloons
Mulberry's creation was a striking concept to promote their retail store. One that can also be used to jazz up displays at trade shows, job fairs, community events, open houses and more.
Simply choose a balloon shape related to your event or industry. We offer a wide array of foil balloons, including round, square, heart and star. These event balloons come in a wide variety of colors to match your brand or promotional theme.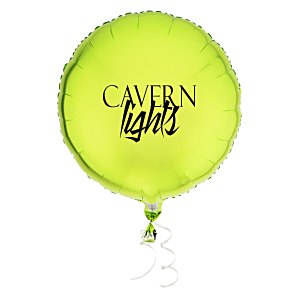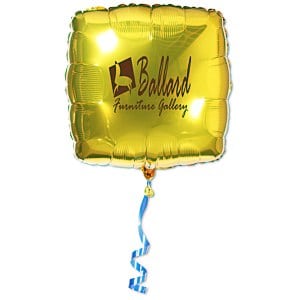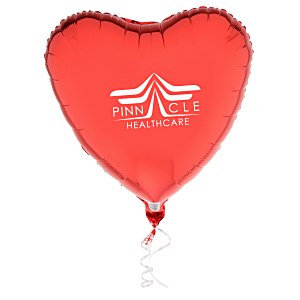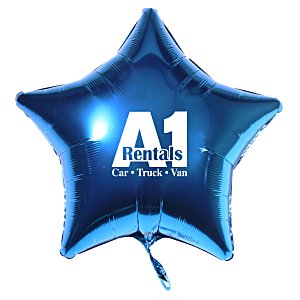 Use as an eye-catching display at your event booth or draw a crowd with an impressive storefront exhibit.
For an even more striking presentation, check out our 3D Foil Balloons. Promote your jewelry store with a balloon display made of diamonds. Or create buzz around your product launch with an exhibit made from cube- or orb-shaped balloons.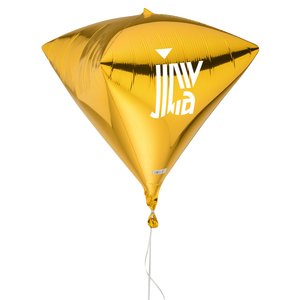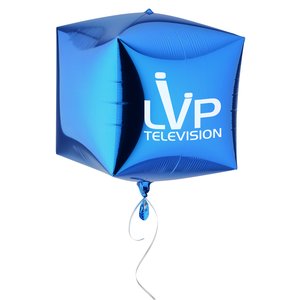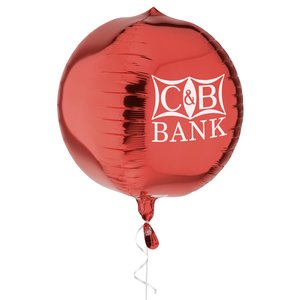 Consider imprinting more than your logo on these colorful promotional products. Showcase a product or service you provide on the balloon and add your logo as a complement. It's an easy yet striking way to make a mark! And once your event is over, they make great giveaways, too.
The sky's the limit
Event balloons are no longer just for parties. Try making a creative display of your own to promote your trade show presence, job fair or event. The possibilities are endless.
-Suzanne